Teen Boys Suffocate Classmate, Dump Her Body: Police
Cops in Germany have arrested two boys, ages 13 and 14, they believe suffocated a 15-year-old girl, whose body was found in a thicket two days after she went missing.
The girl, Anastasia disappeared without a trace Sunday evening from Salzgitter, Lower Saxony, which is in northwestern Germany.
Some 50 police officers took part in the search for the missing schoolgirl, who is of Russian background, with the help of sniffer dogs and a drone.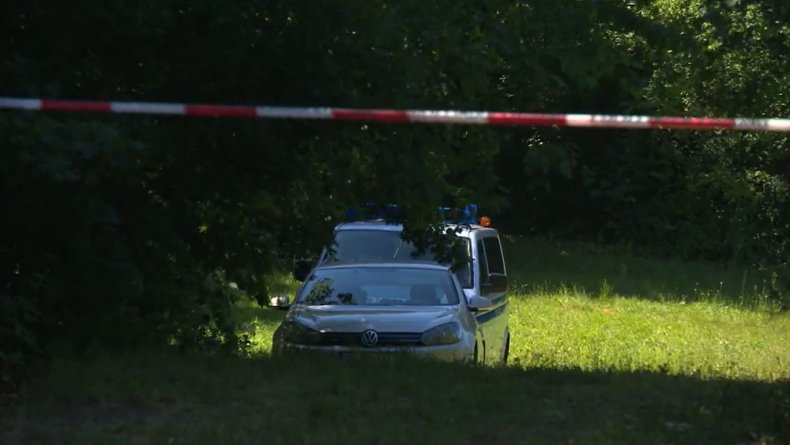 The worst was confirmed Tuesday afternoon when the drone found a lifeless body in an overgrown lot behind a supermarket close to where Anastasia lived.
The body was quickly determined to be Anastasia, and an autopsy found she had been suffocated.
It is not clear when Anastasia was killed, but investigators said the evidence strongly suggests she died the day she went missing.
It is also unclear if the spot where she was found is also where the crime was carried out.
Shortly after Anastasia's body was found, cops arrested a 14-year-old male suspect for her death. A court order was subsequently issued to keep him in custody, and he reportedly faces up to 10 years in prison if found guilty of the girl's killing.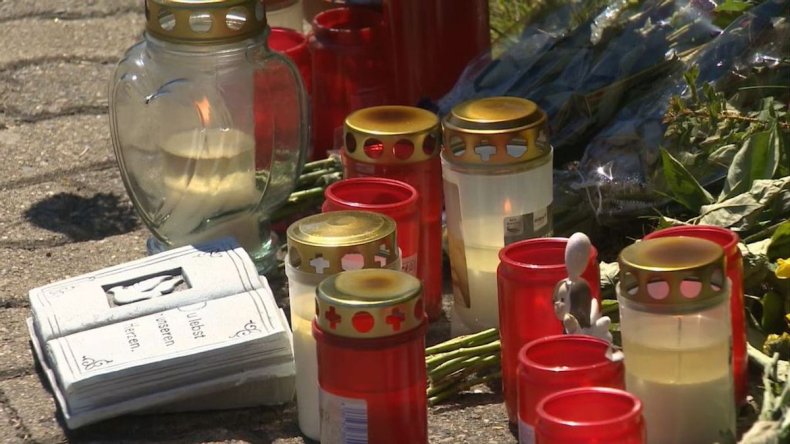 The cops also arrested a second suspect, but he cannot be convicted because he is 13 years old, which is under the age of criminal responsibility according to local law.
However, he is under police investigation and could still be admitted to a detention facility if a court orders it.
Both suspects are German-Russian and were known to the victim, as they all attended the same school in Salzgitter-Fredenberg and lived in the same district.
The Public Prosecutor's Office said the motive for the crime was "in the personal sphere" and that "a certain hostility" had developed between the suspects and the victim.
No further details regarding the motive are known at this stage.
The Public Prosecutor's Office also declined to reveal how the suspects came to the attention of the police so quickly.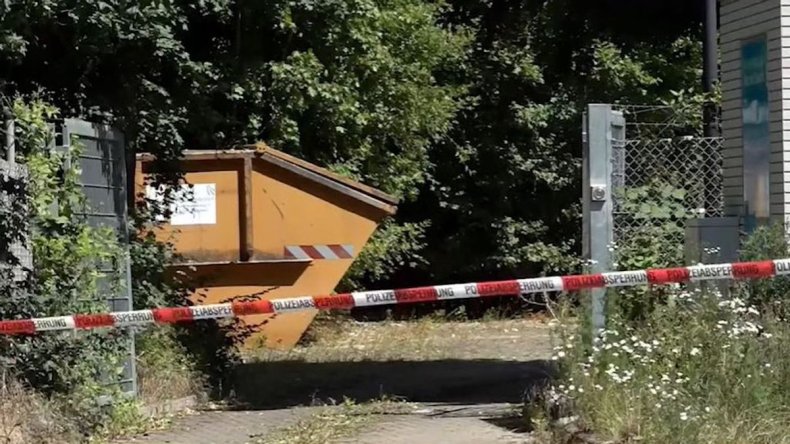 There is currently no evidence of any crime of a sexual nature having been committed.
The names of the suspects and the victim are currently being withheld.
Mayor of Salzgitter, Frank Klingebiel, of the Christian Democratic Union of Germany, said Wednesday: "I condemn in the strongest terms this cruel and cold-blooded crime."
The investigation is ongoing.
This story was provided to Newsweek by Zenger News.