Teen Charged With Homicide After Using Father's Gun to Shoot 5-Year-Old Brother: Police
A 13-year-old is being tried as adult for the fatal shooting of his 5-year-old brother, which the district attorney's office is labeling as an "intentional" act.
The teen was arrested on Tuesday and charged with criminal homicide for the November shooting of his 5-year-old brother. The Pennsylvania teen was in a room with his brother and other siblings when he fired his father's firearm at his brother, fatally shooting him.
The teen is being charged as an adult because Pennsylvania law doesn't allow a teen to be charged with criminal homicide in juvenile court, according to the Allegheny County District Attorney's office. However, it plans to move the case to juvenile court and the teen is currently being held in a juvenile housing facility.
Court records show he was also charged with being a minor in possession of a firearm.
Penn Hills, Pennsylvania, police officers responded to the home around 5:30 p.m. on November 22 and found the 5-year-old on the bedroom floor, according to a criminal complaint obtained by Trib Live. The boy's mother was performing CPR when officers arrived and was taken to the UPMC Children's Hospital of Pittsburgh, but later died.
Police initially believed the victim's 6-year-old brother pulled the trigger, but the 13-year-old reportedly admitted to the fatal shooting during police questioning. He told officers that he was angry with his brother and sister because they wouldn't stop jumping on the bed when he told them to.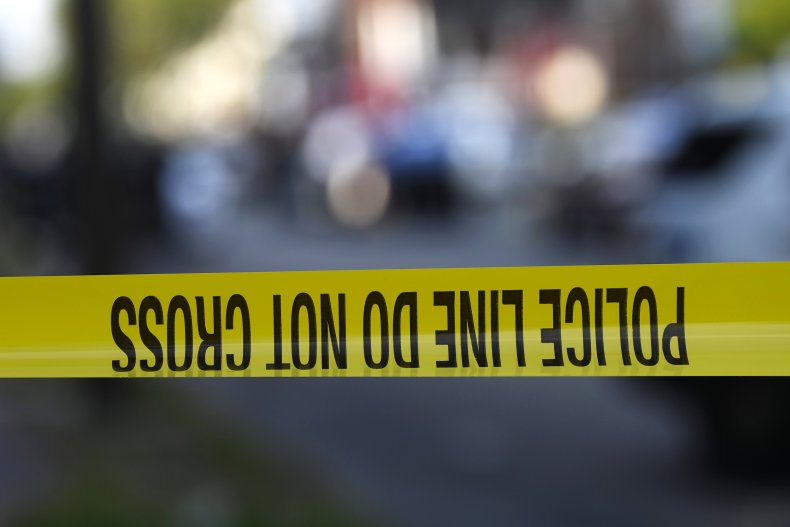 Knowing the gun was in the bedroom, Trib Live reported the teen told officers he grabbed it and pointed it at the 5-year-old to scare him and believed the safety was on. However, when he allegedly pulled the trigger, he hit his brother in the head and neck.
"What happened in Penn Hills was an intentional act that resulted in the tragic death of a 5-year-old," the Allegheny County District Attorney's office said in a statement.
County police Inspector Michael Peairs said at a Wednesday press conference they are working with the district attorney's office on whether the father should be charged for leaving the firearm unlocked in the room. He anticipated "at least one criminal charge" would be filed against the father and said both parents were cooperating with the investigation.
Peairs called it a "tragic incident" that highlights the need to address gun safety, specifically with regard to people properly securing their firearms in homes with small children. He noted that the department has locking devices available for the public.
Peairs denied that there was any "confusion" about who fired the weapon and said initial information showed another child fired the weapon, but that information changed. He called investigations involving children "sensitive," so they take time to "come to the truth."