Teen Comes Out As Gay to Catholic High School in Speech, Gets Standing Ovation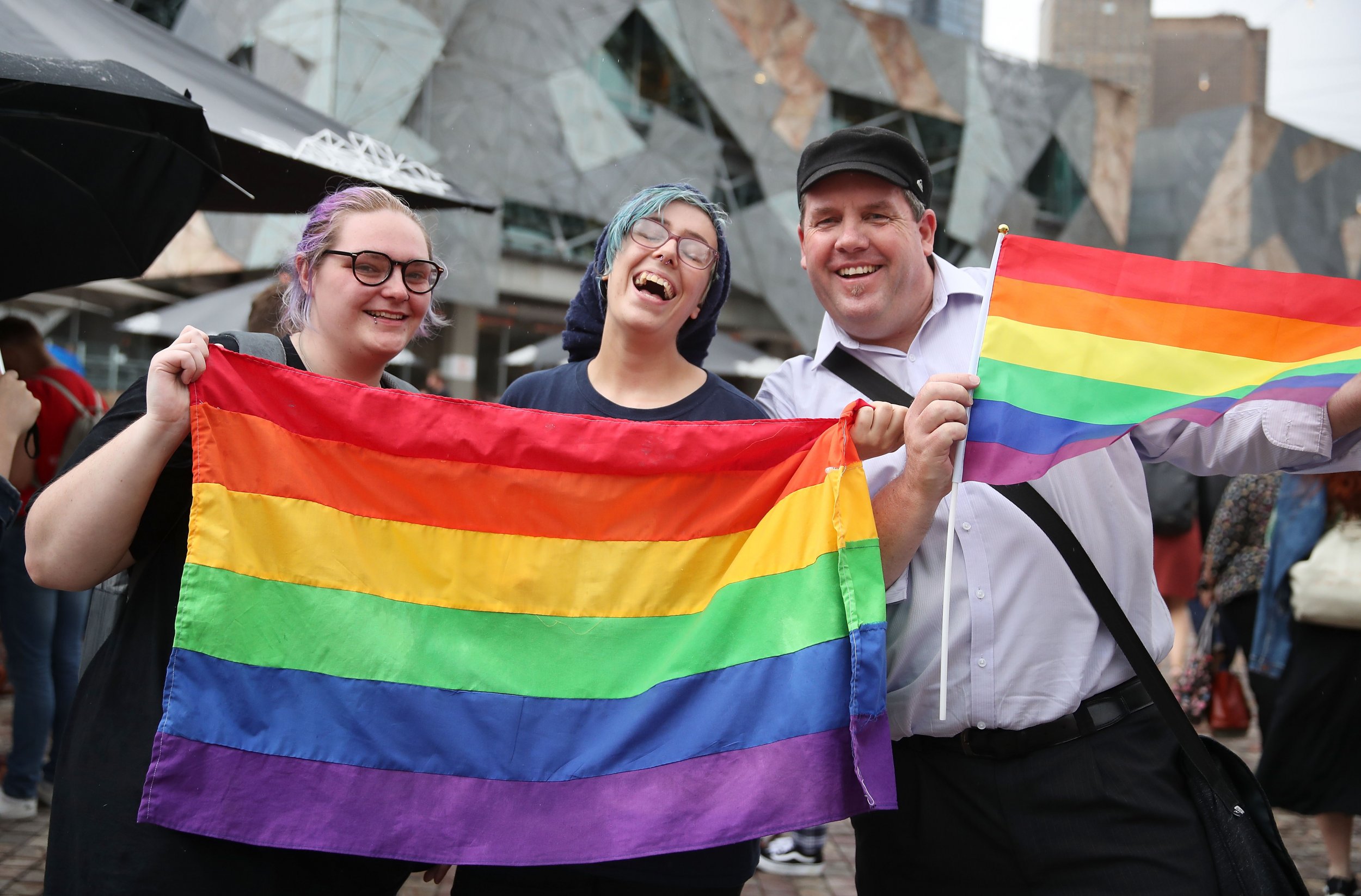 An Australian teenager received a standing ovation after coming out as gay during a speech given to his Catholic high school, The Hill reported.
Finn Stannard was presenting a keynote address to 1,500 students and 200 staff at his all-boys school, according to Teen Vogue.
"I've been working towards this speech for four years. In those four years, I have come to understand who I am and how to not be sorry for being myself," Stannard said, according to Australian outlet SBS News, which released footage of the address.
"The first time I told someone I was gay I was 13. It took me 18 months after realizing that I was gay to tell my parents. Coming out was a scary experience. Even though I knew my parents loved me there is always a fear that comes with telling those you love something important, and I was afraid of changing myself in their eyes."
He detailed the difficulties of coming out to people outside his family.
"While my family handled the news of my sexual identity perfectly, outside of home, being gay has not always been easy. I have been the subject of countless rumors and unpleasant jokes. Telling friends was difficult and came with a lot of anxiety. My main fear was no longer being accepted, of losing my friends, and being the subject of derogatory jokes."
Stannard gave the speech in June. He detailed his struggles with mental health, how seeking counseling had benefitted him and the support he received from friends, family and teachers.
He said he hoped his speech would help other students "who are lost."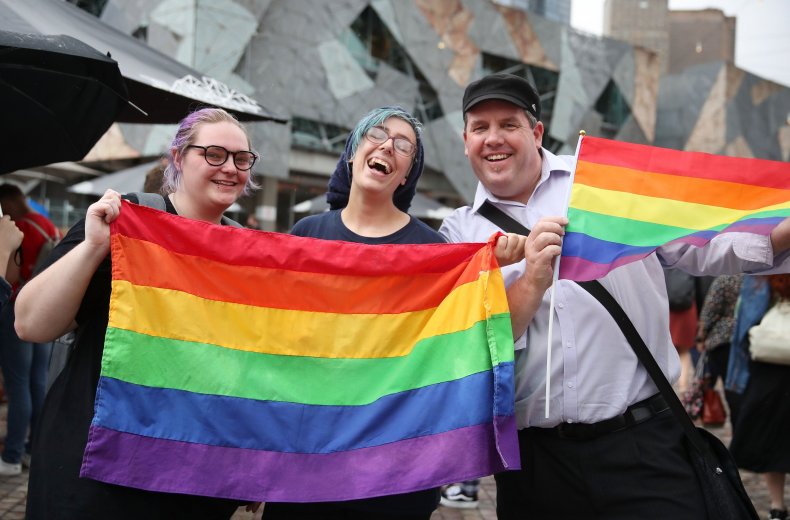 Principal of St Ignatius' College high school Paul Hine applauded the speech in statements made to SBS News. "I'm not sure anyone chooses their sexuality, that's who they are and therefore we need to be open to that and to accept it and to make sure we live in communities of inclusion - and with that will come diversity," he said.
Megan Stannard, the student's mother, expressed gratitude for the support her son received after the speech.
Australia legalized gay marriage in December 2017. Before legalization, a poll indicated nearly 62 percent public support for allowing same-sex couples to wed, according to BBC News, which cited the Australian Bureau of Statistics.
Almost 3,150 same-sex couples got married in the country between December 2017 and June 30, according to the government.