Teen Complains to Police After Fake ID He Bought Online Never Arrives
Ontario Provincial Police received a report from a teenager who was upset that he got scammed when he tried to purchase a fake ID online, reported Global News, a division of Canada's Global Television Network.
On Wednesday, Constable Ed Sanchuk posted a video to Twitter describing the incident. In it, he says the unidentified minor forwarded not only money but also his private personal information to an unknown party, then never received the ID.
The minor called the Provincial Police on Tuesday morning to make his report.
Sanchuk acknowledged that kids are often eager to get adult identification so they can drive across or otherwise cross the border into the United States without parental consent. But, he said, purchasing a fake ID online can expose them to possible criminal charges and other dangers.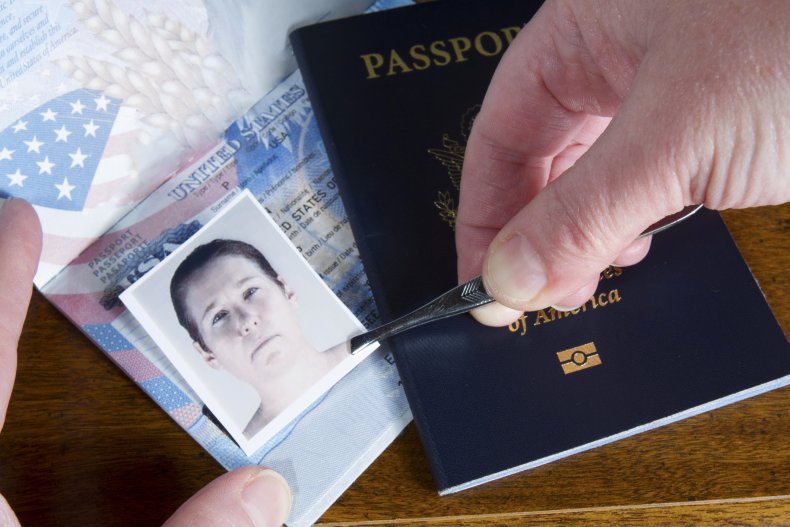 Along with the money lost, the scammed kid's information could be used to apply for credit cards, along with other types of identity theft.
"Please do not share any personal or identifying information with anyone on the internet. You just don't know where that information goes," Sanchuk said in the video.
He also said he would talk to his children about fake IDs and privacy protection and urged parents watching to do the same. He urged viewers to visit the Provincial Police's community anti-fraud center to become familiar with the tricks and scams that criminals use to commit identity theft.
The legal drinking age in Canada is 18 in Alberta, Manitoba and Quebec, and 19 in the rest of the provinces.
According to The Eyeopener, a student newspaper at Toronto's Ryerson University, a fake ID can be bought in the city for around $30 to $80. There are numerous retail establishments near Canadian colleges that sell them.
Teenagers calling the police to report crimes that they committed isn't a new thing. In February 2019, police in Van Buren, Arkansas, got a 911 call from a teen who told dispatchers he had been drinking in his home but was underage.
ABC News reported that officers were dispatched to his apartment, where the 18-year-old came out with his hands raised. Police tried to convince him that he should just go back inside the building, not consume any more alcohol and sober up. The teenager disagreed, telling them that he'd had a really bad day. "I really need to go to jail," he said.
Eventually, the officers complied, charging him with public intoxication and locking him up for six hours, the minimum legally mandated amount, before releasing him on minimal bail.