Fire Escape Death: Teen Falls While Trying to Climb Through Window to Retrieve Phone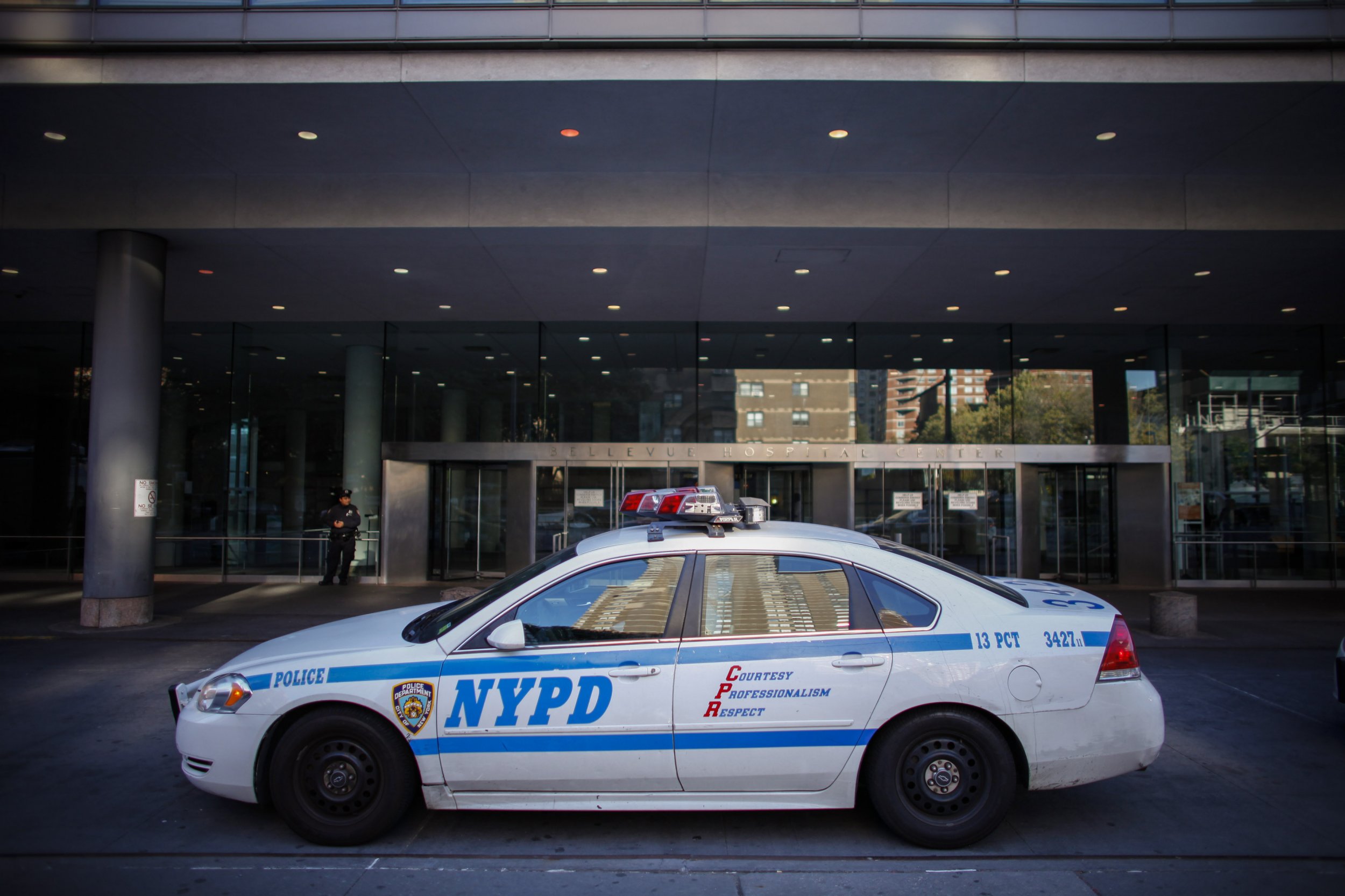 A teenage girl fell from a fire escape in Manhattan and died while trying to retrieve her phone from a locked apartment.
Imogen Roche, 15, was at a party in the Lower Manhattan neighborhood of Tribeca on Sunday. She realized her phone was in a locked room, which she tried to enter through a fire escape at approximately 11 p.m.
Roche slipped and fell five stories. She was brought to Bellevue Hospital Center, where she was pronounced dead. Police are investigating the details of her death, The Associated Press reported. Some of the teens at the party were drinking, but reports did not say whether Roche had consumed alcohol.
"I remember the ledges were really high on the window. When I was there, I always wondered, if there was a fire, how would I get out," former resident Eugene Yoo told the New York Post. "It would actually be a big climb [from the fire escape] to the window."
The teen was part of a film program at Manhattan Youth Organization, an after school program where her father, Theseus Roche, is a director, according to ABC 7. The 15-year-old was an aspiring actress, the New York Post reported. Friends and neighbors mourned her in statements given to local outlets.
"This is literally heartbreaking," Vicki Winters, one of Roche's neighbors, told ABC 7. "She was adorable. He's an amazing father. He was a single parent."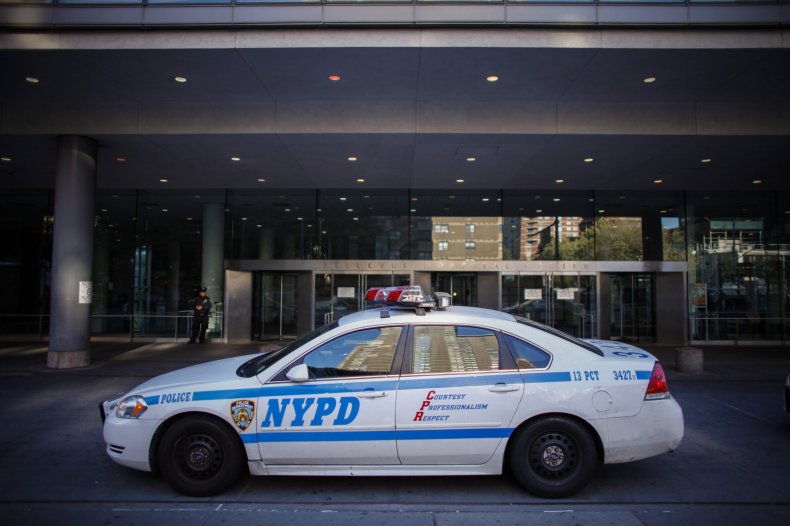 "I can't believe this happened. no words can begin to describe how much you meant to me and impacted my life. We have been through everything together, and I have never met someone who genuinely gets me more than you. I will love you FOREVER. I just wish I could see you one more time. I have always cared about you so much more than you know, you are in a better place now," one friend posted on Instagram.
Roche's is not the first phone-related building death in recent years. A 2016 study from Carnegie Mellon University reported that 127 selfie-related deaths took place between March 2014 and September 2016.
Selfie-related injuries and fatalities have occurred in Russia to the extent that the government launched a campaign in 2015 urging people to avoid risking their lives for a picture.
"Unfortunately we have noted recently that the number of accidents caused by lovers of self-photography is constantly increasing," Yelena Alexeyeva, an interior minister aide, said in 2015 when the initiative was announced.