Gay Teen Fired From Dream Job at Christian Camp Over Sexuality: 'I Wanted to Bawl My Eyes Out'
A teenager in Washington State who was fired from a Christian camp for being gay has spoken at the anguish of losing his dream job.
Local FOX affiliate KCPQ reported Jace Taylor had faced challenges because of his sexuality until he came out to his family last year. While his family accepted the teenager for who he is, Taylor faced discrimination from an employer after he was fired from a job with a Christian religious camp over his sexuality.
The 18-year-old has said he was barred from becoming a summer camp counselor by Firs Camps & Retreats, a Christian camps and conferences center in the Pacific Northwest, after the organization found out about his sexuality online.
"I was terminated based on my sexual orientation which was found out by social media," Taylor said. "At first I wanted to bawl my eyes out because all of my life I've wanted to work as a Fir Creek camp counselor and make an impact in their lives like they did when I was younger," the teenager added.
The young man has said the group, which organizes religious Christian camps, had played a huge role in his life, and had a considerable impact on making him feeling accepted in his faith. "They made me feel loved, they made me feel accepted especially by God and Christ," Taylor said.
Writing on Twitter, the teenager shared his sense of loss after the job was taken away. "As a member of the LGBTQ+ community, I want to see change! I'm pissed and frustrated with the Firs. I dreamt about this for so long, and that was stripped away from me because I was gay," Taylor wrote.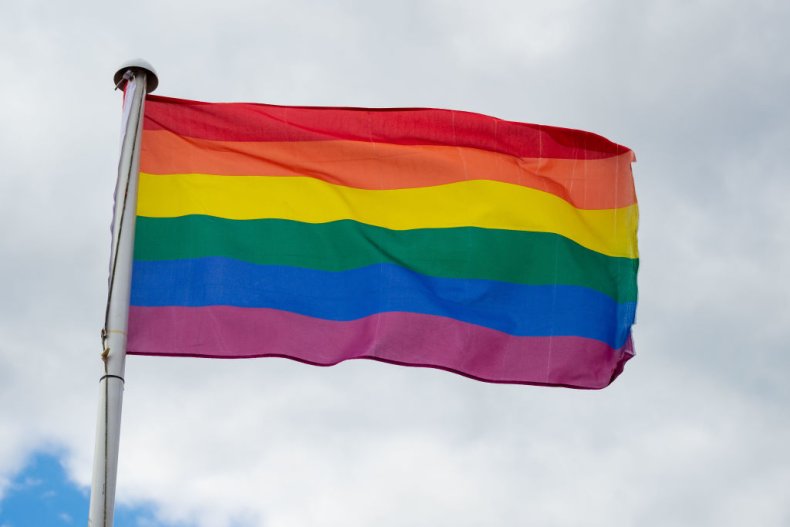 The Firs, a non-denominational non-profit, has said Taylor's sexual orientation directly contributed to his firing. "When it became evident in the application process that he did not personally align with our statements of faith (in particular, one regarding sexuality) we determined we could not use him in this role," Executive Director Tom Beaumont said in a statement.
Taylor has said his emotions over the firing have shifted from sadness to anger. "This whole thing seems unreal," the teenager said. "This can happen, I hear stories about it all over the world—[I] never thought it could happen to me," Taylor added.
While under Washington state law an employer cannot discriminate against an employee on the basis of their sexual orientation, non-profit religious organizations are exempt from the law. In the past similar dismissals have been met with protracted legal wrangling.