Teen Internet Star Found Dead Hours After Chilling Video
Internet celebrity Cooper Noriega, who shared his life with 1.8 million followers on TikTok, was found dead at 19 years old on Thursday.
Noriega's body was discovered in the parking lot of a mall in Burbank, California, according to the Los Angeles Medical Examiner-Coroner's office. A passerby called 911 after finding the teenager unconscious, but paramedics were unable to revive him.
Just hours before his death, the TikTok star posted an eerie video of himself lying in bed.
"Who else b thinking they gon die young af," read the caption over close-up footage of his face.
After an autopsy today, Coriega's cause of death has yet to be determined, a spokesperson from the Medical Examiner-Coroner's office told Newsweek. The medical examiner has requested further investigation.
On June 5, the teen announced to 448,000 Instagram followers that he had created a discussion forum "for mental health strictly" on Discord, a social messaging platform.
"I've been struggling with addiction since I was 9 years old," he wrote in the post. "You may think that's crazy, but that's the life I've been dealt. I would like to use the influence I've been given to create a space built on spreading awareness and normalizing talking about mental illness."
Coriega added that his ultimate goal was to open a rehabilitation center where "people aren't traumatized at the end of their recovery" and where "staff members are trusted."
In his final TikTok video, Coriega referenced his June 1 appearance on the Barstool Sports podcast BFFs. He responded to a reaction from fellow TikToker Bryce Hall.
"Bryce honestly too funny," Coriega captioned the clip.
"I love u so much," Hall commented on the post Friday.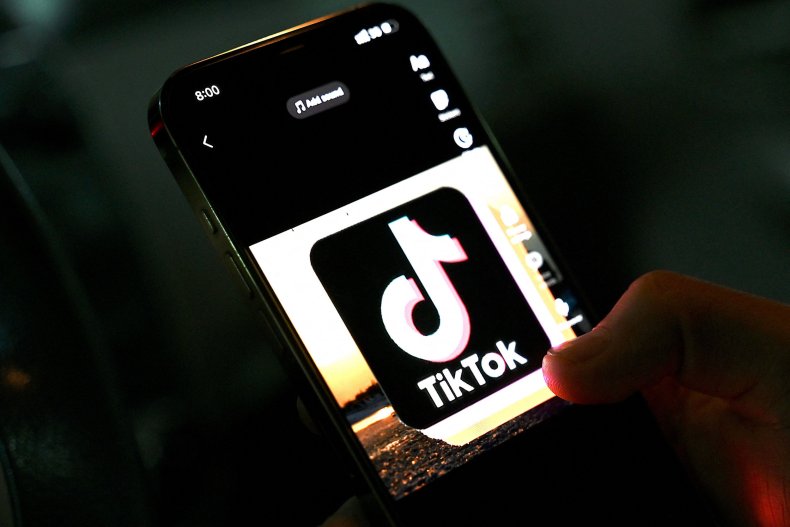 The BFFs podcast also reacted to Coriega's passing on Twitter.
"Devastating news," the team wrote alongside a photo of the beloved TikTok creator. "RIP Cooper Noriega. Life is fragile. Enjoy every minute."
Other personalities who rose to fame on the fast-growing social media platform have met a tragically young demise in the public eye.
Timothy Hall, known on TikTok as Timbo the Redneck, was 18 when his truck flipped while doing donuts last August.
Matima Miller gained a following under the TikTok name Swavy for his dance routines. At 19 years old, he was shot and killed last July in what his parents called a "senseless act of gun violence."
TikTok's Rochelle Hager, known as Roeurboat3, died at age 31 after a tree branch hit her car in March of last year.