Teen Suspect Arrested for Killing Sister and Parents in New Jersey New Year's Eve Shooting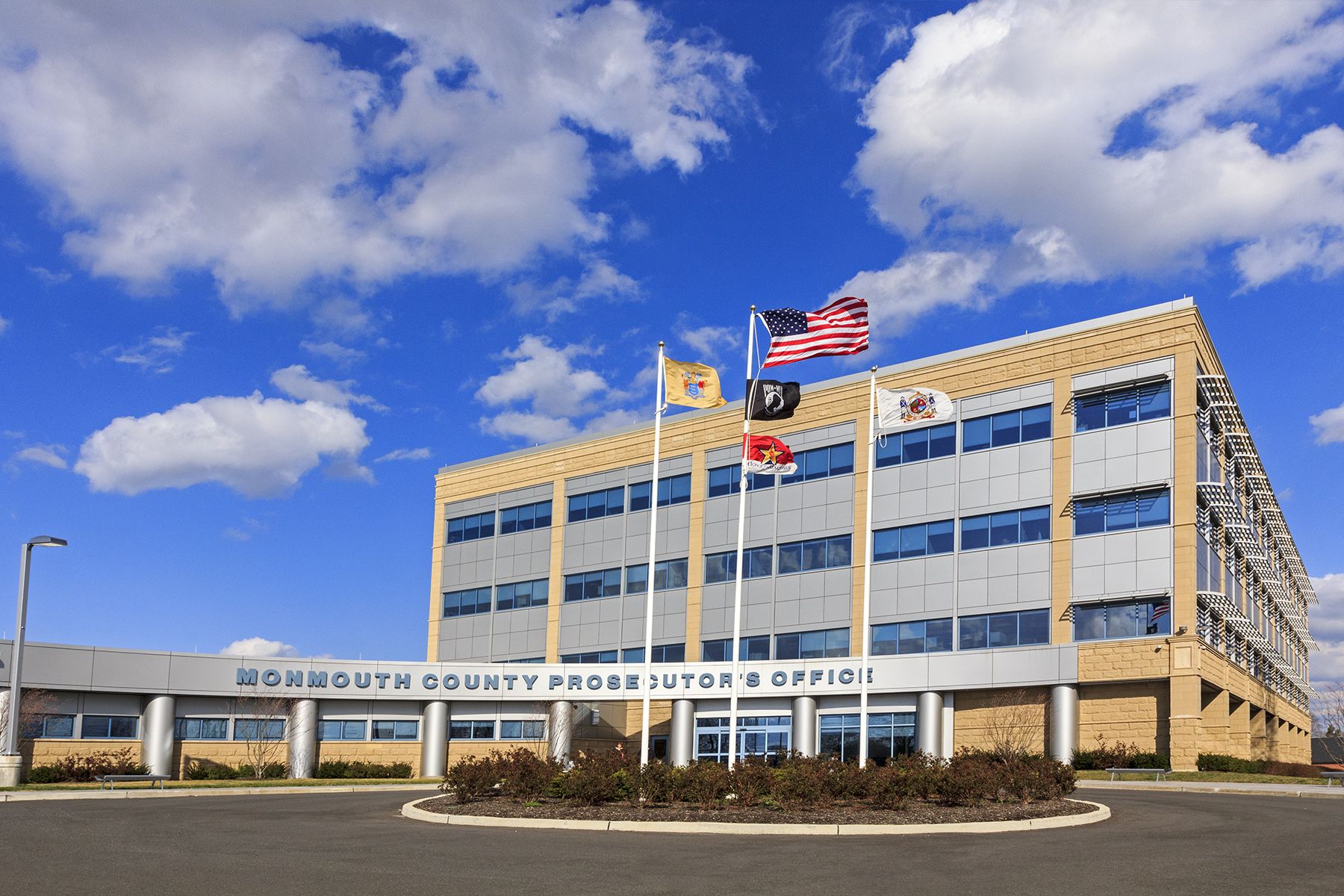 A 16-year-old boy has been arrested for allegedly shooting and killing his parents, sister and family friend in Long Branch, New Jersey on New Year's Eve, according to Monmouth County Prosecutor Christopher J. Gramiccioni.
Police responded just before midnight on Sunday to a 911 call about shots fired on Wall Street in Long Branch. One minute later, according to the prosecutor's office, the Long Branch police and Monmouth County Sheriff's Office arrived on scene to discover the four victims, shot dead. The teenage suspect's grandfather and brother were at home at the time, but left unharmed.
The prosecutor's office tweeted just after 2 a.m. that there is no threat to the public since they believe it was a domestic violence incident. However, a motive has not been confirmed as of Monday morning.
The victims are the suspect's father Steven Kologi, 44; mother Linda Kologi, 42; sister Brittany Kologi, 18; and a family friend Mary Schultz, 70, who lived in the home, according to NBC Channel 4. The Monmouth County Prosecutor's Office and Long Branch Police Department are investigating the shooting in a joint investigation, according to the prosecutor's office.
The teenage suspect appears to have used a semi-automatic rifle. He was taken into custody without incident. "Thankfully it was uneventful," Gramiccioni said of the arrest, as reported by the New York Daily News. "It didn't require any force."
He will be charged with four counts of murder and possession of a weapon for an unlawful purpose, reported NBC Channel 4.
The Lakewood Scoop tweeted a video of the shooting scene.
The shooting in Long Branch wasn't the only that occurred on New Year's Eve. In Denver, one deputy was shot and four others were injured after a Denver shooter fired over 100 rounds early New Year's Eve. A woman was shot dead early Sunday in Indianapolis, reported the IndyStar. The same day in Texas, a victim was found dead of multiple gunshot wounds, just after 11:30 p.m., reported the Longview News-Journal. Another woman was shot and later died in a hospital in Norfolk, Virginia, reported WAVY TV 10. The first 2018 homicide in Chicago, reported the Chicago Tribune, was a 51-year-old man, shot just two hours into the New Year.