'Teen Mom 2' star Briana DeJesus Rushed Her Daughter to the Hospital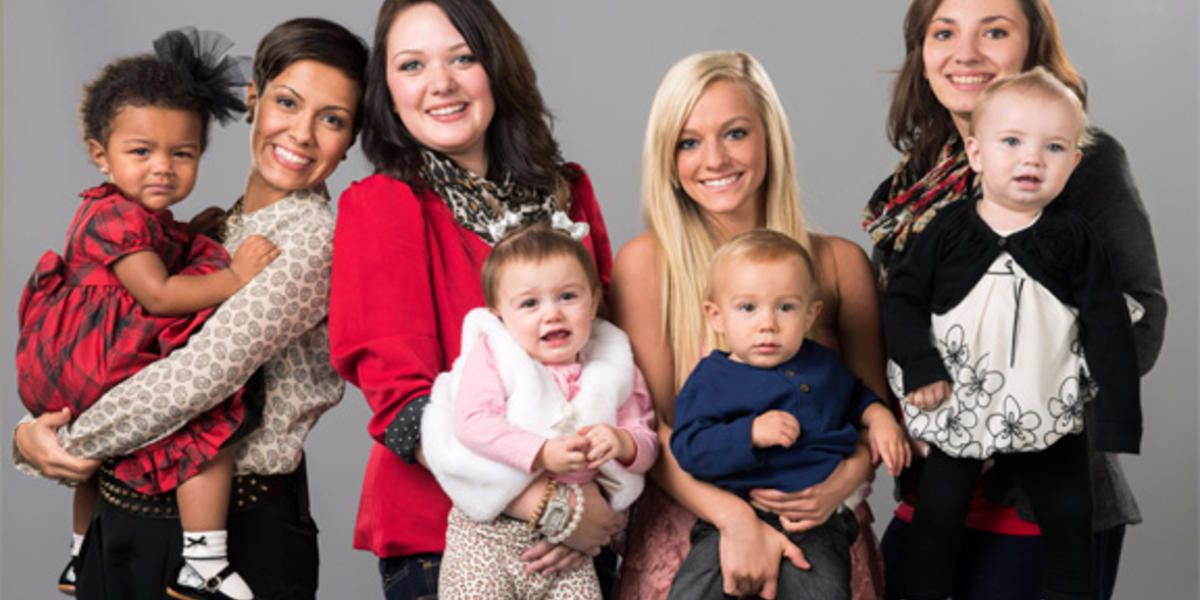 Teen Mom 2 star Briana DeJesus had a health scare on Thursday when she discovered her 13-month-old daughter Stella had septic arthritis.
Septic arthritis, also known as a joint infection, is the invasion of a joint by infectious agent resulting in joint inflammation. Symptoms include redness, fever, chills, severe joint pain causing decreased ability to move and swelling.
DeJesus, 24, told Us Weekly that Stella had been sick the week before with a high fever of 104 degrees. When the child's fever broke, DeJesus noticed her daughter had difficulty moving her left arm.
"I thought maybe she had an accident at daycare," she said. Stella's condition concerned her enough that DeJesus brought her to the emergency room. An MRI scan revealed Stella had fluid in her joints, which the doctors said is a symptom of septic arthritis.
"The doctor says nobody really knows how one gets it," DeJesus said. "A simple bug bite or scratch can open up flesh and bacteria can travel."
Stella needed surgery to drain the fluid in her joints. The procedure was a success and, according to DeJesus, her daughter will make a full recovery.
DeJesus tweeted on Thursday: "Stressful stressful day buy Stella is resting and that's all that matters."
She also posted a picture on Friday of her and Stella with the caption, "Please keep Stella in your thoughts and prayers."
"I'm happy I ended up trusting my gut and taking her to the ER," DeJesus told Us Weekly. She says the infection could have entered her daughter's bloodstream and "she could have possibly died."
"I would tell parents to pay close attention and if something doesn't look right, take your babies to get checked," she continued. "I'm glad I did and that my baby is home, safe and recovering."