Cheyenne Floyd Responds to 'Teen Mom OG' Backlash: 'I Don't Think 23 Is the Ideal Age to Have a Baby'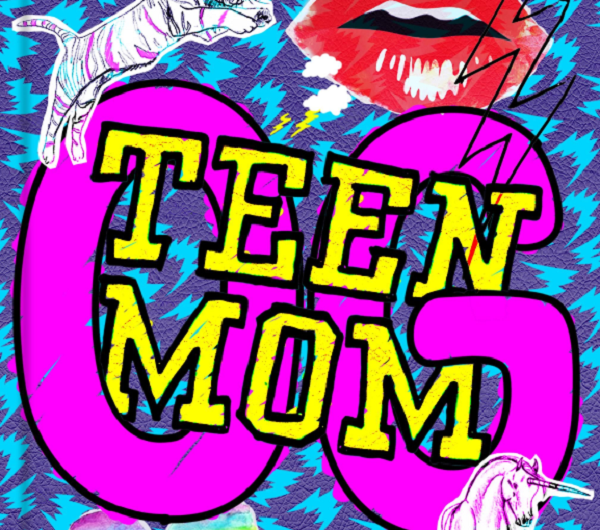 Cheyenne Floyd may have been 23 when she gave birth to her daughter, but the reality star claims her older age won't deflect from her ability to relate to the other young mothers on Teen Mom OG.
MTV announced Floyd would join the Teen Mom OG cast for Season 8 during the summer. Floyd's casting sparked an immediate backlash from fans who were upset the network would add a cast member who wasn't actually a teen when she became a mother like the rest of the women on the show.
Floyd responded to the criticism during an interview with Us Weekly released Wednesday. "I think that a lot of people are stuck on the word and at the end of the day I'm still a young mom. I still have the same struggles and I'm still learning just like everyone else," Floyd said.
"I don't think 23 is the ideal age to have a baby. She was unplanned, so in other ways, other than me not being a teen, I have different things that you can relate. So instead of me screaming all day long that I'm not a teen mom, I'd rather just talk about things that I am," she continued.
Floyd, who first appeared on MTV during Season 3 of Are You the One, welcomed a daughter, Ryder, with fellow MTV alum Cory Wharton last. The duo met while appearing on The Challenge: Rivals III and dated thereafter. Their romance was short-lived, but Floyd and Wharton still shocked fans when they announced the birth of their daughter on social media in December 2017.
Although separated, Floyd and Wharton are successfully co-parenting their 17-month-old—granted the exes will face a few bumps along the way, which viewers will see on Teen Mom OG. "Prior to doing Teen Mom, we kept everything to ourselves as far as what happened, so it's going to be really interesting to see what the viewers think after they find out," Floyd said.
She added: "We're good. We're best friends. We work together with everything and put everything into Ryder. So we have a good relationship."
In addition to Floyd, Bristol Palin, who may be one of the most famous of all the teen moms, is joining the Season 8 cast. Palin was 17 when she got pregnant with her first son, Tripp Johnston, at the height of Sarah Palin's run for vice president in late Senator John McCain's 2008 presidential campaign.
Teen Mom OG Season 8 premieres Monday at 9 p.m. ET on MTV.