'Teen Mom OG' Cast Adds Bristol Palin's Ex-Fiancé Levi Johnston
Bristol Palin's ex-fiancé Levi Johnston is slated to appear on the upcoming season of Teen Mom OG. Johnston's wife, Sunny Johnston, confirmed the casting in an Instagram Stories post on Saturday.
During an "ask me a question" session on Instagram Stories, one of Sunny Johnston's followers asked if she and Levi Johnston would be on the show, to which she replied, "Yes."
It's unclear to what capacity the couple will appear on the show. When asked if the couple would be featured as official cast members of the MTV reality series, Sunny Johnston responded, "Nope."
She added: "Never been a teen mom. Hubby was a teen dad though."
More than likely Levi Johnston and his family will be on-screen as a part of Palin's storyline considering she and Levi Johnston share 9-year-old Tripp Johnston, whom they co-parent. It was announced Palin would join Teen Mom OG in July.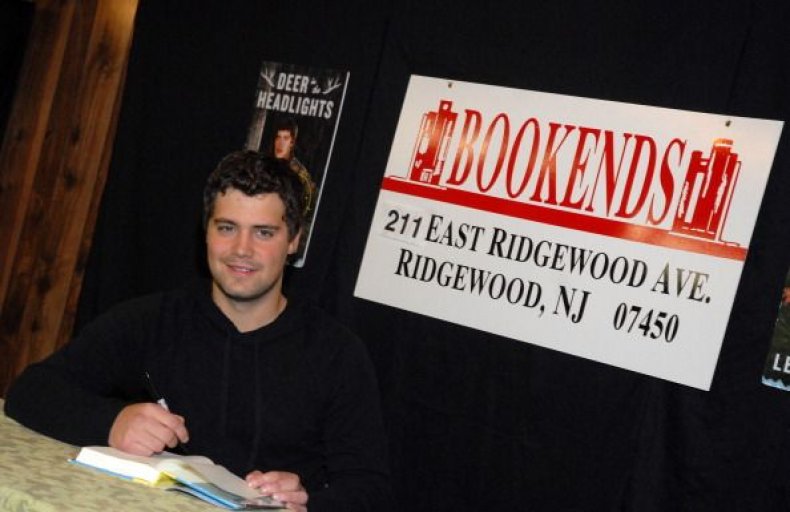 Despite officially breaking up in 2010 followed by a tumultuous custody battle over their son, 27-year-old Palin recently started sharing her appreciation of Levi and Tripp Johnston's close bond on social media.
Palin was 17 when it was revealed she was expecting her first child in 2008. Her pregnancy came at the height of the 2008 presidential election, in which her mother, former Alaska Governor Sarah Palin, ran for vice president under Senator John McCain.
Bristol Palin and Levi Johnston announced their engagement soon after their pregnancy news broke but they called off their wedding three months after Tripp Johnston's birth in 2009. Although they reconciled briefly and got back together in 2010, the couple broke up indefinitely three weeks later.
Levi Johnston married Sunny Johnston later in 2010. The couple shares two daughters.
Meanwhile, Bristol Palin went on to marry Dakota Meyer in 2016 and welcomed two more children, daughter's Sailor Grace and Atlee Bay. Bristol Palin announced on Instagram she and Meyer were "freshly divorced" on August 1.