Sarah Palin Cries Over Bristol's 'Heartbreaking' Divorce From Dakota Meyer on 'Teen Mom OG'
Bristol Palin's marriage to Dakota Meyer is steadily deteriorating on Teen Mom OG. The reality newbie joined the show amid filing for divorce from her husband and MTV cameras were there to capture the ex-couple's dissolving relationship, which seems to be taking a toll on more than just the new Teen Mom OG cast members.
Bristol's mom, former Alaska Governor Sarah Palin, made an appearance on Monday night's episode of Teen Mom OG. The politician seemed to be just as hurt as her daughter to hear her son-in-law had moved all of her Bristol's belongings out of their bedroom while Bristol was in Los Angeles with her oldest child, 9-year-old Tripp Johnston, whom she shares with ex-fiancé Levi Johnston.
"The room that we sleep in? That bare, empty room?" Sarah asked when Bristol explained the situation. "And of course, that was a symbolic thing."
Bristol agreed. "Oh, 100 percent. So, I'm not comfortable with that. And I know in my divorce it says I can stay in the house for a year, but it's tough on the kids," the 28-year-old continued. "Can you imagine Tripp coming home from California and seeing his mom's stuff gone out of her room?"
Newsweek subscription offers >
Sarah, 54, fought back tears and said, "That's heartbreaking Bristol."
Bristol went on to explain to her mother how Dakota had become bitter over the course of their divorce. The U.S. marine, who was a veteran of the War in Afghanistan, even requested for Bristol to give back her wedding ring. "He literally said, 'You better get your mommy's money because I'm going to fight you tooth and nail until the girls are 18,'" Bristol explained.
Her mother was shocked by the comment. "This is so unnecessary," Sarah said before adding, "I'm not going to start crying about it, but…"
Bristol consoled her mother and vowed to keep her children shielded from the turmoil taking place in her marriage. The mother-of-three said her ex Levi agreed to take their son hunting for a few days while she figured out her living situation in Texas. Sarah was pleased to hear her daughter was taking action.
Newsweek subscription offers >
"Even if the rest of the world doesn't know, your family knows who you are and what you have within you," Sarah said. "You have everything going for you to start anew."
Teen Mom OG airs on MTV at 9 p.m. on Monday nights.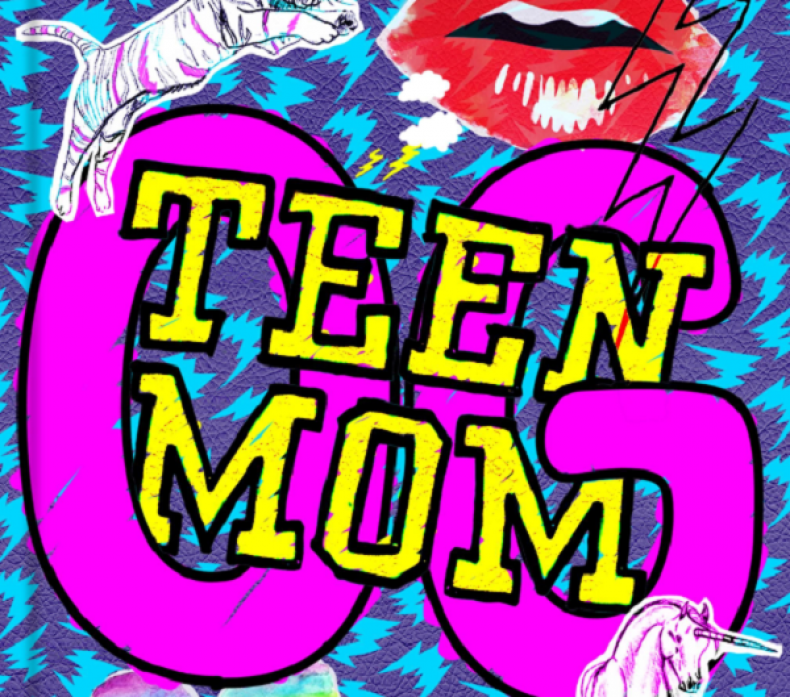 Sarah Palin Cries Over Bristol's 'Heartbreaking' Divorce From Dakota Meyer on 'Teen Mom OG' | Culture