When Does 'Teen Mom OG' Premiere? Cast and Episode Spoilers Before Season 7 Airs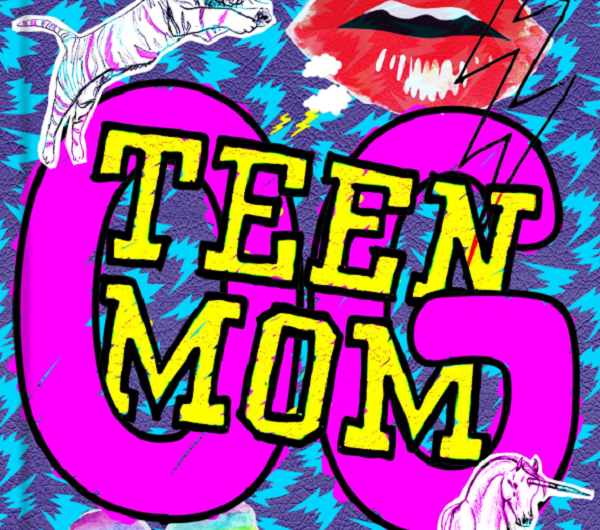 Teen Mom OG is back on MTV with Season 7 on Monday. The highly anticipated new season will bring a host of new drama to the lives of longtime show stars Catelynn Baltierra, Amber Portwood and Maci Bookout as well as their newest castmates Bristol Palin and Cheyenne Floyd.
The network announced the cast additions during the summer. Bristol and Cheyenne's additions come following the departures of former Teen Mom stars Farrah Abraham, who had been a member of the franchise since the original reality series 16 and Pregnant debuted in 2009, and couple Ryan and Mackenzie Edwards.
Bristol will appear on the show with her ex-husband Dakota Meyer and their two daughters Atlee Bay and Sailor Grace. Bristol hinted at marital trouble in the Teen Mom OG Season 7 trailer. In the clip, Bristol spoke of Dakota's PTSD negatively affecting their relationship and said she didn't want her children "to think that this is what a marriage looks like."
The daughter of former Alaska Governor Sarah Palin announced her divorce from Dakota in August.
Bristol's storyline will also follow her co-parenting with ex-fiancé Levi Johnston, the father of her oldest child, son Tripp. Levi Johnston will appear on the show along with his wife Sunny Johnston and their two daughters.
The latest Teen Mom OG clip hinted at trouble in co-parenting paradise for MTV alum Cheyenne, who first appeared on the network during Season 3 reality competitive dating series, Are You the One. Cheyenne is currently raising 17-month-old daughter Ryder with ex-fling Corey Wharton, whom she met on MTV's The Challenge: Rivals III and briefly dated shortly thereafter. Cheyenne and Floyd bump heads in the clip, released Monday, after Corey reveals to Cheyenne's father she's been living with her new boyfriend.
Meanwhile, Maci is having problems of her own with the father of her oldest child, Ryan Edwards. In the clip, Maci's husband Taylor McKinney reveals Ryan called and threatened to "put a bullet in my head," causing Maci to wonder if she should call the police.
Catelynn is expected to face trying times with her husband Tyler Baltierra after the both of them confess to feeling unhappy in their marriage in the Season 7 trailer. However, better days may be ahead for the family now that Catelynn's pregnancy has since been revealed. More than likely, fans will see the couple learn of their family's newest addition sometime during the season.
While majority of the cast appear to be going through the motions with their significant others and exes, Amber, on the other hand, will be basking in the joys of motherhood after giving birth to her first child with new partner Andrew Glennon.
Teen Mom OG is set to premiere on MTV at 9 p.m. ET on Monday.