Teen Pleads Guilty to Trying to Stab Ex-Girlfriend to Death Outside High School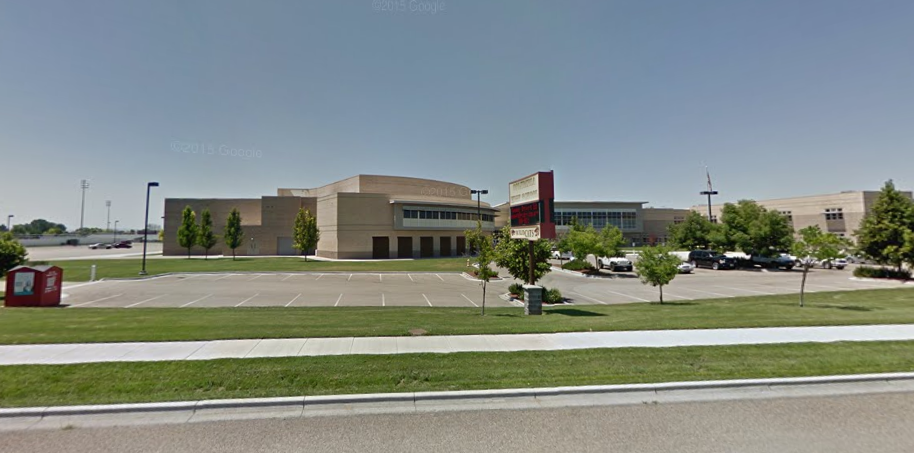 A teenager in Idaho pleaded guilty to trying to stab his ex-girlfriend to death outside a high school.
Seventeen-year-old Wyatt Weist's guilty plea came as part of a deal with the county prosecutor's office which saw the deadly use of a weapon enhancement dropped from a charge of attempted first-degree murder, the Associated Press reported.
Related: Corey Feldman shares details of 'stabbing,' claims he is targeted by the 'wolfpack'
According to the probable cause affidavit, posted by local channel KBOI, police responded to reports of a stabbing at Colombia High School in Nampa, Idaho. on December 4, 2017, and apprehended Weist.
In an interview with authorities, Weist said he "got extremely frustrated and decided to stab" his ex-girlfriend when they arranged to meet in the school's parking lot. When asked if he was trying to kill her, Weist responded "yes," according to the affidavit.
Weist also told officers that he was in need of psychological help and had had suicidal thoughts, the document states.
Police said that the victim had several lacerations on her body after the attack. According to the affidavit, she told officers that Weist repeatedly screamed "you ruined my life" and though he did not say that he was going to kill her, she said she "saw it in his face".
She also said that she believed he was about to stab at her head when he was knocked down and disarmed by another student. She survived the attack.
The student who intervened was later identified as Antonio Ballesteros, The Idaho Press-Tribune reported. Ballesteros was award the Police Medal of Merit for his bravery during the incident.
"I knew what I was doing, and I intended to do it," Weist said in court Tuesday, according to the AP. He was expected to be sentenced at a hearing in July.
Newsweek's attempt to reach the Canyon County Prosecutor's Office was unsuccessful.