Teenager Hacked Apple Secrets From His Home Laptop, Stole 90GB of Files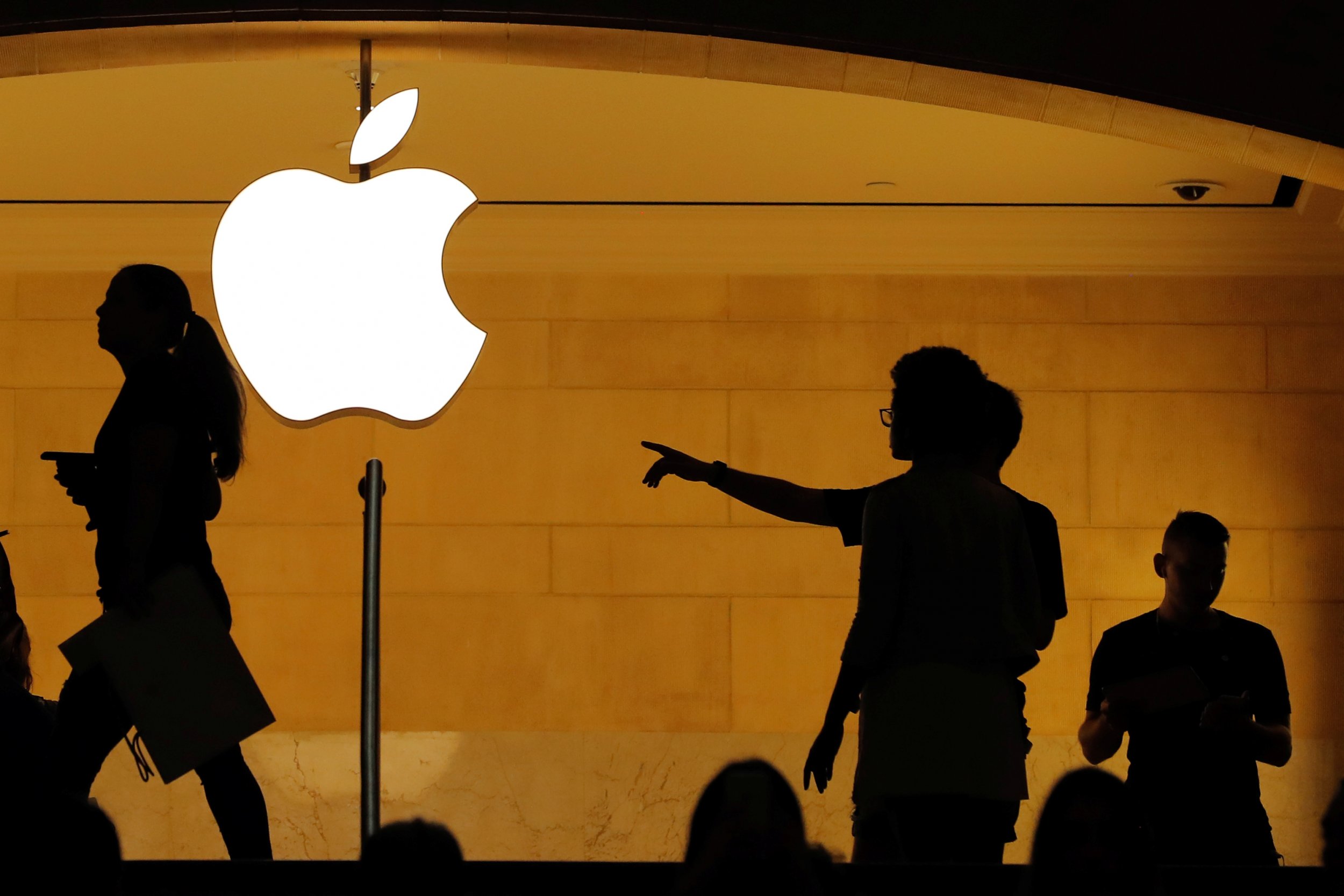 A teenage hacker who broke into Apple's computer networks from his home and stole 90GB of secure files has pleaded guilty. He will be sentenced next month.
The alleged cybercriminal, who cannot be named for legal reasons, currently stands accused of using software installed on his laptop to access "internal systems" of the U.S.-based tech giant. Federal Police in Australia, where the teen lives, later found computers tied to the intrusions during a search of his home last year. Apple had reported the break-in to the FBI.
According to The Age, police found some "hacking files and instructions" had been saved in a folder named "hacky hack hack" during a raid on the teenager's family home. It remains unclear what exactly was breached. Apple did not immediately respond to request for comment.
The prosecution said Apple was "very sensitive about publicity," while the boy's lawyer said his client would be exposed to risk should the case be discussed in detail, the newspaper noted. The school-age teen reportedly told investigators that he had "dreamed of" working for Apple.
The Age reported that the alleged hacker accessed customer accounts and log-in credentials, while hiding his online identity. He used WhatsApp to discuss his work. "The purpose was to connect remotely to the company's internal systems," the children's court was told.
The court also heard that during a home search the police seized two Apple laptops, a mobile phone and a hard drive. The teen's IP address "matched the intrusions into the organization."
In a statement provided to Guardian Australia this week, an Apple spokesperson confirmed that it was aware of the unauthorized access but did not elaborate on what was stolen.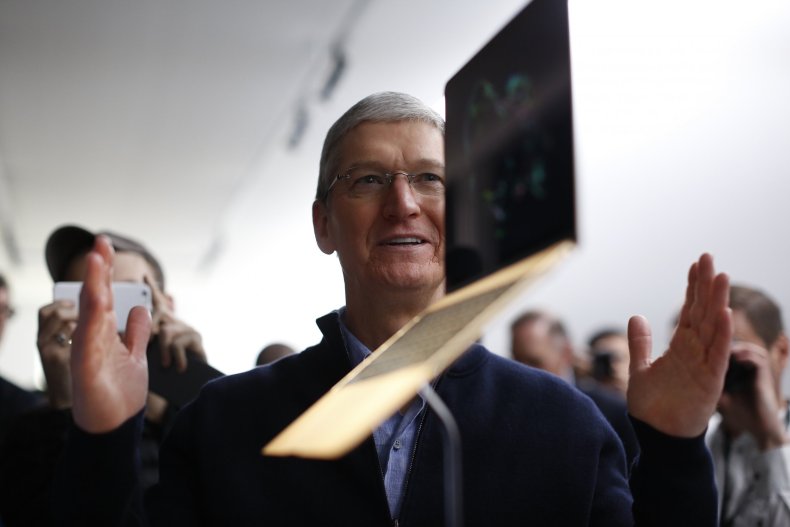 "At Apple, we vigilantly protect our networks and have dedicated teams of information security professionals that work to detect and respond to threats," it said. "Our teams discovered the unauthorized access, contained it, and reported the incident to law enforcement.
"We regard the data security of our users as one of our greatest responsibilities and want to assure our customers that at no point during this incident was personal data compromised."
Katie Moussouris, the founder and CEO of Luta Security, reacted to the case on social media today. "I started programming when I was eight, learned 8086 assembly, LISP, and how to hack and phreak in high school," she tweeted. "But never have I ever named a folder 'hacky hack hack.' Let's hope this promising teen gets the turn-around they need. Away from crime."