A teenager is facing serious felony charges stemming from an alleged rape that occurred during an active shooter drill at an Indiana high school.
Keith Miller, 17, of Hammond, Indiana, has been charged with rape, criminal confinement and sexual battery. His bail was set at $50,000.
The incident reportedly occurred between 8:15 and 8:30 a.m. November 12, 2021, at Morton High School in Hammond. Miller was reportedly in a dark instrument storage room with a 16-year-old female band classmate during the drill.
According to The Times of Northwest Indiana, a teacher instructed students to go inside a room with the lights off. When the victim entered the storage room, it was pitch black.
She reportedly told police that Miller bumped into her and asked, "Who is this?" Court records indicate that after she told him her name, he allegedly put his hand inside her pants. When the victim told him "to chill," he allegedly continued touching her sexually–including putting her hand inside his pants.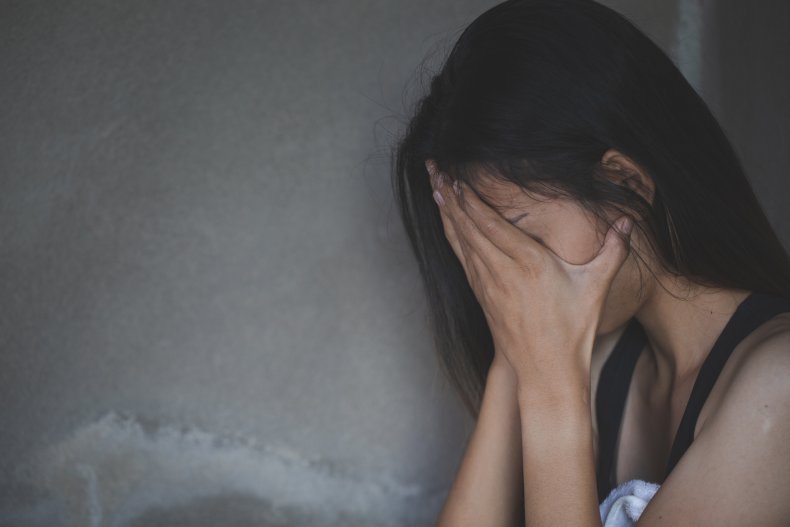 The victim told police that Miller allegedly penetrated her with his finger, records show, but she remained silent because that is part of active shooter drills. She also said he was too strong for her.
When the lights came back on, she reportedly said Miller – who was the only individual near her – stopped touching her. She immediately went to her desk and cried, proceeding to tell friends what happened.
She eventually went to the school's guidance office, where her parents were contacted and later transported her to a local hospital for a sexual assault examination.
A witness reportedly corroborated the victim's account in a text conversation that was provided to police by the victim's mother. The witness told police she was standing in the vicinity of the victim and Miller during the alleged assault.
Another witness reportedly told police that the victim called her and was in tears because Miller allegedly touched her without consent.
A Hammond school administrator and Hammond Police met with the victim a little over an hour after the alleged sexual assault, finding the victim "visibly upset and crying."
The Rape, Abuse & Incest National Network reports that females are the victims in every nine out of 10 rapes. The majority of child victims, or about 66 percent, are between the ages of 12 and 17.
The Centers for Disease Control and Prevention includes sexual abuse when referring to "adverse childhood experiences" in kids between birth and 17 years. Such experiences have been linked to chronic health problems, mental illness and substance use in adolescence and adulthood, in addition to negatively impacting education, job opportunities, and earning potential.
About 61 percent of adults surveyed across 25 states reported at least one type of adverse childhood experience before age 18.
"Children growing up with toxic stress may have difficulty forming healthy and stable relationships," the CDC says. "They may also have unstable work histories as adults and struggle with finances, jobs, and depression throughout life. These effects can also be passed on to their own children."
Miller's future court dates remain unknown.
Newsweek reached out to the Hammond Police Department and Lake County Sheriff's Office for comment.