Teen TikToker Allegedly Dies In Fake Suicide 'Prank' Accident
A teen has reportedly died in an attempted TikTok video prank in which he planned to fake his own death by suicide.
According to a report from The Jakarta Post, 19-year-old Hamidullah from Swat, Pakistan, was filming a video for his social media following on Wednesday. The premise of the TikTok video was that he would fake his own death with a gunshot to the head in order to "prank" and scare viewers.
However, the TT pistol was reportedly fully loaded, and the teen died upon impact. The outlet reported that the teen took the firearm from his home and was not aware that it was loaded at the time of filming.
"This boy was pretending to commit suicide with a loaded pistol. He put the gun on his head and then it suddenly misfired," police told the Express Tribune. "The unfortunate youngster died on the spot as he was directly hit in the head. There was no chance of survival."
An additional police statement given to ANI News reiterated that the boy had no intention of actually harming himself: "He planned to film a suicide video and arranged [for] a pistol. Unaware of bullets in the pistol, he went to a nearby mountain with his friends where they started filming."
According to the outlet, Hamidullah and his friends captured the moment the gun went off on video, and subsequently posted it to his account. He had even prepared the phone to add tragic background music.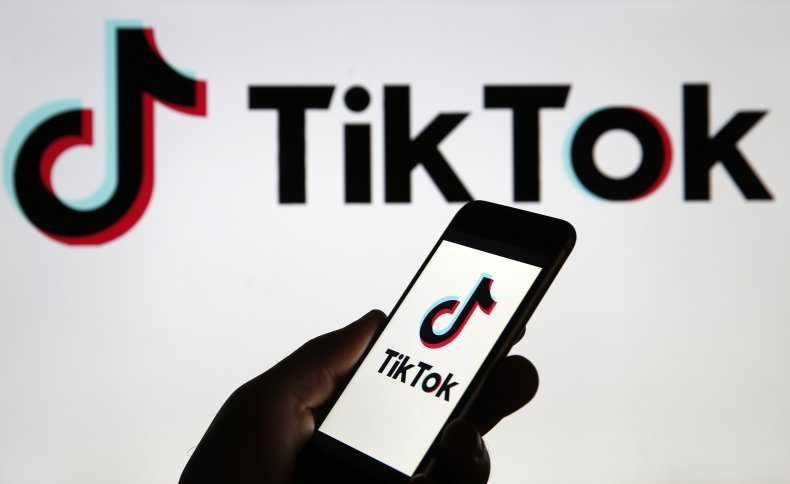 The Express Tribune reported that the video was widely circulated in the area before it was ultimately removed from the app. It was not immediately clear if another person with his account information removed it or it was taken down for violating TikTok's content guidelines.
Hamidullah reportedly had about 8,000 followers on the app and 600 posted videos, according to The Jakarta Post. His other videos featured his friends and often included zany pranks.
His body was later sent for a formal autopsy, and local law enforcement has opened an investigation into the death.
Recent TikTok stunts have gotten increasingly risky, with several video creators putting their lives on the line for the sake of views. In January, a 10-year-old girl in Italy died performing the "blackout challenge," in which she restricted her airflow by tying a belt around her neck. She was declared braindead after going into cardiac arrest.
In April, another TikToker nearly died after he posed in front of a moving bus for a "death wish" challenge. Fortunately, he walked away unscathed.