Teen Who Posted Craigslist Ad Trying to Sell Black Classmate as Slave Gets 2 Years' Probation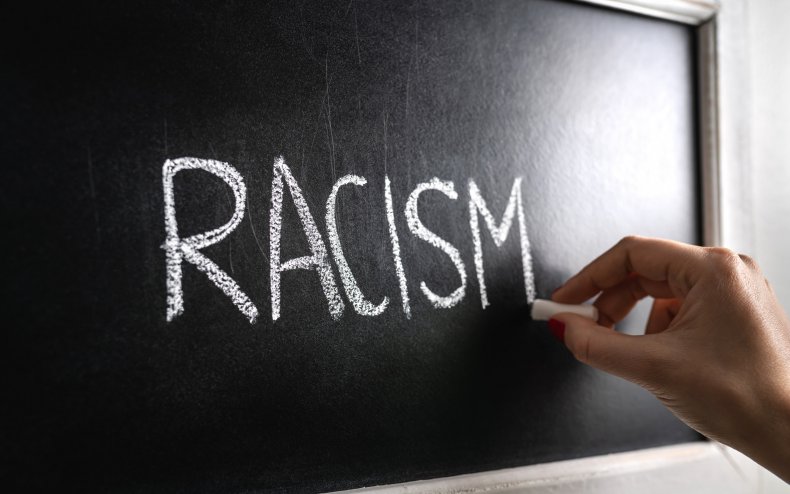 An Illinois high school student has been sentenced for hate crimes after posting a Craigslist advertisement that offered to sell a Black classmate as a "slave."
DuPage County State's Attorney Robert Berlin announced Wednesday that Judge Anthony Coco had sentenced the male Naperville Central High School student to two years of probation and 100 hours of community service. The student pleaded guilty to two counts of felony hate crime and one count of misdemeanor disorderly conduct on September 1.
The white student snapped a photograph of his classmate on November 14, 2019, and soon posted it as a Craigslist ad using the caption, "Slave for sale (Naperville)" alongside a description that included a racial slur. No other details about the offender's identity were released on Wednesday, although local media reports from the time of the incident indicated that both students were 14-year-old freshmen.
"Hate crimes have no place in a civilized society and will not be tolerated, regardless of the accused's age," Berlin said in a statement. "Studies show that the victims of hate crimes can suffer from depression, increased anxiety, low self-esteem and insecurity among other things. Everyone deserves the right to feel safe and welcome in our communities and my office will continue to charge and prosecute anyone, regardless of age, who engages in this type of behavior."
"It is my sincerest hope that with the help of our Juvenile Probation Department, the juvenile involved in this incident will mature into a productive member of society," he added.
The judge ordered the young offender to undergo individual or family counseling at the request of the DuPage County Juvenile Probation Department. He was also ordered to submit a DNA sample to the state's DNA database.
Police launched an investigation into the racist ad four days after it was posted. The student was issued a suspension and soon charged amid outrage from the community. The judge quickly ordered the student to stay away from his victim.
The motivation for the student's hateful targeting of his classmate is not entirely clear, although the pair had reportedly been friends at one point before falling out due to alleged racism the previous year. Tamara Wallace, the victim's mother, told WLS in a November 2019 interview that she was "hurt" by the incident, adding that "part of my son's innocence is gone now."
"They used to be friends, they are not anymore," she told WGN days earlier. "The moment he started teasing my son, calling him dumb, making fun of his skin color, saying 'shut up, slave' last October ... They are not friends anymore."
Newsweek reached out to Naperville Community Unit School District 203 for comment.