Teen Witnesses Crash on TikTok Livestream, Saves Boy From 800 Miles Away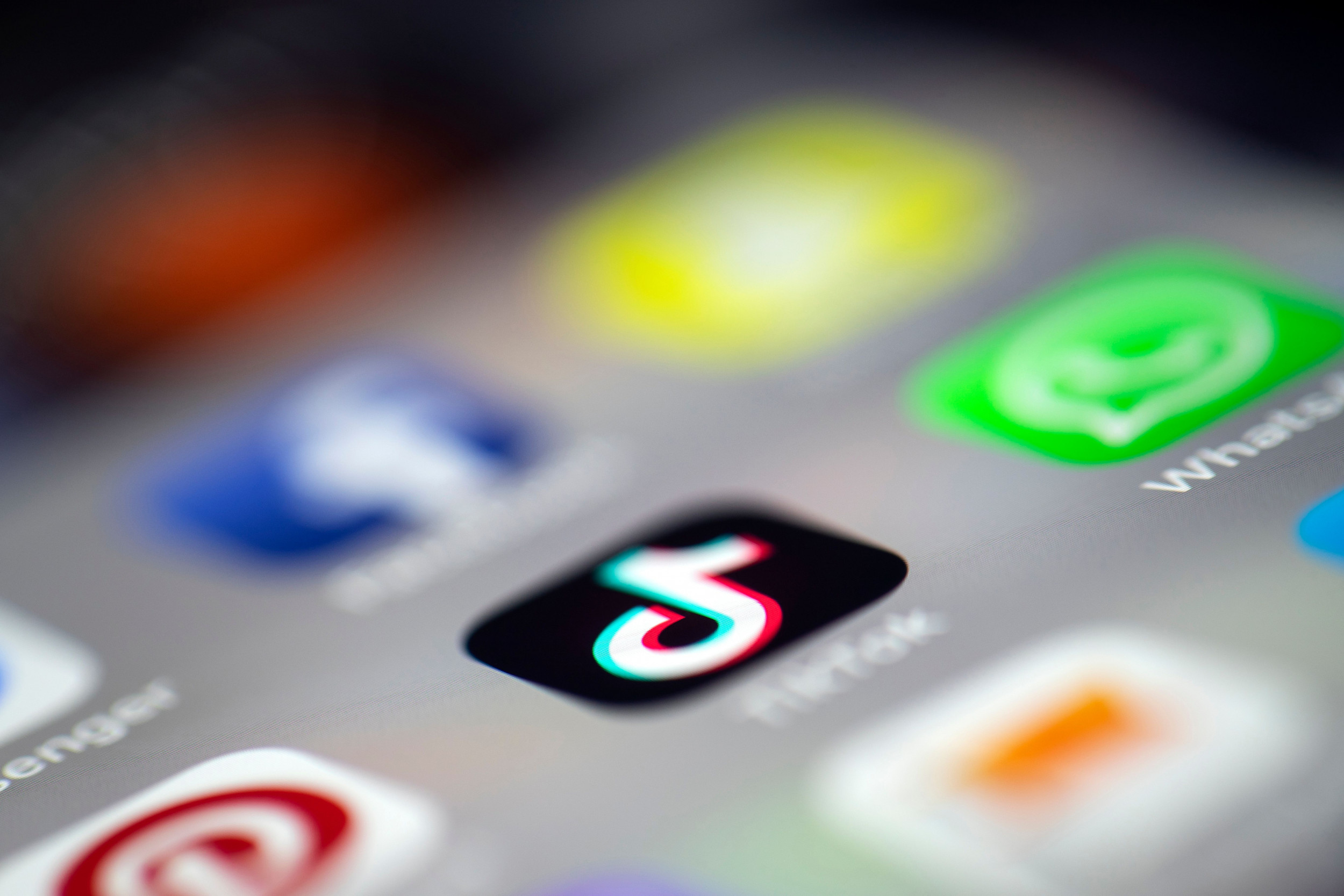 A teenager saved a boy's life from 800 miles away after witnessing a crash on a TikTok livestream.
Trent Jarrett, aged 12, was riding his quad bike in West Virginia and livestreaming on TikTok, while thirteen-year-old Caden Cotnoir, who follows Jarrett on the social media app based on their shared interests in hunting, fishing, and four-wheeling, was watching.
Cotnoir was watching the livestream from his home in New Hampshire when he saw Jarrett crash.
Cotnoir witnessed the screen go blank, but could hear shouting. Jarrett, who was trapped under the quad bike, was shouting his grandparents' phone number, as it was the only one he could remember.
Quick-thinking Cotnoir wrote down the number and had his parents alert Jarrett's grandparents to the accident, as reported by WMUR-9.
Jarrett was stuck under the vehicle for around 20 minutes, but thanks to Cotnoir's phone call, his parents found him. The boy suffered minor cuts and bruises.
Cotnoir's stepfather, Matt Currier, told WMUR-9: "He did was he was supposed to do and got the right people and it worked out. It was an Easter miracle."
Following the accident, Jarrett and Cotnoir met via Zoom on Monday. Jarrett told WMUR-9: "I'd just like to thank him for everything that he's done."
Cotnoir said the incident strengthened their virtual friendship, telling Sky News: "If something happens, I'm always there in his thing so if something ever goes wrong I'll most likely be there, like to help and stuff, hopefully, we'll get to meet someday."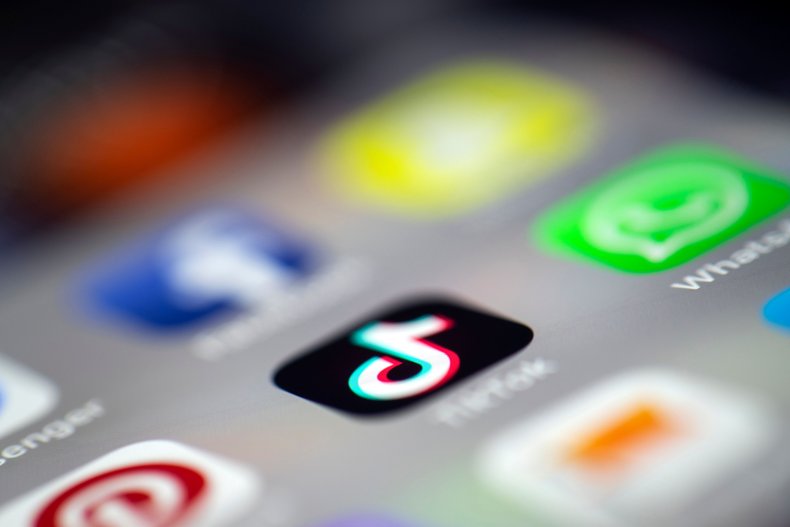 But this instance is not the first time TikTok followers have helped save someone's life.
TikTok Users' Lives Saved by Followers
Earlier this year, Jade Jules, of Newfoundland, Canada, spotted "1F" drawn on her trash can in the snow. Jules posted a video to TikTok asking if her followers knew what it meant, and she was informed that it was a gang symbol indicating she was a female alone in the property, making her an easy target for crime.
Jules called the police, who confirmed what her TikTok viewers had said and advised her to stay somewhere else. She later credited her followers with saving her life.
Alex Griswold, a TikTok content creator with 2.6 million followers, has also credited TikTok with saving his life. Griswold, of California, posted a video that included a clip of his back. He said that two of his viewers noticed a mole and advised him that he should have it checked out.
The TikTok star visited doctors who performed a biopsy. They determined that the mole was heading towards melanoma and decided that it needed to be removed. Griswold later made a video about the experience which he began by saying: "Here's how TikTok saved my life."