Teenage Boy Who Died Among 5 Overnight Shooting Victims in Indianapolis
A series of overnight shootings in Indianapolis that happened over a six-hour span wounded four people and claimed the life of a teenage boy, according to police.
Police responded to the first shooting at around 11:45 p.m. on Sunday evening after a man was shot in the stomach and a woman was shot in the chest.
Investigators said the couple was inside a home in the 1700 block of North Somerset Avenue when someone fired shots at the home, according to Fox 59. Both were taken to a local hospital and are currently in stable condition.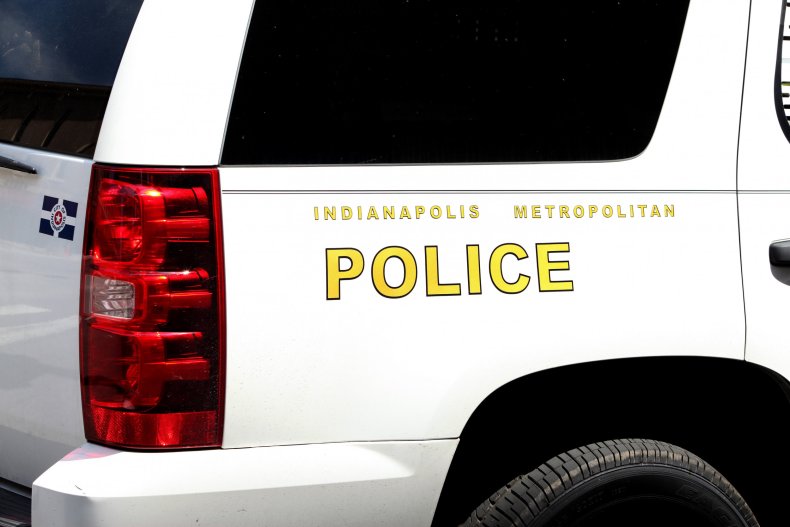 Less than an hour later, a man walked into the emergency room at Community North Hospital suffering from a gunshot wound. Police are still investigating the circumstances surrounding his shooting.
Two hours later, 14-year-old Curtis White, Jr. was with a group of other teenagers at Walnut Street and Canal Walk when he was fatally shot, WIBC reported.
Police said White may have been attempting to rob someone when he was shot and killed. Police said the shooter, who stayed and was interviewed by police, was carrying a legally registered firearm when they were confronted by White.
According to an Indianapolis Star report, police had been patrolling the area after receiving a number of disturbance calls from residents in the area.
The last shooting happened at 3:40 a.m. near Brookside Avenue when a girl who was asleep inside her home was grazed by a bullet fired outside the house. The child was taken to Riley Hospital or Children and is expected to recover.
The shootings on Sunday and early Monday are the latest in a wave of gun violence that has plagued the city in recent weeks.
On June 7 and 8, police responded to eight shootings that wounded six and killed two others in the span of less than four hours.
More gun violence erupted 10 days later, with 13 non-fatal shootings and five fatal shootings in Indianapolis on June 17 and 18.
Indianapolis Metro Assistant Chief Chris Bailey told USA Today that the city is in the midst of a six-year increase in homicides.
"At the height of our COVID response, the crime numbers kind of leveled out, but in May, it blew up," Bailey said, adding that non-fatal shootings were also on the rise. "We've had 217 incidents so far this year, compared to 200 last year, and in 2016 we were in the 180s, so gun crime has been continuously rising in our city."
Newsweek reached out to Indianapolis Police Chief Randal Taylor's office for comment. This story will be updated with any response.