Teenage Burglar Wakes up California Couple and Demands to Use Their WiFi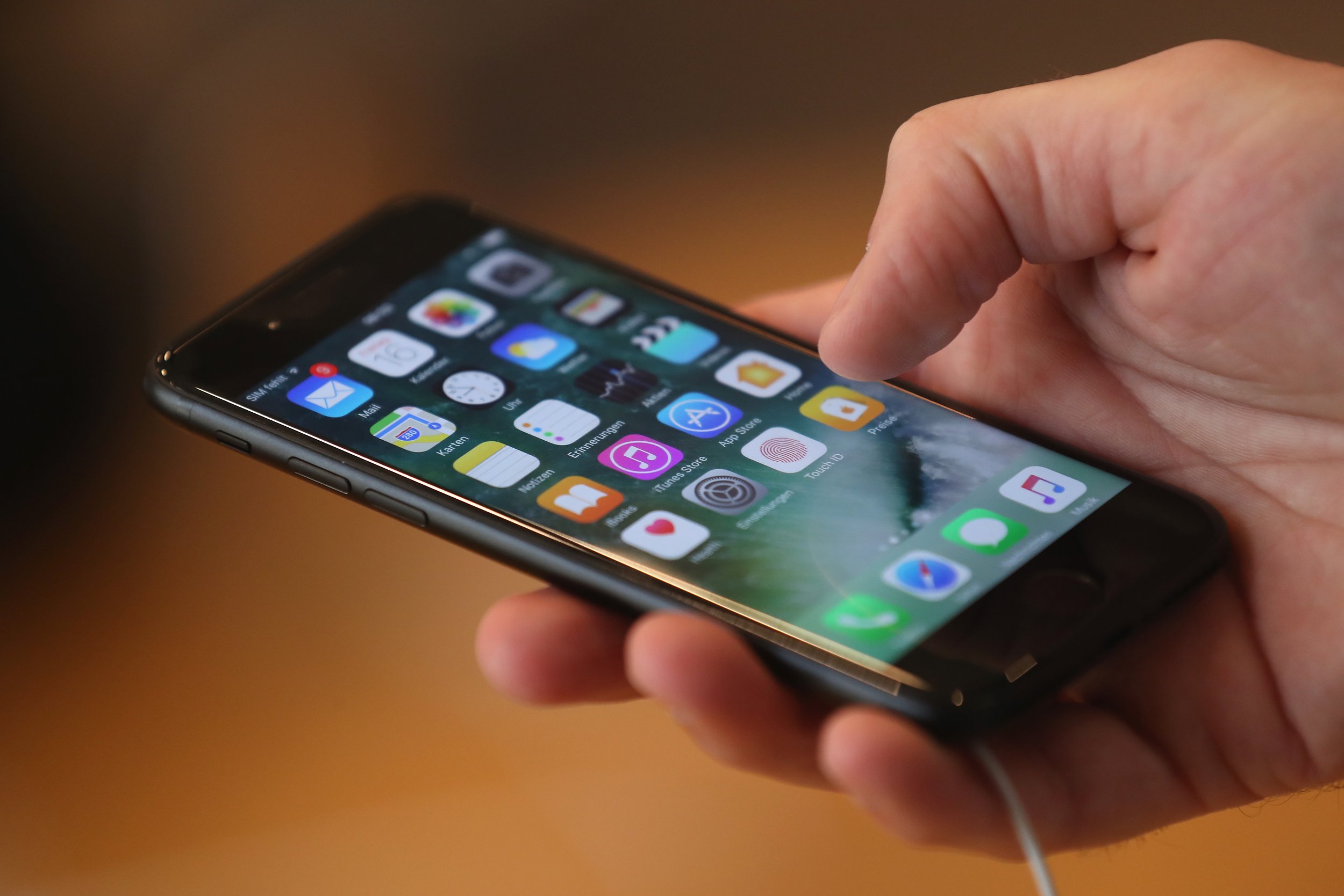 Police in California have arrested a 17-year-old boy after he allegedly woke up a couple while they were sleeping in their bedroom to ask if he could use their WiFi.
Officers from Palo Alto Police received a call at 12:31 a.m. on July 22 from a couple in their 60s who said a stranger, who had his face covered, had entered their home and asked for the WiFi password.
The male resident confronted the teenage suspect and pushed him down the hallway and out the front door before calling police. No one was injured during the incident.
Police later found the suspect one block away. When officers stopped him, he had a black T-shirt wrapped around the back of his neck under his sweatshirt, which they believe he was using to cover his face when he entered the couple's home.
When confronted by police, the suspect lied to officers about his identity, according to a statement. It is not known why the teen entered the home, but the couple reported that two of their kitchen knives were missing. Officers did not recover any weapons from the suspect when they detained him.
Police believe the 17-year-old was also responsible for stealing a bike from the area earlier on in the night.
Around 11:45 p.m. on July 21, a resident in her twenties spotted the suspect outside her bedroom window in her yard, gesturing that he wanted to talk to her. She then notified a male resident and the pair went outside to confront him. Again, the suspect asked if could use the pair's WiFi because he had run out of data.
When they asked him to leave, the suspect rode off on a bike. The pair did not notify police at the time, but realized the next day the bike which was in the yard was missing. The residents watched their home surveillance footage and saw the suspect stealing the bike from the backyard and moving it to the front of the home before making contact with the woman.
Officers later recovered the bike near to the location where the suspect was detained.
Police arrested the 17-year-old on suspicion of residential burglary, prowling and providing false information to an officer.
"Overnight burglaries of occupied homes are very rare in Palo Alto," the force said in a statement.
"Police recommend securing side yard gates with a padlock, and promptly reporting any suspicious behavior to authorities. Detectives are investigating to see if this suspect may be connected to any other crimes in Palo Alto or the surrounding area."