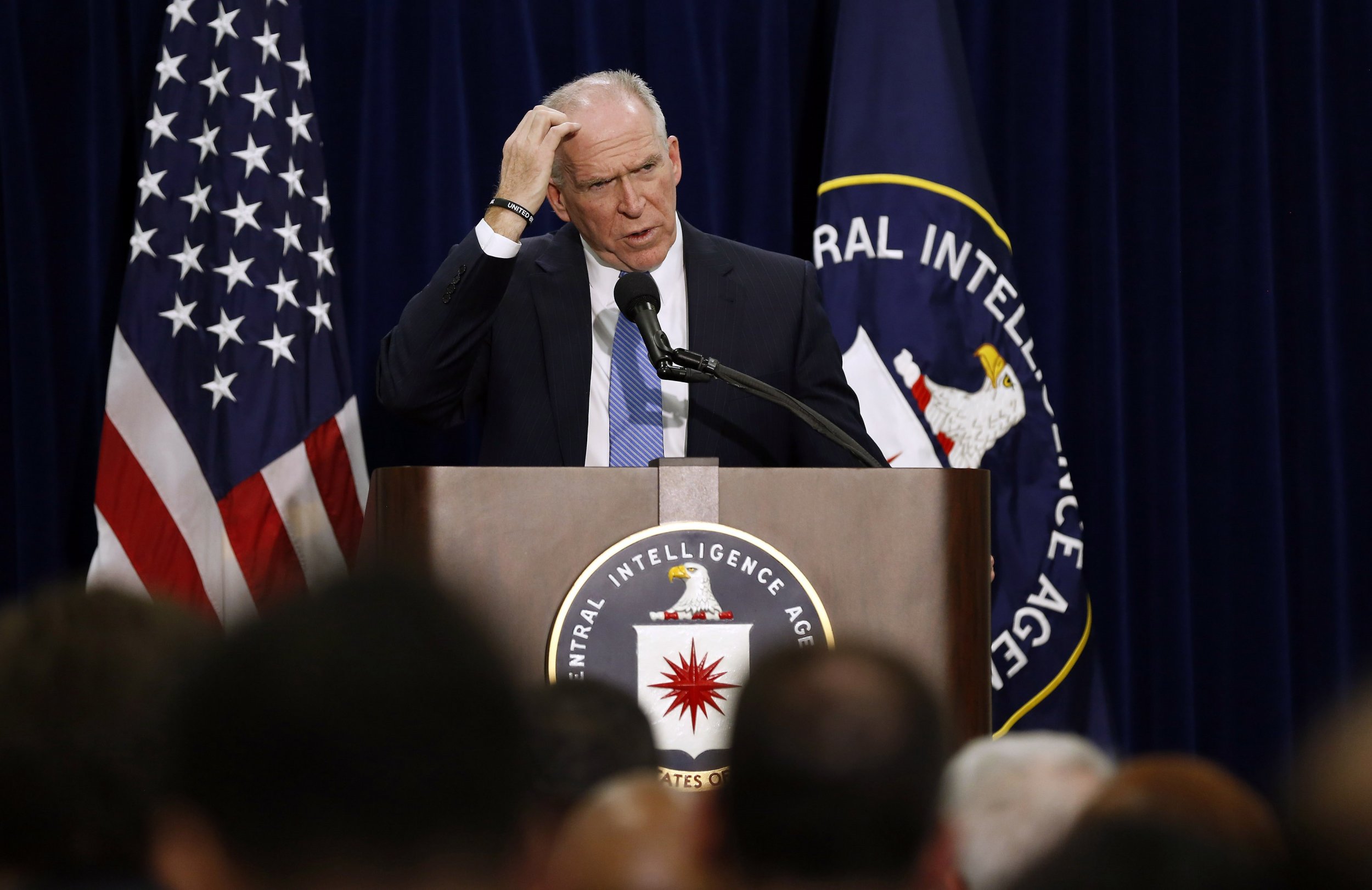 A teenage hacker who allegedly took control of the personal email accounts of both the CIA director and the U.S. Director of National Intelligence has reportedly been arrested in the U.K.
The 15-year-old, who uses the online moniker "Cracka", was arrested by the South East Regional Organised Crime Unit (SEROCU) on Tuesday and released on unconditional bail, one of the hacker's associates told The Daily Dot .
Cracka is part of the Crackas With Attitude (CWA) hacking group that took over CIA Director John Brennan's email account in October 2015. Several sensitive documents were obtained by CWA from Brennan's private inbox, including a 47-page application for top secret security clearance.
In January, Cracka claimed to have taken control of the personal Verizon account of the Director of National Intelligence James Clapper, as well as his home telephone, home Internet, and wife's email account. A spokesperson for the Office of the Director of National Intelligence said at the time that an attack had taken place and had been reported to authorities.
In a tweet posted on January 12 from an account that has since been suspended, Cracka said: "If I go quiet, the CIA have found me. They're calling me right now welp."
SEROCU confirmed that a 15-year-old boy had been arrested but declined to provide more details about the teenager.
It said in a statement: "[We] can confirm we have arrested a 15-year-old boy on Tuesday (9/2) in the East Midlands on suspicion of conspiracy to commit unauthorized access to computer material contrary to Section 1 Computer Misuse Act 1990, conspiracy to commit unauthorized access with intent to commit further offences contrary to Section 2 Computer Misuse Act 1990 and conspiracy to commit unauthorized acts with intent to impair, or with recklessness as to impairing operation of a computer contrary to Section 3 Computer Misuse Act 1990."