Rainbow Falls: Teenage Girl Latest to Die in Waterfall-Related Incident in North Carolina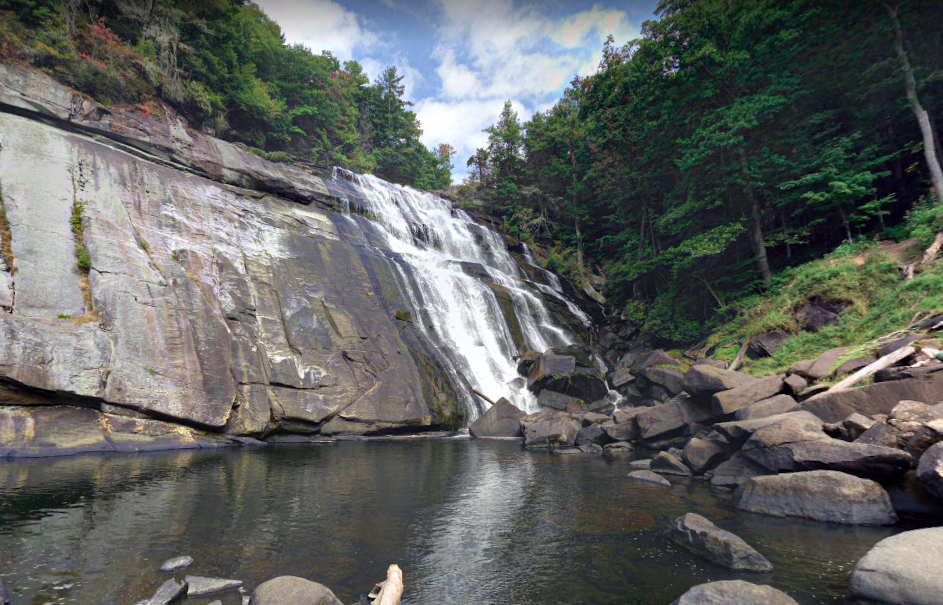 A fifth person has died this summer in a series of tragic waterfall incidents in the North Carolina area. A 16-year-old girl fell from the top of Rainbow Falls in Transylvania County on Wednesday.
On Thursday, authorities identified the girl as H'Money Siu, from Charlotte, WHNS reported. Lake Toxaway Fire and Rescue Chief Carmon West told the station that two girls, Siu and an 11-year-old girl, slipped into the pool on top of Rainbow Falls.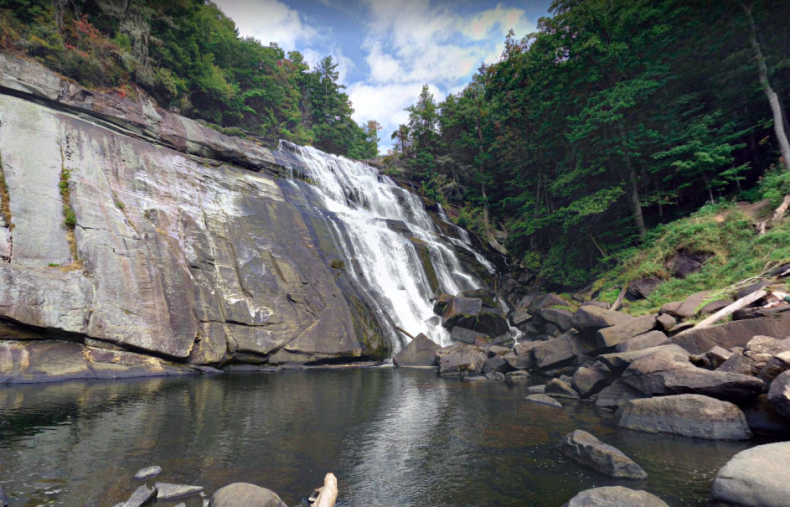 The girls' family was able to save the younger girl, but Siu went over the falls. Katie Hall of North Carolina State Parks told The Charlotte Observer that the waterfall is 150 feet high and sits on National Forestry Service land, near Gorges States Park.
A swift water dive team located the girl's body in a pool of water below the falls about four and a half hours after she disappeared. Siu and her family were at the waterfall celebrating the Fourth of July.
According to The Charlotte Observer, Siu's death marks the fifth time a person has died this summer in a waterfall-related incident in the region. A 37-year-old Georgia man fell to his death at Catawba Falls in McDowell County, North Carolina, during the winter.
One of the deaths happened Monday just across the North Carolina–Tennessee state line, WJHL reported. The body of a 25-year-old man was found at Twisting Falls in Carter County, Tennessee, shortly after 7 p.m. Witnesses told authorities they saw the man jump into the water around 2:40 p.m. He briefly resurfaced but was dragged back under by a current.
Two deaths this summer occurred at Rainbow Falls, including the June 23 death of a 42-year-old South Carolina man. John Shaffer was swept over the falls after he jumped into the water in an attempt to rescue his dog, West told the Associated Press at the time.
Another two deaths occurred at Elk River Falls in Avery County, North Carolina. On July 1, a 32-year-old from Charlotte jumped off a ledge close to the bottom of the falls and was pulled under by the waterfall's current, The Avery Journal reported. Gogineni Nagarjuna's body was recovered two hours later.
On May 20, 26-year-old Thomas McCardle, of Martins Ferry, Ohio, died when he slipped off a rock into the water at the bottom of Elk River Falls, the Avery County Sheriff's Office told The Charlotte Observer. McCardle's body was not recovered for 11 days.
Rainbow Falls: Teenage Girl Latest to Die in Waterfall-Related Incident in North Carolina | U.S.