Teenage Girl Found Shot to Death in Georgia Cemetery Prompts Investigation
The body of a 17-year-old girl was found with a gunshot wound in a cemetery in Georgia on Sunday.
Investigators have identified the victim as an African American female from the metro Atlanta area and are withholding her name until family members are notified.
Officers said they received a call after a person visiting the cemetery off Highfalls Park Road across from Unionville Church in Lamar County came across the body around 2:30 p.m.
"We had a family here that was visiting with their family in the graveyard and they saw the body and then they immediately backed up and called 911," a Lamar County Officer told WGXA.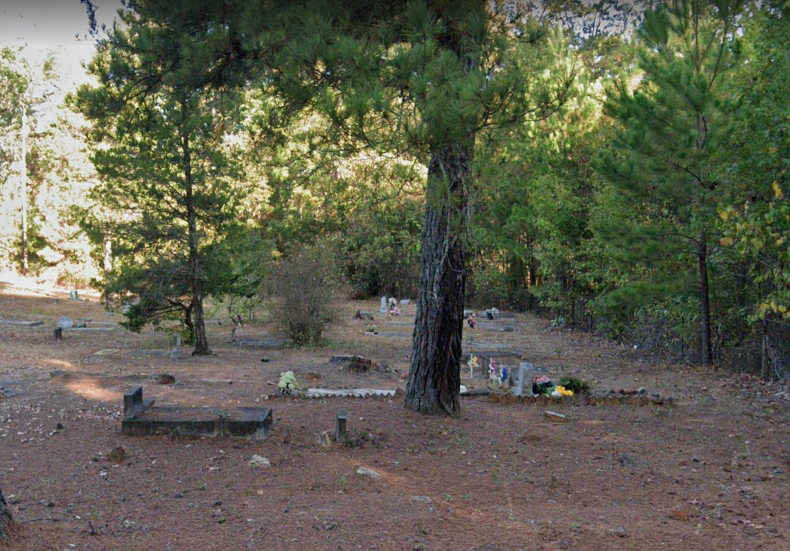 The officer said he believed the body had not been in the cemetery for very long before it was discovered.
The teenager was found with at least one gunshot wound, the Lamar County Sheriff's Office said in a statement.
Her body was taken to the Georgia Bureau of Investigations crime lab for an autopsy and further investigation. The cemetery was treated as a crime scene on Sunday.
The Lamar County Sheriff's Office along with the Georgia Bureau of Investigation and Georgia State Patrol are all involved in investigating the circumstances surrounding the death.
Investigators are working to determine whether the young woman was killed in the cemetery or taken there after she died.
Newsweek has contacted the Lamar County Sheriff's Office for comment.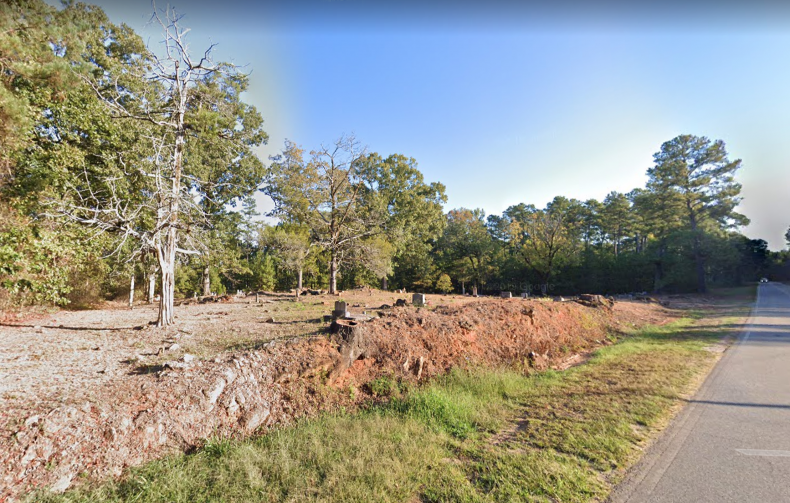 Police are also appealing for help to identify a young girl whose remains were unearthed in woodland in Oregon on December 31.
The remains of the child, who is believed to have been between 6.5 and 10 years old when she died, were found near a rest stop in a heavily wooded area in Lincoln County.
The discovery was made off the H.B. Van Duzer Forest State Scenic Corridor—a state park which travels along Highway 18 from Polk County to Lincoln City.
After the discovery was announced, officials confirmed to KPTV that the remains were found near the Van Duzer rest area.
Oregon State Medical Examiner's Office estimated the girl had had long dark brown or black hair, and stood between 3 feet 10 inches and 4 feet 6 inches tall.
DNA analysis is underway to help determine the child's race or ethnic origin, Oregon State Police said.
Detectives began searching the area on December 10 with help from local Search and Rescue volunteers because of the difficult terrain, local news station KDRV reports.
"Due to the condition of the remains she had likely been deceased at least 30 days before she was discovered," Oregon State Police said.
Authorities said they were unaware of any reports of missing children matching the girl's description.