Teenage Girls Are 'Roasting' Young Boys in U.K. Cyberbullying Craze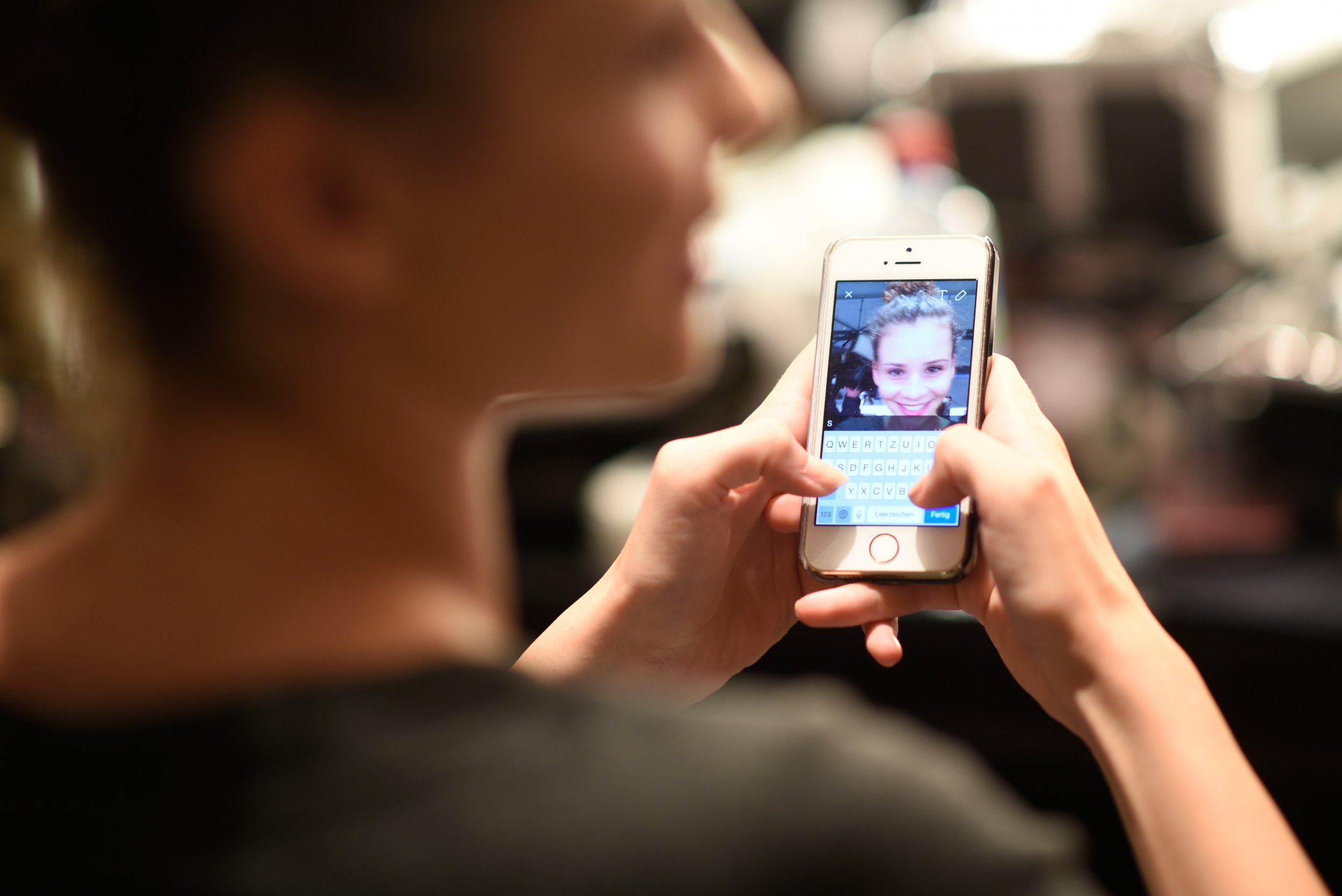 British teenage girls are "ganging up" on young boys as part of an online trend called "roasting," anti-bullying campaigners have warned.
The cyber-craze involves abusing victims until they "completely crack," at which point the tormentors laugh at their despair.
Charlotte Robertson, from the online safety group Digital Awareness U.K., told The Daily Telegraph that schools across Britain were in the grip of a roasting epidemic.
She said: "Roasting is done under the guise of good humor, which is why it is so dangerous because it is often done among friends.
"Someone would just lay into someone else and completely humiliate them but do it in a way that's portrayed as humorous—a level up from banter."
Roasting campaigns are carried out entirely online and often involve starting websites or forums designed to mock people.
The victims are either locked out of these digital dungeons, making them feel excluded, or are shown the contents within them as well as images of people responding to the content.
Bullies often create "memes," which are images or short videos that are designed to be shared.
These will often incorporate the darkest material from stories in the news, perhaps adding a child's face onto a murder victim's or editing them into a sexual image taken from the internet.