Teenage Martial Arts Champion Dies After Dropping Mobile Phone in the Bath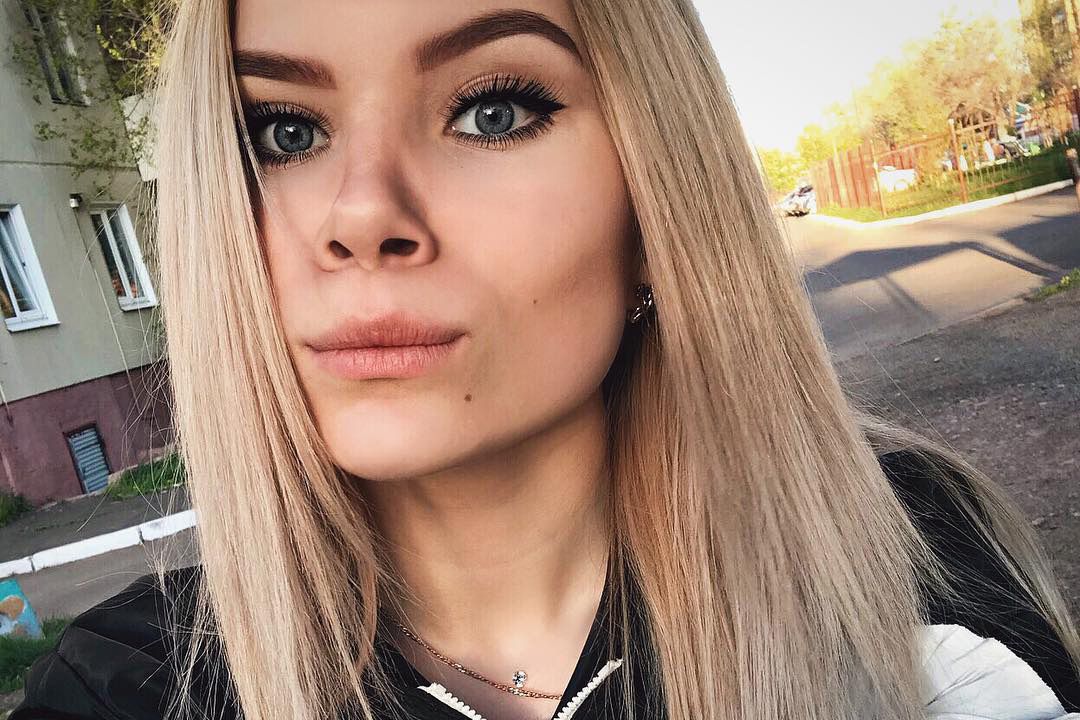 A teenage girl in Russia, who was a martial arts champion, was electrocuted to death when she dropped her phone in the bath. Irina Rybnikova, 15, had been using a cable to charge her device in the Siberian city of Bratsk when the tragic incident occurred last Saturday.
Her sister Tatiana, 25, told the newspaper Komsomolskaya Pravda that she had become the godmother to her young daughter. She told the paper: "My child adored her and called her 'nanny.' And now she is not with us anymore. Our hearts are torn up. It is so quiet and feels empty at home without her."
Rybnikov was a champion fighter in pankration, which is a version of no rules boxing that originated in ancient Greece. She had won the all-Russian championship two months ago and had been selected for her country's national team.
One of her friends said: "She was a great person, the best and the most loved. She always dreamed of success in sports. We wanted to go together with her to another city and study there. Everybody loved her. She was sociable, kind and beautiful."
Her sports federation issued a statement saying: "A tragic accident has taken the life of our champion, friend, and student Irina Rybnikova, 15. She was a candidate for Master of Sports in pankration, our beloved girl. Rest in peace."
Yury Agrafonov, the head of the radio-electronic department of Irkutsk State University, said: "Water is a good conductor for a current, this is why there was a short circuit when the phone fell into the water. If the phone had not been plugged in to 220 volts, the tragedy would not have happened."
Last week, a 16-year-old boy in Malaysia was electrocuted while charging his mobile phone at his home. The victim, identified as Mohd Aidi Azzhar Zahrin, was found dead by his mother. He was wearing the headphones while the handphone was charging, the New Strait Times reported.