Teenage Pregnancy in England Halves As U.K. Government Strategy Becomes Global Blueprint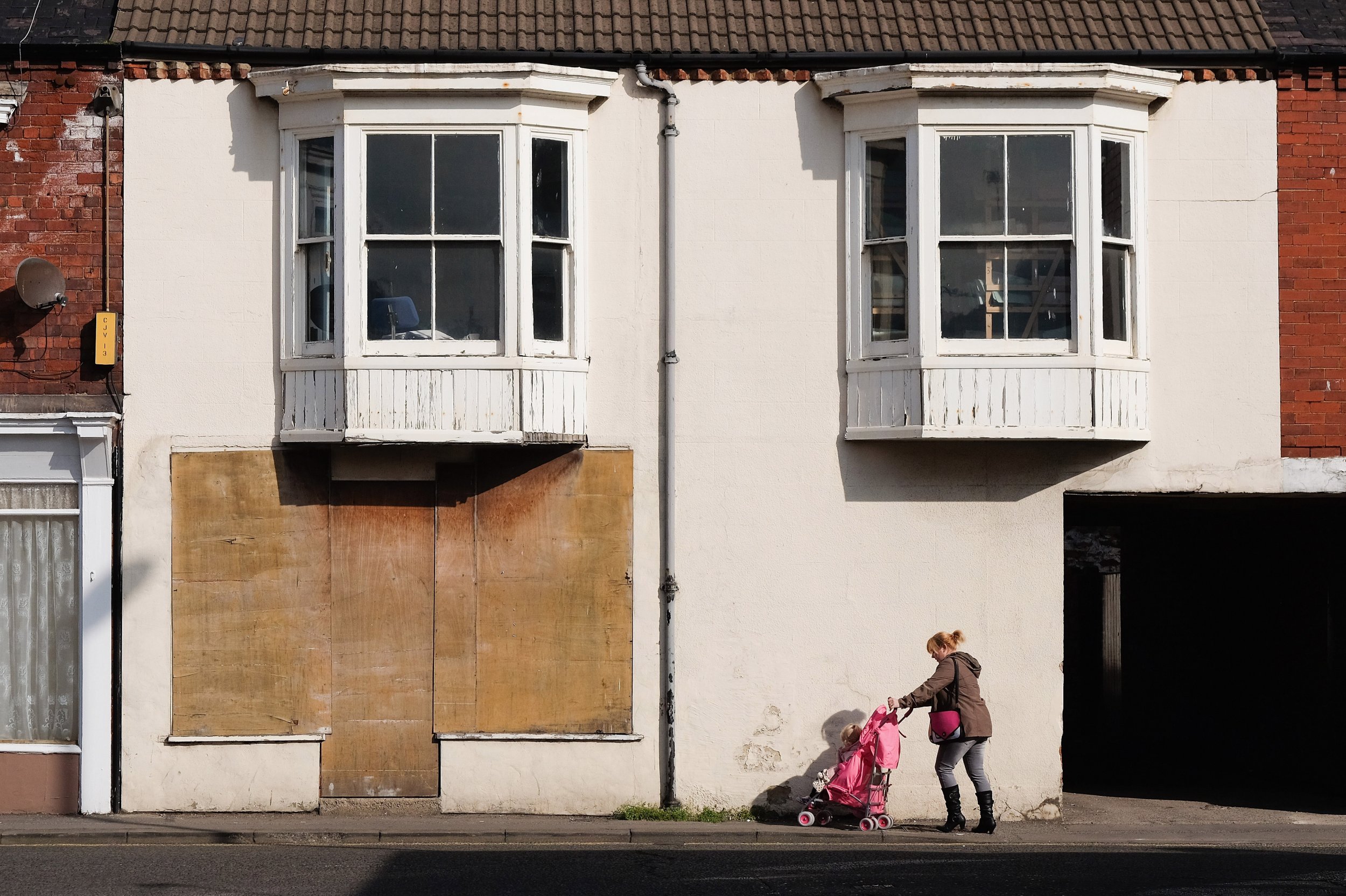 The number of teenage girls becoming pregnant in England has halved in 15 years, falling to its lowest level since the 1970s and inspiring a global blueprint.
The teenage pregnancy strategy was set up by the Labour government to address soaring rates of pregnancy in England among teenagers from deprived backgrounds. Experts say the fall is a result of better sex and relationship education and increased access to contraception.
The study, published in The Lancet, is the first to show the long-term effect of the nationwide initiative.
The greatest drop in conception rates among under-18s has been seen in areas of high deprivation and those that received the most funding from the strategy. Between 1998 and 2013, the conception rate dropped from approximately 47 to 23 conceptions per 1000 young women aged 15 to 17.
Professor Kaye Wellings, of the London School of Hygiene & Tropical Medicine, said: "England's under 18 conception rate has fallen to its lowest level since the 1970s. What's more, progress has been made towards halting the cycle of inequality that has long been associated with teenage pregnancy."
One of the reasons for the success of the programme appears to have been the length of time devoted to it. Ten years is generous, with projects often limited to three or five years at most. Also credited is the comprehensive, multi-agency approach, with work carried out in schools and colleges, among youth workers and social workers.
Key elements of the strategy included high-quality sex and relationships education, youth friendly contraceptive services and support for young parents to take part in education, employment and training.
Alison Hadley, who led the programme, told The Guardian: "Our strategy demonstrated that effective education programmes and easier access to contraception equips young people to make choices and brings down rates even in deprived areas. Key to success was government commitment, strong coordination between agencies and sufficient time to effect change."
Hadley said the lessons would be "shared internationally" as more work continued in the U.K.