Amnesty International condemned the execution of a woman in Iran who was convicted of stabbing her husband to death after enduring years of abuse at his hands.
Zeinab Sekaanvand, 24, was 15 when she married her husband and was jailed at age 17 for stabbing him to death after a confession that she later retracted. She said she had been tortured and interrogated with no lawyer present.
She said she had been abused by her husband and raped several times by her brother-in-law, who told her that if she accepted responsibility, he could pardon her, which is accepted under Islamic law.
Despite retracting her statement, the judge refused to order another inquiry, and she was sentenced to death. She was executed on Tuesday morning in Uremieh central prison, West Azerbaijan province.
Philip Luther, Amnesty International's advocacy cirector for the Middle East and North Africa, said in a statement that her execution was "a sickening demonstration of the Iranian authorities' disregard for the principles of juvenile justice and international human rights law.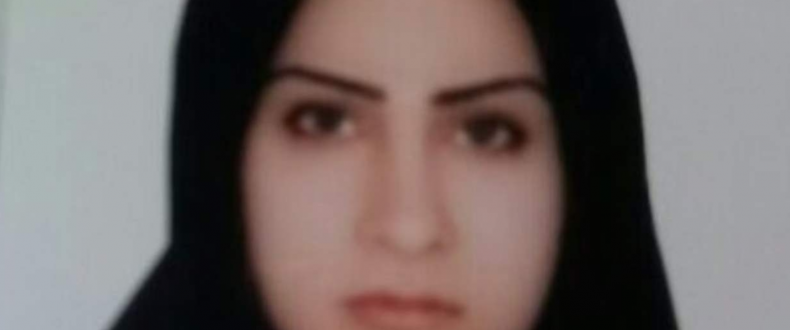 "The fact that her death sentence followed a grossly unfair trial makes her execution even more outrageous."
Maja Kocijancic, spokeswoman for EU foreign-policy chief Federica Mogherini, said executions for crimes committed by those under 18 did not comply with Iran's obligations under the International Covenant for Civil and Political Rights and the Convention on the Rights of the Child.
Kocijancic said Sekaanvand was "a child bride and reportedly a domestic abuse victim" who "maintained her innocence and...retracted her confession, claiming that it had been the result of torture," Radio Free Europe reported.
Amnesty Inernational said Iran executed more than 500 people last year and had called on Tehran to implement a moratorium on the death penalty.
In September, three Iranian Kurdish men, Zaniar Moradi, Loghman Moradi and Ramin Hossein Panahi, were executed after they were convicted of murder in trials that rights groups said were tainted because their confessions were obtained under torture.
This article was updated to include mention of Iran in the opening paragraph.