Teenage Spree Killers Had Planned to Kill Again Before Murder-Suicide Pact, Canadian Police Say
Canadian authorities say that a pair of teenage spree killers had planned to kill more people, before completing their murder-suicide pact.
According to a report by the Royal Canadian Mounted Police (RCMP) released Friday, Kam McLeod, 19, and Bryer Schmegelsky, 18, left behind a series of videos where they admitted responsibility for three murders this summer, while laying out plans to kill more people.
McLeod and Schmegelsky are believed to have killed three people this July in British Columbia. RCMP say they first killed 24-year-old American Chynna Deese and her 23-year-old Australian boyfriend Lucas Fowler, before killing University of British Columbia botany professor Leonard Dyck, 64, days later.
Police did not say why they thought the pair killed Deese and Fowler, but said that all killings seem to had been random "crimes of opportunity," and that the couple died from multiple gunshots "mostly from behind."
The pair were first considered suspects in the killings after the body of Dyck, dead from a single gunshot, had been discovered by the side of a highway near where the vehicle they had been burned and abandoned. RCMP says the men stole Dyck's car, money and several personal possessions, after killing him.
The alleged killers then went on the run, resulting in a two week manhunt, before being found dead 450 kilometers (280 miles) away in Manitoba. The RCMP says that McLeod had shot Schmegelsky, before shooting himself.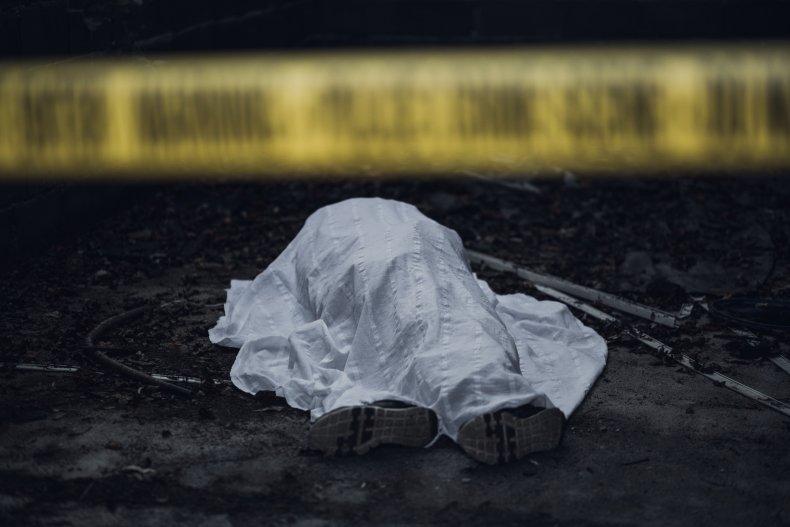 Police believe the duo killed for notoriety. They say the footage from the six videos, which were discovered alongside the bodies with a series of photos, will not be released out of respect for the victims and their families, as well as concern over possibly inspiring "copycat" killings.
The videos allegedly show the men taking responsibility for the killings while expressing no remorse, and discussing their plans to kill more people before killing themselves.
RCMP found two rifles alongside the bodies of McLeod and Schmegelsky, which a firearms lab confirmed were the same weapons used to kill the victims and the suspects.
City News journalist Ashley Grace Burr reported on the videos in a series of tweets Friday night, going into more detail about their contents.
In one of the videos, Burr says McLeod and Schmegelsky had intended to "march to Hudson Bay and planned to hijack a boat and go to Europe or Africa," after admitting responsibility for the three murders.
In later videos, they allegedly again admit responsibility for the killings, and reveal their plans to kill more people, as well as plans to kill themselves due to being not able to leave the area they were in because of "soft ground." The final video shows the pair giving their last will and testament, and asking to be cremated.