Teenager Dies of Ebola in Liberia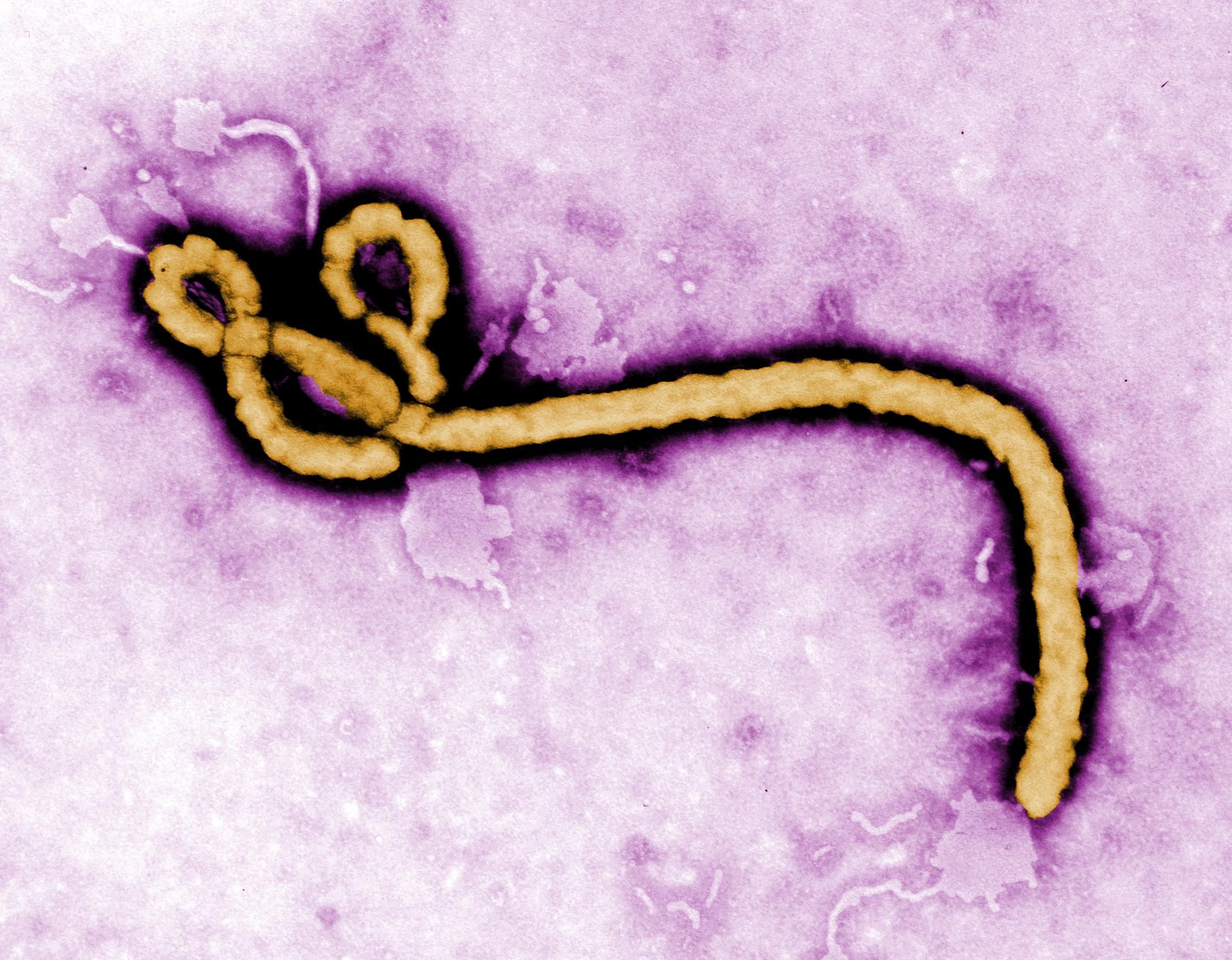 A teenager died of Ebola in Liberia late Monday evening, the first fatality from the virus since the nation was declared Ebola-free in September.
The 15-year-old died near Monrovia, the chief medical officer at the center treating the boy told the BBC. The deceased boy's father and brother are also suffering from Ebola, and three other relatives are being monitored to determine if they have contracted the virus.
Liberian health ministry spokesman Sobor George told the BBC eight treatment center employees are being monitored because they are at "high risk" for developing Ebola after coming in contact with the 15-year-old.
Liberia has been declared Ebola-free twice, first in May and then in September. The virus has killed more than 11,000 people and infected over 28,000 since the outbreak began in 2013 in West Africa.