Teen Electrocuted to Death While Making TikTok Video in Indonesia
A teenager has died while making a TikTok video in Indonesia. The high school student from Bekasi, on the border of Jakarta, was electrocuted when she reached for her phone that fell between power cables.
The 14-year old girl, identified as "D," was making a TikTok at her home in Cikarang, Bekasi, when she was electrocuted and burned.
Tempo reported that West Cikarang police chief, Akta Wijaya, said on Tuesday: "At the time of the incident, the victim was playing on the third floor of their house. We are collecting statements from all of the eyewitnesses.
"The victim was playing with an app in their mobile device. That is what we want to educate, just to be clear. This is a tragedy for us all."
News of the incident was first reported when a Facebook account shared images and videos that appeared to show the deceased teenager on a rooftop while a crowd below looked on.
The Facebook post suggested that the teenager was electrocuted when she reached for her cell phone that fell between electrical cables. According to the Facebook post, she was making a TikTok with friends.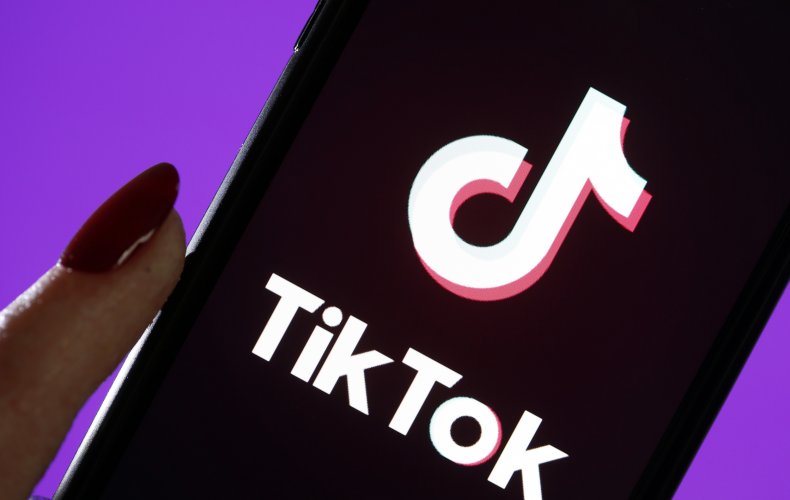 Kompas reported that Wijaya said that the police are talking to witnesses to find out what happened and that the accident was clearly related to the teenager playing with her friends on her phone on the roof.
Photos and videos of the aftermath of the incident are being widely shared on Facebook, Twitter, and Instagram. The teenager's body has been taken to Bekasi District General Hospital.
In July 2018, the Indonesian Communications and Information Ministry temporarily banned TikTok as it featured "pornography, inappropriate content and blasphemy," according to the Jakarta Post.
Reuters reported that the Minister of Communications and Information, Rudiantara, said: "The app has a lot of negative and harmful content, especially for children. Once Tik Tok can give us guarantees they can maintain clean content, it can re-open."
However, the ban was lifted a week later when the ministry said that the social media app had shown its commitment to deleting negative content. In March 2019, the ministry created an account to reach out to the youth.
Back in 2017, Indonesia also threatened to ban Facebook Messenger unless the app removed obscene GIF images from third parties.