Teenager Found Dead Outside Arkansas Junior High School With Gunshot Wound
A 16-year-old male has been found dead, with a gunshot wound, inside a car near an Arkansas junior high school.
Pine Bluff Police Department is investigating the incident as a homicide. Officers were dispatched to the scene on South Olive Street, near Jack Robey Junior High, in Pine Bluff, at 9.15 p.m. last night.
Police are investigating the incident as a shooting, but there is no suspect or information on a motive at this time. The boy was pronounced dead at the scene by coroner Chad Kelley.
Newsweek has contacted the Pine Bluff Police Department for further comment and information on the aforementioned incident.
Witnesses or those with any information are asked to contact the department on 870-730-2090 or dispatch at 870-541-5300. There is a reward for information that leads to the arrest and conviction of any suspects.
Arkansas has seen a number of fatal shootings in recent weeks, including the death of Detective Kevin Collins. He was killed on 5 October in Pine Bluff, as officers arrived at a hotel during an investigation. Detective Ralph Isaac, who was also shot during the incident, said: "We're hurting. We have lost a family member."
Also this week, the tragic fatal shooting of a child took place 100 miles east of Pine Bluff in Helena-West Helena. An 8-year-old boy was shot and killed when visiting his auntie. Her boyfriend was allegedly attempting to shoot his girlfriend, the boy's auntie, but missed and hit the boy.
The boy's mother, Lena Hollins, is distraught: "I couldn't do nothing but cry," she said to WMC5. "I've been crying all day, I haven't been sleeping."
During an argument with her boyfriend, Hollins' sister tried to leave, grabbing the boy and putting him in the car. He was shot in the neck when a bullet flew through the window. The boy later died in hospital.
Hollins said she moved from Helena-West Helena to give her son a better chance in life, "I wanted him to be somewhere in life, I didn't want him to be like other boys that's in the streets with guns and stuff, that's why I moved away from there," Hollins said. "To get them away from that."
The boyfriend, Hector Garcia Lopez, turned himself in to police and is charged with two counts of attempted murder, capital murder and aggravated assault.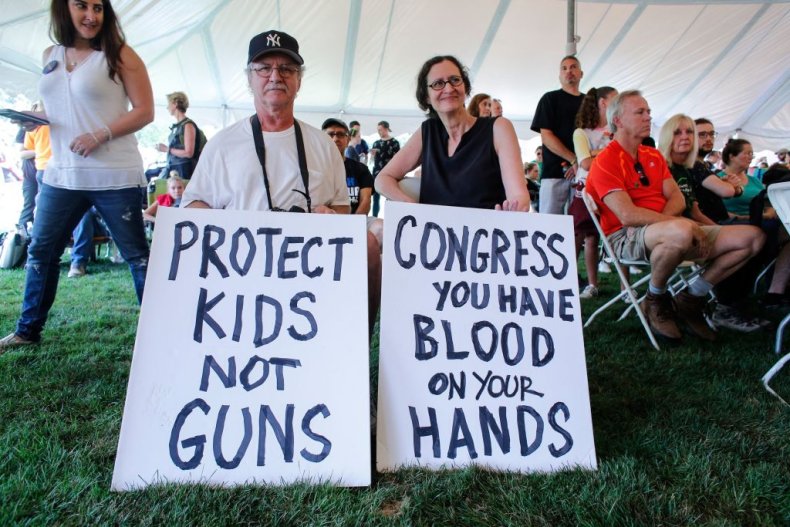 On Monday night in McNeil, Columbia County, Arkansas, two people were shot. One of them later died from their injuries. There have been two other fatal shootings in the county in 2020.