Charging Phone Kills 14-Year-Old Girl in Bathtub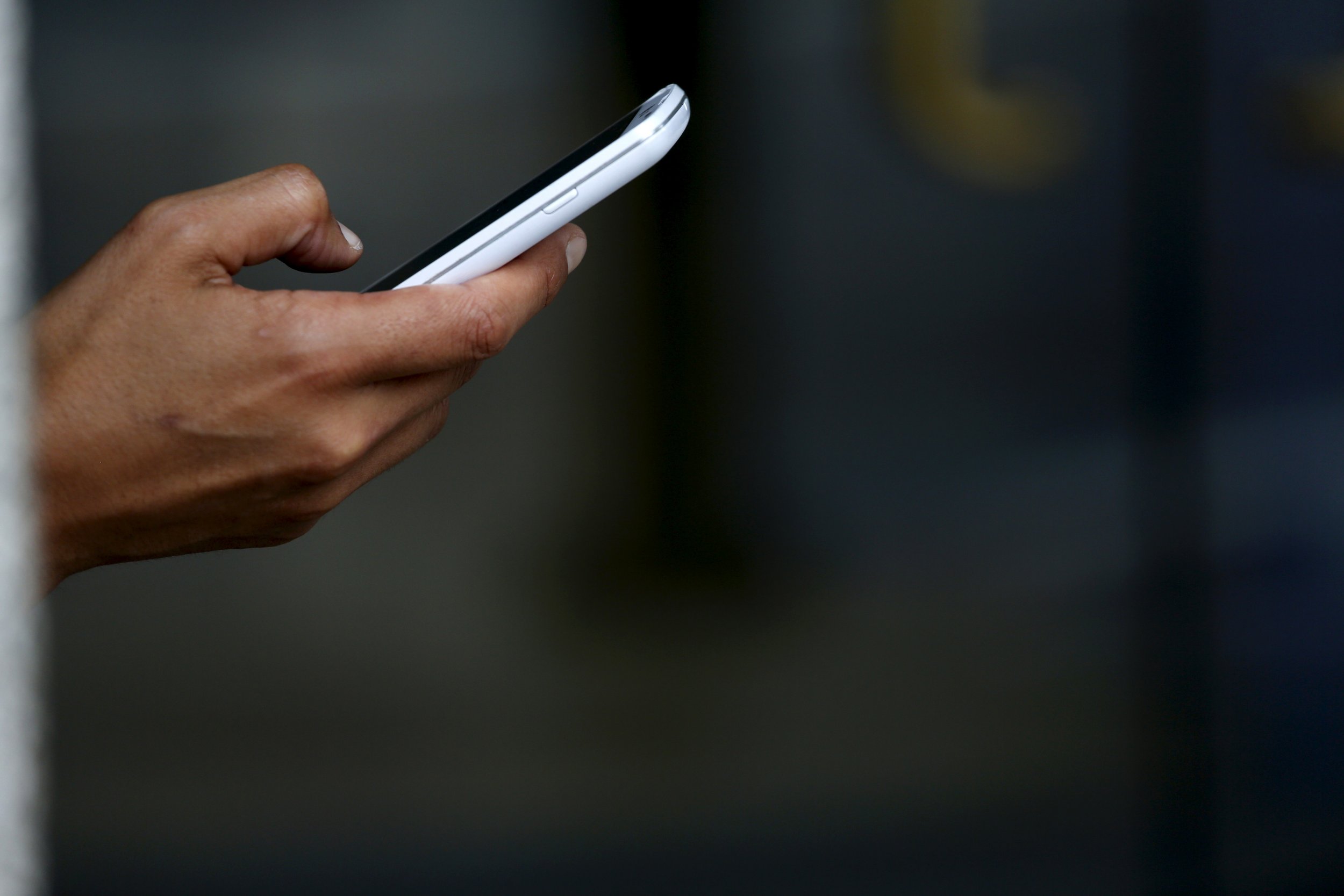 A teenager has been killed after using her cell phone in the bath and suffering an electric shock.
Madison Coe, 14, died at her father's home in Lovington, New Mexico, on Sunday in an accident her family said took place when she either plugged in her phone or reached for a phone that was already plugged into the wall while she was in the bath.
"There was a burn mark on her hand, the hand that would have grabbed the phone. And that was just very obvious that that's what had happened," Coe's grandmother Donna O'Guinn told KCBD-TV.
"This is such a tragedy that doesn't need to happen to anyone else. And we want something good to come out of this as awareness of not using your cell phone in the bathroom as it is plugged in and charging," she added, explaining the family wanted to spread awareness about the tragedy. "It's overwhelming to realize that there are people that we don't even know and we'll probably never even meet that have taken this message and shared it to protect another child or even an adult. We don't want to lose anybody."
The teenager had just finished the eight grade at Terra Vista Middle School within the Frenship Independent School District, where she played tuba in the school band and enjoyed playing basketball.
"It is with heavy hearts that Frenship ISD mourns the loss of Madison Coe. We wish to share our heartfelt sympathy with her family and friends as we carry the burden of this tragedy together," officials with FISD told the station.
A GoFundMe page has been set up to raise money to help Coe's family with the medical and memorial costs. An announcement on the page informs donors that a memorial service for the teenager would be held on July 14.