Teenager Posing for Selfie Falls to His Death at Popular Whale-Watching Cliff Site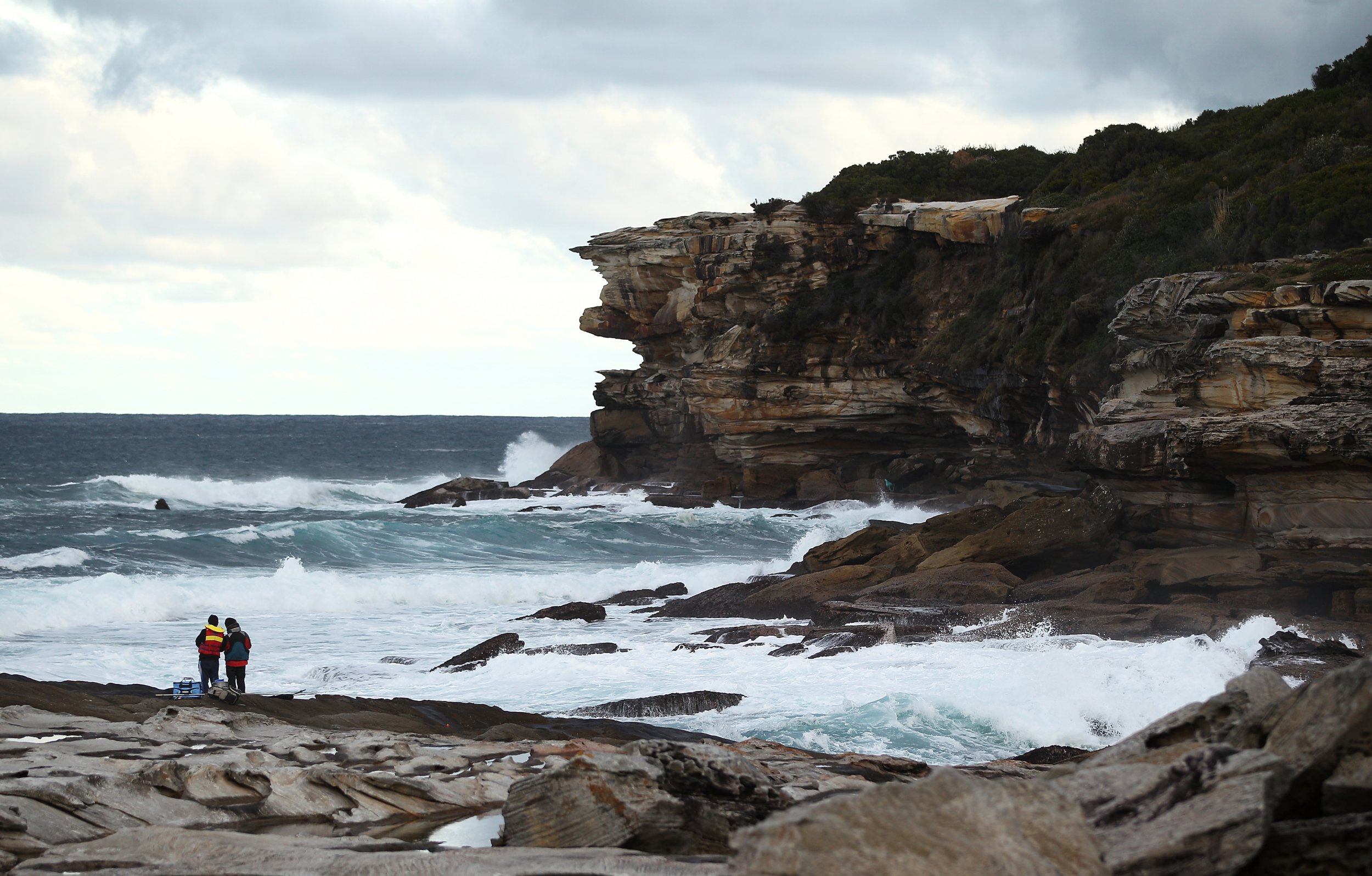 An 18-year-old British tourist has died after falling more than 30 feet from a popular beauty spot in Australia.
The teenager was posing for a photograph at the edge of the Kurnell cliff in Cape Solander just south of Sydney when he fell at around 3:30 p.m. local time, according to The Sydney Morning Herald.
He was found floating just below the ocean surface after rescuers dropped green dye into the water to track the currents around the cape, allowing them to locate the tourist. However, emergency personnel were unable to revive him.
The unnamed teenager was reportedly visiting the spot with 15 friends when he slipped and fell over the edge of the cliff, news.com.au said. New South Wales Police Chief Inspector Chris Hill said the death appeared to be a case of "misadventure."
It is believed the teenager and his friends left the official viewing platform and descended further down the cliff for a better view. It was here that the tourist lost his footing. Hill warned that visitors must exercise caution at the Kurnell cliff. "If you are attending this location, those rocks are very slippery so for your safety, stay up on the whale watching platform and please don't go down on the rocks."
Another man died at the same spot last month. It is believed he was also taking photographs when he slipped over the edge of the cliff. Believed to be in his 30s, the man was found face down in the water "directly below the whale-watching platform," according to a spokesman for the Westpac Life Saver Rescue Helicopter. Though a helicopter brought him back to land for treatment, rescuers were not able to save him.
According to ABC News, Hill refused to say whether he thinks the safety provisions on the cliff are sufficient. Warning signs are in place, but when asked if more needs to be done, Hill said it is "not for me to say." He stressed that all visitors should "take responsibility for their own actions," and added: "The council and National Parks have supplied these lovely facilities for us, please come and enjoy them but take heed, don't go down on the rocks."
The Kurnell cliff is a popular whale-watching spot, providing extended views out into the Tasman Sea through which humpback whales migrate annually. The mammals can sometimes be seen as close as 650 feet to the shore as they head along Australia's east coast toward warmer waters in June and July.