Teenager Uses Karate Skills to Pin Down Man Who Molested Her on Train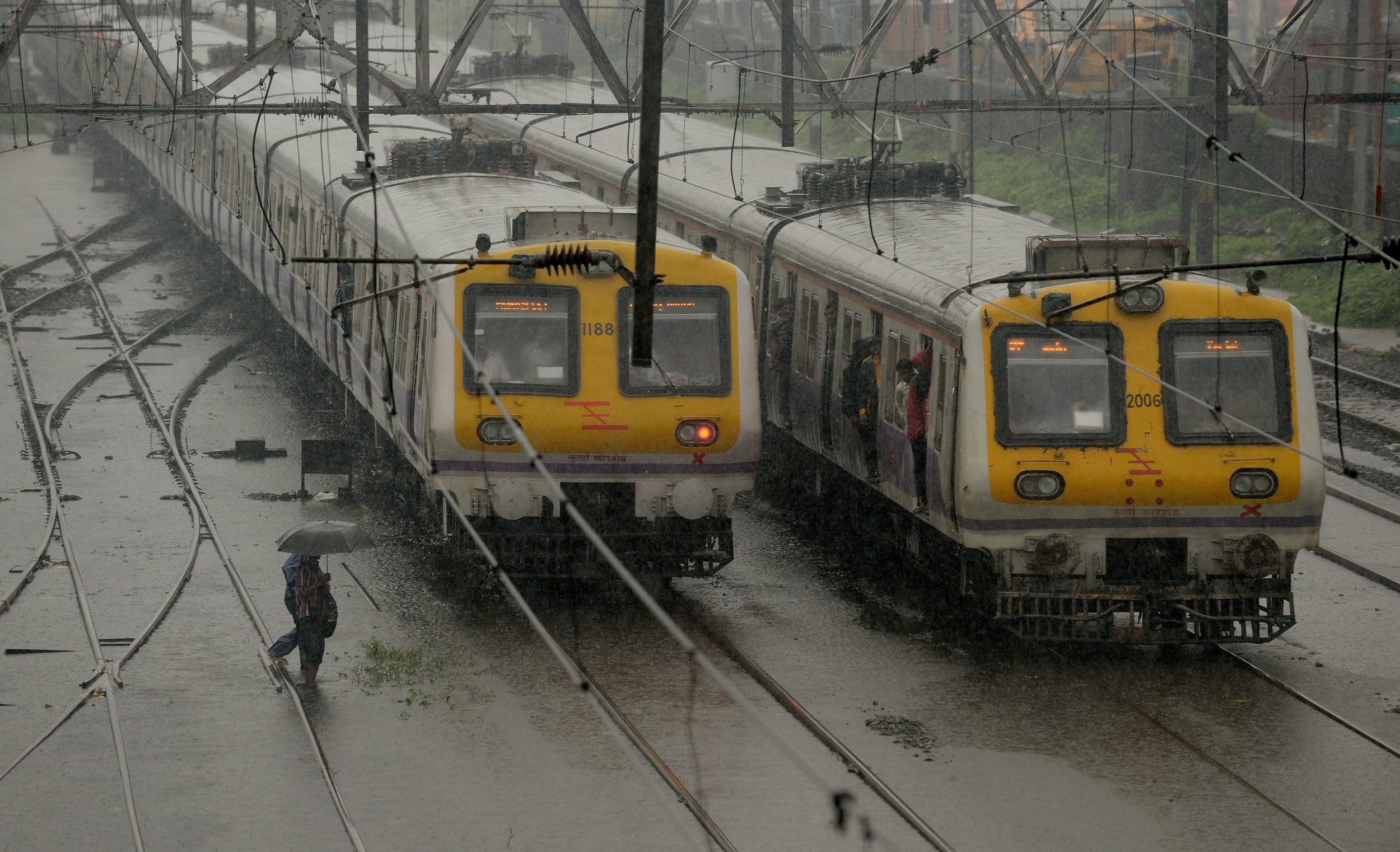 A visually impaired teenage girl fought back against a man who molested her on a train by using the self-defense skills she had learned at school.
On Monday night, the 15-year-old had boarded a local train in the Indian city of Mumbai with her 56-year-old father.
Read more: Indian man sentenced to 9 years after sexually assaulting sleeping woman on Spirit Airlines flight
Police said they were in a compartment for people with disabilities on the fast train to Kalyan from Dadar, when a 24-year-old man stood right behind her and started touching her.
The Times of India reported that the man attacked her father when he was confronted about the incident. But the girl kept calm, turned around and twisted the man's hand so hard that he screamed, which alerted other passengers.
Police said the technique she had honed in self-defense classes was so perfect that she could have broken the attacker's fingers.
Vishal Baliram Singh, a computer maintenance technician from Mulund, was arrested for molestation and remanded in custody for two days.
Prasad Pandhare, senior police inspector, from Dadar's transport police, told The Hindustan Times: "Until the train reached the next station... the girl, held Singh—much taller than she is—in a tight grip."
Her father alerted police when the train reached Matunga station.
"She did not seem scared at all, and boldly told us to arrest Singh," Pandhare said.
The unnamed girl said she had no choice but to act quickly.
"We are always easy targets for creeps like Singh. Our school teaches us self-defense and karate as part of our curriculum, so we can face the world despite our disability. I want the man to suffer, to ensure he does not repeat the act with any other 'easy target'," she said.
Authorities in India have been trying to tackle widespread harassment and abuse of women.
Indian government statistics from 2014 show that 42 percent of girls in the country have been sexually abused. According to the National Crimes Records Bureau, the rape of minor girls in 2016 increased by 82% compared with the previous year, The Times of India reported.
Last Sunday was the sixth anniversary of the horrific fatal gang-rape of a student on a bus in New Delhi that sparked national outrage and a call for tougher laws to protect women.
Prime Minister Narendra Modi has launched a national program called Beti Bachao (Save Our Girls).