Teenagers Are Sexting in More Secure, Discreet Mobile 'Vault Apps'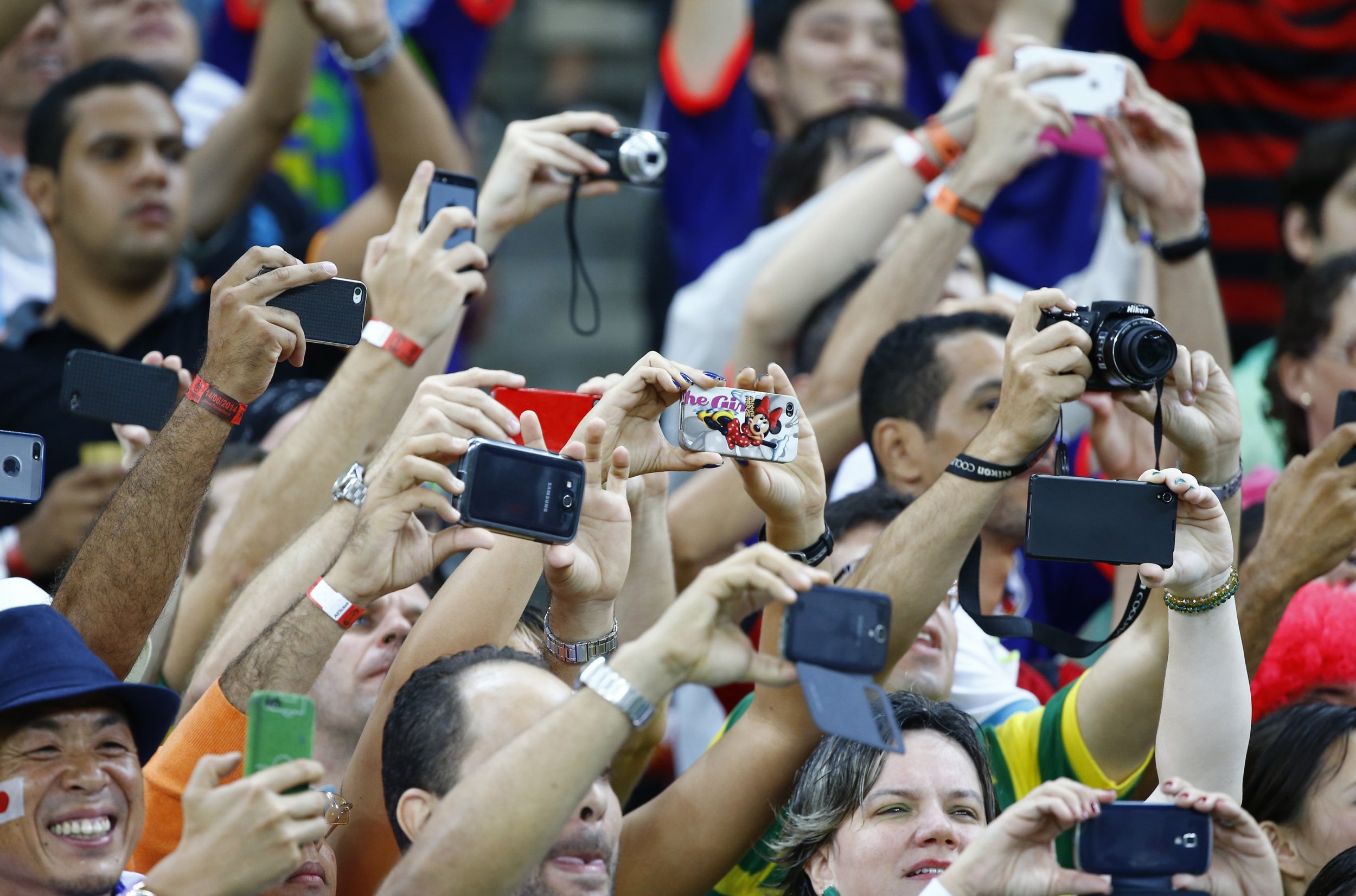 The small town of Cañon City, Colorado, about 110 miles southwest of Denver, was rocked last week by a ring of high schoolers sharing nude photos using a hidden app.
Nude photos of more than 100 students at Cañon City High School were circulating in a sexting ring led by the football team, according to The New York Times. While possession and distribution of child pornography is a serious felony, nearly all involved in this incident are minors themselves, leaving law enforcement officials puzzled on how to tackle the issue.
But a big intrigue of this scandal lies in its technology: How did hundreds of teenagers get involved without getting caught?
The answer lies in vault apps, which hide sensitive photos, texts or videos from plain view of the smartphone screen. Some vaults apps disguise the icon and presentations with an innocuous calculator. The sensitive photos and videos, like nude selfies, can be accessed after entering a pass code and can be shared via email or a Snapchat-esque "safe send" messaging service.
There are a slew of vault apps on iOS App Store, such as Calculator%, Keep Safe Private Photo Vault and Photo Vault & Video Lock Safe. These apps exist—and are allowed by Apple or Android for downloads—because of their mission to support online privacy and hacking prevention.
"The technology industry has a huge privacy problem, and KeepSafe intends to make it easy for you to be safe—as easy as closing a door," reads the website for the developers of Keep Safe Private Photo Vault.
Teenagers may be wising up that social media platforms may not be the best places to sext and looking for more secretive apps. Snapchat, which allows for photos and videos to be shared for up to 10 seconds before disappearing, and the more permanent photo-sharing app Instagram both faced scandals involving sexting rings in the past few years.
With technology evolving as fast as the teenagers' appetite to sext (a 2012 study found nearly a quarter of teens have sexted), parents and law enforcement officials are having a hard time keeping up.
Government officials, such as Arkansas's attorney general, Leslie Rutledge, have recommended that parents educate themselves on vault apps and be more vigilant to prevent their children from being snagged in a sexting ring. "The best way to educate your children on the Internet is to educate yourself," Rutledge told local news.