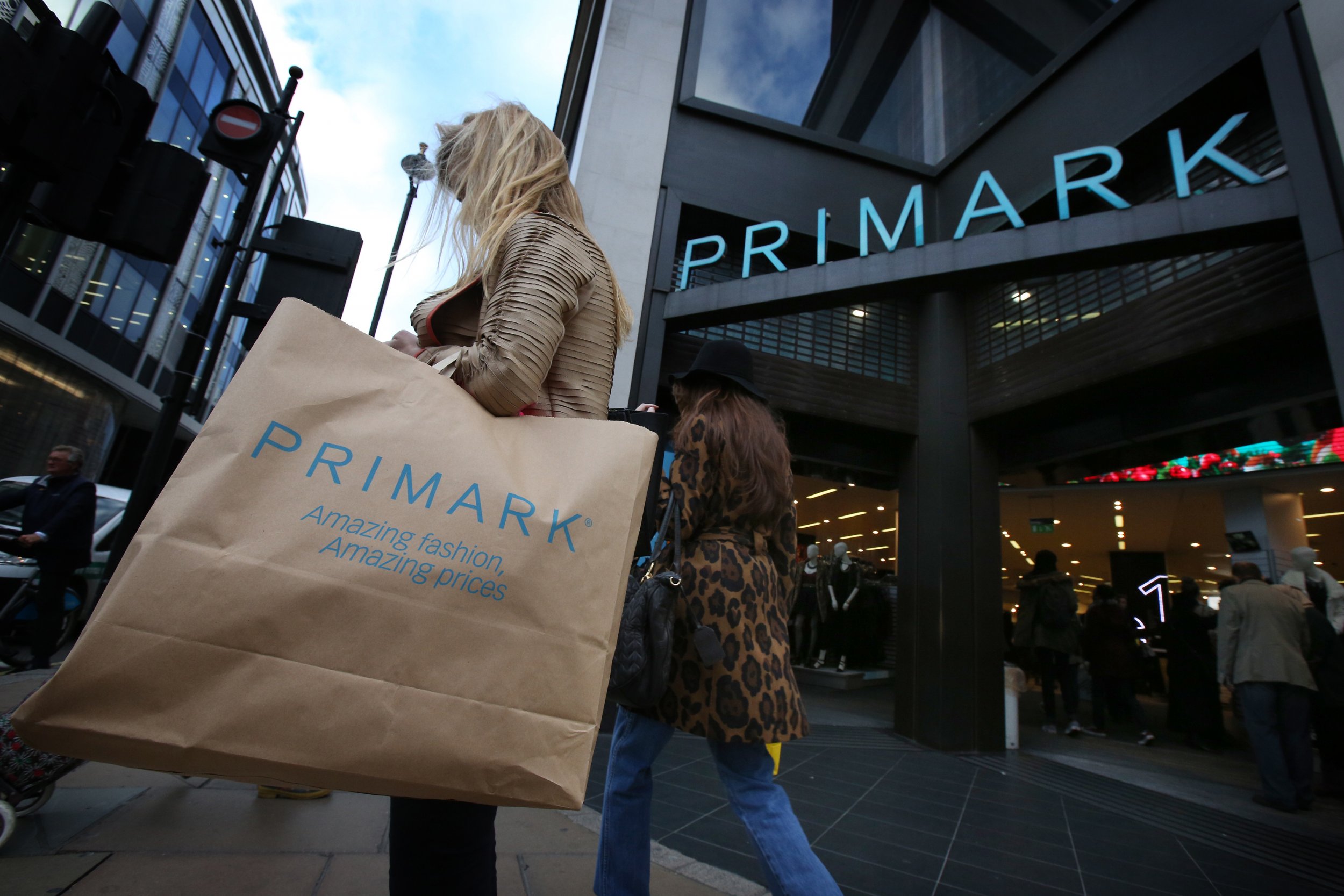 ¦ Updated The two girls appeared in court on Friday charged with kidnapping a three-year-old girl "with the intention of committing a relevant sexual offence" contrary to the Sexual Offences Act of 2003. They also face two counts of theft from a shop—dummies from Boots and milk and a bottle from a Sainsbury's.
Two teenage girls have been charged with kidnapping a three-year-old child in Newcastle, England.
The girl went missing from a Primark store in the northeast city's Northumberland Street shortly before 5 p.m. local time on Wednesday. She was found just over an hour later, about three miles away in Gosforth.
Northumbria Police said two girls, aged 13 and 14, would appear at at North Tyneside Magistrates' Court on Friday, charged with shoplifting and kidnap.
The force said all local police resources were involved in the search for the child. A spokesman said travel networks in the city were alerted and officers scoured CCTV footage from council and retail premises in the area.
He added: "I would like to thank all of those involved for their help in finding this little girl and helping reunite her with her mother."
Northumbria Police launched a search for the three-year-old after discovering she had left the store with two teenage girls she did not know.
Officers trawled through CCTV from local shops, the city council and Newcastle University. Bus, rail and metro staff also assisted police.