Teenager's Body Was In Hotel Room For A Week Before Authorities Alerted
The body of a 14-year-old boy who had been dead for a week was found in a hotel room with his mom, who police said was "incoherent", after South Carolina authorities were alerted.
The Greenville County Coroner's Office (GCCO) said the lifeless body of Landon Chance Poston was found inside a room at the InTown Suites in Greenville on Monday.
According to Fox affiliate WHNS, the coroner was called about a body being inside a hotel at about 7:30 p.m. It was unclear who called the coroner's office.
Following an investigation, the coroner estimated Poston had died on November 14. The coroner's office added Poston's mother was in the hotel room and was "incoherent."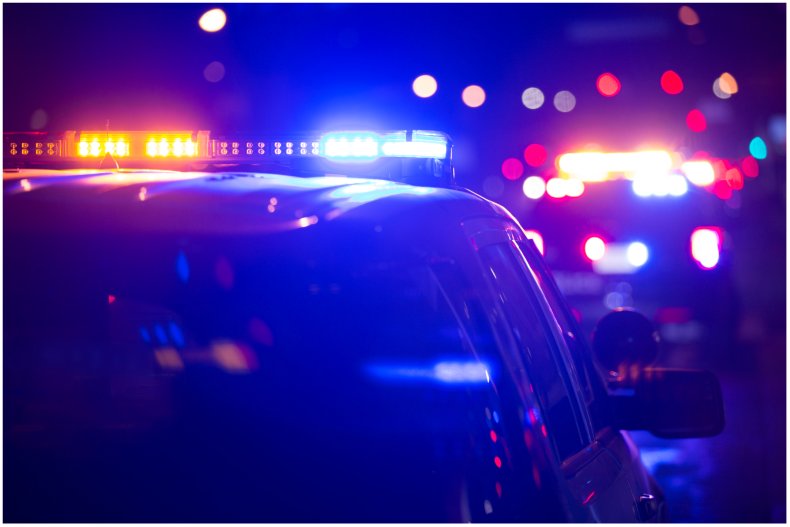 An unnamed relative told the network that Poston's mother had been taken to a nearby intensive care unit, but that it was unclear what led to her condition.
The coroner told WHNS that it could take between eight to 12 weeks to determine Poston's cause of death.
According to the Centers for Disease Control and Prevention (CDC), 5,623 children aged 5 to 14 died in the U.S. in 2020.
The CDC added the leading cause of death for children aged between 10 and 14 were accidents, intentional self-harm, and cancer.
In 2020, the South Carolina Child Well-Being data profile for Greenville County stated the death rate for children aged 1 to 14 was 22.7 per 100,000. Greenville County's ranking for child deaths for those ages was 31 out of 46 in 2020.
A Greenville County Sheriff's Office (GCSO) incident report obtained by WHNS said Poston's body had no obvious signs of physical injury.
Newsweek has contacted the GCSO and GCCO for comment.
In March, the body of an 18-year-old woman who had been missing for several months was found under a pile of clothes on the same road where she was last seen. Police in Cleveland, Ohio, said a cleaning worker came across Audreona Barnes' remains on an apartment balcony.
The remains were then handed over to the Cuyahoga County Medical Examiner's Officer, where Barnes was identified.
Barnes was last seen on July 30, 2021. Her mother, Akua Avegnon told WOIO-TV that she dreamed of joining the army. It was later learned Barnes had been shot in the head and left on the balcony in a bid to speed up decomposition.
Her boyfriend Bennie Washington, 39, was charged with aggravated murder and gross abuse of a corpse.
He is alleged to have shot his girlfriend and left her on his apartment balcony for months, according to police and court documents.