Teenagers Found Dead in New Mexico Garage: Police
Three teenagers in New Mexico were found dead in a garage in a case of suspected carbon monoxide poisoning, according to police.
In a Sunday, February 5, Edgewood Police Department (EPD) news release chief of police Roger Jimenez said officers have launched an investigation into the deaths.
The statement said: "As of now there is no indication of foul play, it appears that the cause of death may be carbon monoxide poisoning as a propane heater was found to be in use."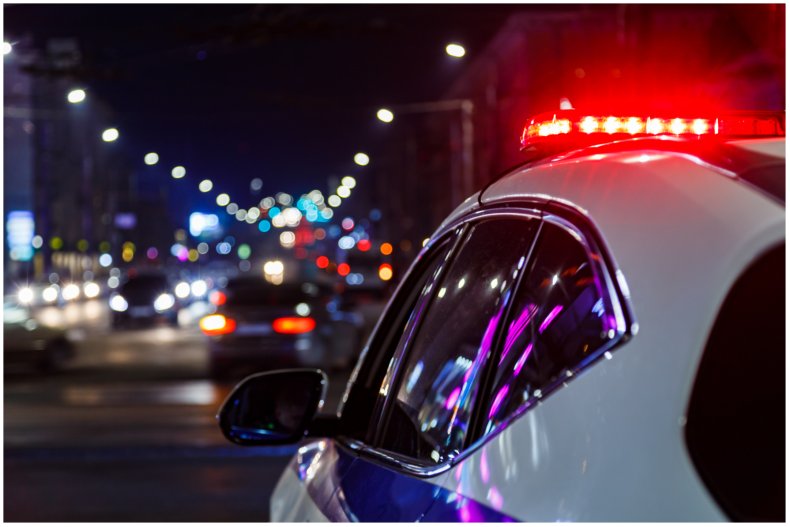 According to the Centers for Disease Control and Prevention (CDC), at least 420 people die from accidental carbon monoxide poisoning in the U.S. every year.
Carbon monoxide is found in fumes produced by furnaces, kerosene heaters, vehicles "warmed up" in garages, stoves, lanterns, gas ranges, portable generators, or when charcoal and wood are burned.
The police statement added: "We are still attempting to notify families and loved ones and our investigation is ongoing. More details will be provided as information unfolds."
Officers are now working with local school district officials to provide chaplains and counseling to students and families.
"The Edgewood Police Department would like to stress to the community the dangers of Carbon Monoxide and the importance of having Carbon Monoxide detectors in homes and workspaces where heaters and appliances are in use. Carbon Monoxide is extremely dangerous, it cannot be seen, smelled, or heard," the release continued.
According to the CDC, there are numerous steps that you can take to avoid carbon monoxide poisoning, including:
Never leave the motor running in a vehicle parked in an enclosed or partially enclosed space, such as a garage.
Never run a motor vehicle, generator, pressure washer, or any gasoline-powered engine less than 20 feet from an open window, door, or vent where exhaust can vent into an enclosed area.
Keep vents and flues free of debris. Debris can block ventilation lines.
Check or change the batteries in your CO detector every six months. If you don't have a battery-powered or battery-backup CO detector, buy one soon.
Have your heating system, water heater and any other gas, oil, or coal-burning appliances serviced by a qualified technician every year.
Never use a charcoal grill, hibachi, lantern, or portable camping stove inside a home, tent, or camper.
Never run a generator, pressure washer, or any gasoline-powered engine inside a basement, garage, or other enclosed structure, even if the doors or windows are open.
If you suspect CO poisoning, call 911 or a health care professional right away.
Newsweek has contacted the EPD for comment.