Teenagers Rebel By Smoking Marijuana and Vaping at Alarming Rates, Study Says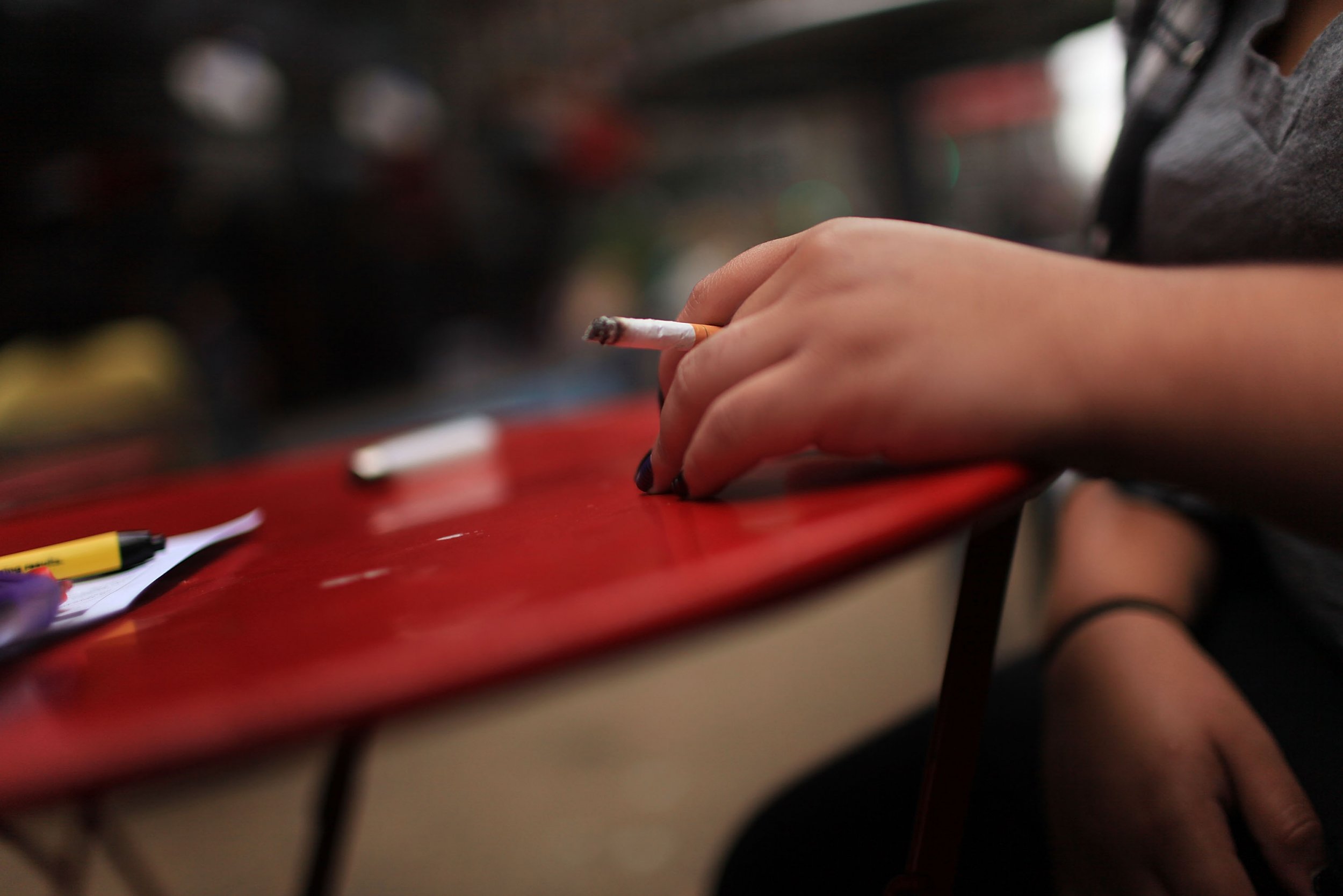 For the first time in seven years, teens are using more pot. That's according to new data from a massive survey that's been sent out for nearly half a century to American high schoolers.
Is anyone really surprised? Researchers weren't. "This increase has been expected by many," Richard Miech, a researcher at the University of Michigan and a leader of the study, called Monitoring the Future, stated in a press release announcing the results. "Historically marijuana use has gone up as adolescents see less risk of harm in using it. We've found that the risk adolescents see in marijuana use has been steadily going down for years to the point that it is now at the lowest level we've seen in four decades."
Nearly a quarter of eighth, 10th and 12th graders surveyed said they'd smoked pot in the last year—a 1.3 percent increase over the previous set of data.
In fact, other than what teens are smoking, they're a sober bunch. Illicit drug use other than marijuana went down a smidge. Drinking, binge drinking and extreme binge drinking rates have all leveled off; about 17 percent of high school seniors had at least a five-drink binge in 2017. That may seem high, but it's lower than it was twenty years ago. Even prescription opioid use rates decreased a bit in 2017 among high school seniors, despite nationwide concerns about the opioid crisis. According to the Centers for Disease Control and Prevention, more than 15,000 people died in 2015 after overdosing on prescription opioids.
That said, there seems to be a real problem brewing around e-cigarettes. One in 10 high school seniors has vaped marijuana, and nearly one in five had tried a more traditional, nicotine-based e-cigarette in the past year. It's hard to say exactly what the patterns are for these substances, though; this is the first time any national data has been collected with this much detail on vaping.
"We are especially concerned because the survey shows that some of the teens using these devices are first-time nicotine users," stated Dr. Nora Volkow, the director of the National Institute on Drug Abuse, in a press release. "Recent research suggests that some of them could move on to regular cigarette smoking, so it is critical that we intervene with evidence-based efforts to prevent youth from using these products."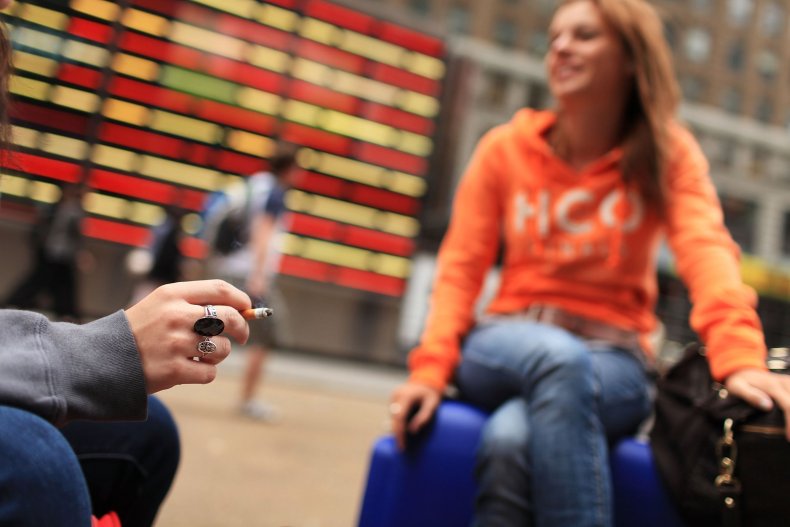 Old-fashioned cigarettes, on the other hand, have clearly fallen out of vogue. Less than two percent of all high school seniors have developed anything close to a half-pack-a-day habit. Since the 1990s, the number of teens who had ever tried a cigarette has fallen by nearly 71 percent.