Teens Today Are Having Less Sex. But Are Researchers Asking the Right Questions?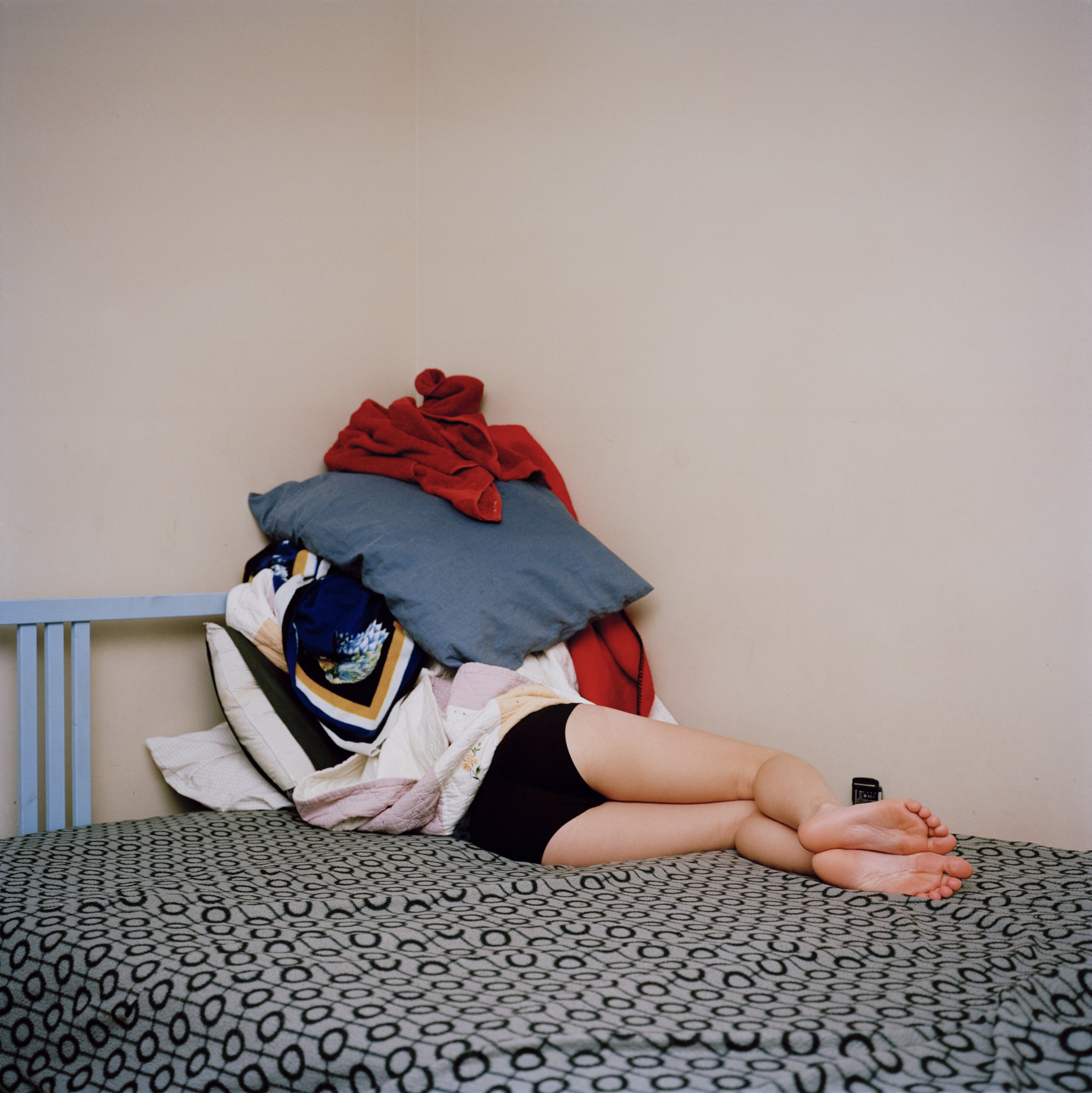 Fewer teen millennials are having sex than Gen-Xers did only a few decades ago, according to new research released Thursday from the U.S. Centers for Disease Control.
The study, based on self-reported questionnaires for the National Survey of Family Growth (NSFG), conducted by National Center Health Statistics, finds that while more than half of U.S. teens have had sex before age 18, this is a sharp decline when compared to the same data from similar studies conducted in the past.
According to the study, 42 percent of females aged 15 to 19 reported having had sexual intercourse, while 44 percent of males reported they'd had sexual intercourse. Comparatively, 51 percent of females and 60 percent of male teens reported they'd had sex in 1988.
"Because sex education and public health have been sharing the same bed now for a few decades, that union has produced a more sexually intelligent America than in years past. And there is still so much left to do," says Eric Garrison, a certified clinical and forensic sexologist, who was not involved in the study.
The report also suggests casual hookups are becoming far less common. The researchers found only 2 percent of female teens and 7 percent of male teens claimed to have sexual intercourse with someone they had "just met." A majority—74 percent of female teens and 51 percent of males—said their sexual partner was someone they were already dating.
Chitra Panjabi, president and CEO Sexuality Information and Education Council of the United States (SIECUS) says the most exciting findings aren't necessarily that teens are having less sex and may be more choosy about whom to sleep with. It's that those who do are having it much more safely. According to the CDC study, teenage girls are far more likely to use contraception. Virtually all (99 percent) of teenage women used some form of contraception in 2011-2015. However, this doesn't necessarily mean women are using contraception consistently, which is the only way to ensure options such as condoms and birth control pills remain effective.
There are many reasons why more teens are choosing to wait to have sexual intercourse. Some experts argue that despite the growth of abstinence-only education programs, state and municipal public health messaging is much more likely to hit the right tone, encourage openness and pragmatism about sexuality. In the last few years, for example, New York City's health department has crafted public health messaging campaigns that encourage use of IUDs and PrEP. The playful posters and promotional materials send a different type of message entirely.
However, Panjabi adds that it is misleading to consider this data in a vacuum when there are countless other alarming statistics about teens and sexual activity. For example, 75 percent of pregnancies among 15 to 19 year olds are unintended, young people account for more than 1 in 5 new HIV infections, and half of the new STIs reported each year occur among youth 15 to 24. "This tells us that young people are still not being provided with the sexuality education they need—and have the right to—in order to make informed decisions for their own health and futures," she says.
Panjabi worries that sex educators and schools will see significant cuts to evidence-based adolescent sexual health programs that were established under the Obama administration. She and her colleagues have long rallied for a dedicated funding stream to support sex education. However, a huge portion of funds—roughly $2 billion over the last 35 years—have been used for abstinence-only-until-marriage programs, according to data from SIECUS. The Guttmacher Institute, a sex research and policy organization, finds 37 states in the U.S. require that information on abstinence be provided in schools. Among those states, 26 require that abstinence be stressed, and 11 states require that abstinence be covered in the sex education curriculum.
Some experts, such as Amanda Pasciucco, a certified sex therapist with the American Association of Sexuality Educators, Counselors and Therapists (AASECT) and author, argue that something far more insidious is driving a decline in sexual intercourse: easy access to free porn. "Now you can just go on your phones," she says. "It's very easy to just Google something, and it's much easier to have sex with yourself than go through the anxiety of having sex with someone else."
This new CDC report has some limitations. Respondents only answered questions strictly about sexual intercourse, and fail to collect information on other intimate activity such as manual, anal and oral sex. The study also doesn't necessarily include young people who identify with the LGBTQ community and are therefore far less likely to engage in heterosexual intercourse.
"Teens are still thinking about, talking about, and having sex, but how they define it, and their perspective on it, has changed," says Christian Jordal, a certified sex therapist based in Philadelphia who was not involved in the study. "Some things, like sexting, may not count, and others, like same-sex activities, may be chalked up to exploration. Teens continue to challenge traditional labels and narratives around sex. In spite of this, they remain susceptible to socially driven gender narratives around purity, permissibility and monogamy. "