Teens Who Plotted Columbine-Style Attack Were Sentenced to a Decade in Jail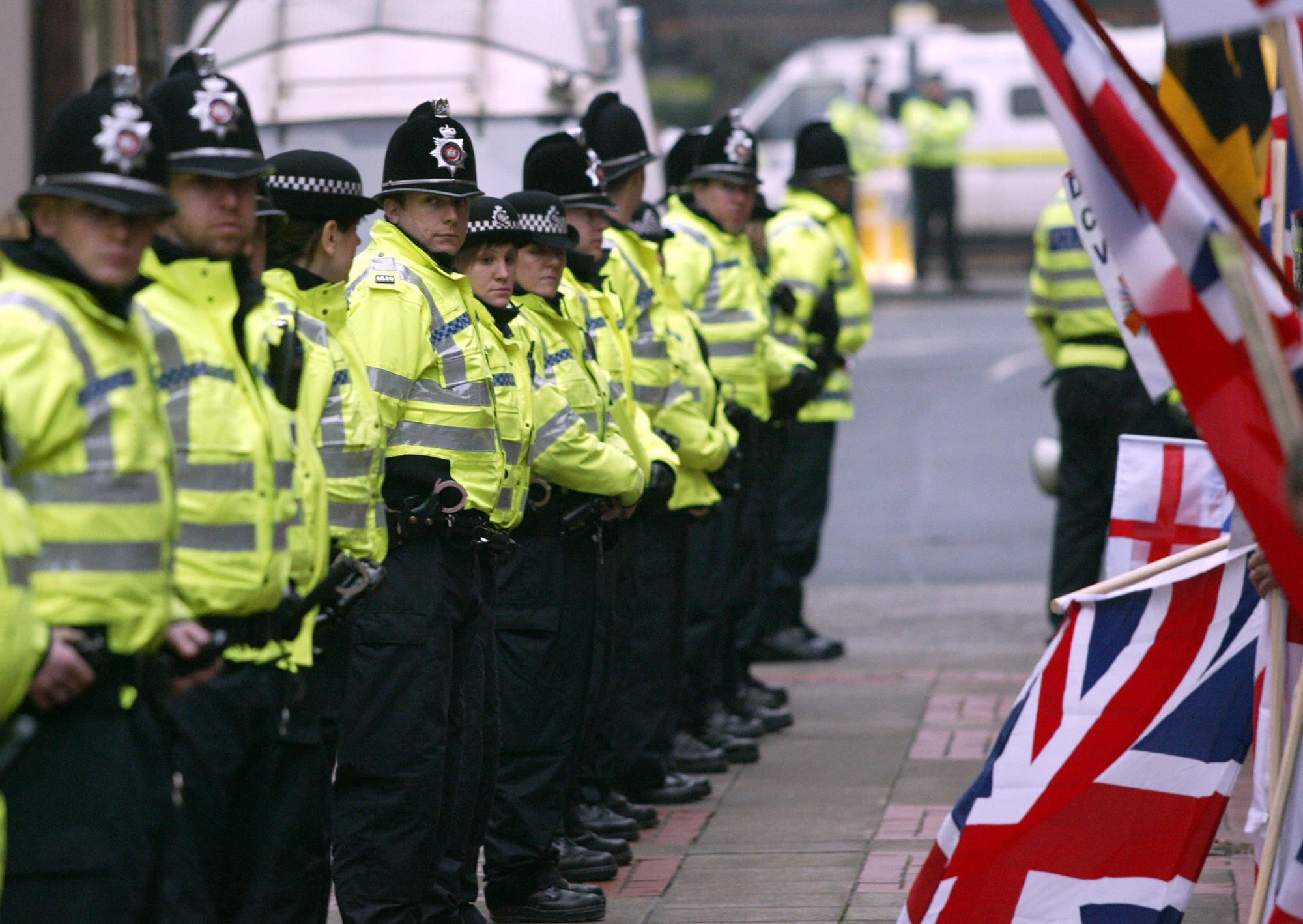 Two 15-year-old boys who planned to conduct a Columbine-style attack on their school in the U.K. received custodial sentences on Friday.
The judge named the two defendants in the case for the first time. Thomas Wyllie, who prosecutors depicted as the leader of the plot, received a 12-year sentence, while Alex Bolland was given a 10-year term.
The teenagers were convicted of conspiracy to murder in May at the Leeds Crown Court in England. Bolland and Wyllie had created a hit list, researched bomb-making techniques and were hoarding weapons before counterterrorism police arrested them in October 2017.
Authorities also recovered Wyllie's journal, which featured drawings of swastikas, displays of love for the Columbine killers and notes indicating he had been planning an attack for over a year. He also wrote that he wanted to commit "one of the worst atrocities in British history."
After their arrest, Bolland said only Wyllie actually wanted to conduct the attack, while Wyllie said neither had truly intended to carry out a massacre. Both rejected the conspiracy of murder charges, but the judge did not believe their claims.
"You planned to murder teachers and the pupils at your school in North Yorkshire by shooting them in a re-enactment of the Columbine massacre…[it was] a firm plan with specific targets in mind as well as a plan to make indiscriminate explosives," Judge Bobbie Cheema-Grubb said. She offered harsher words for the defendants, saying the two had "a noxious relationship" and wanted to create "terror on the scale of the school shootings that have been seen in America."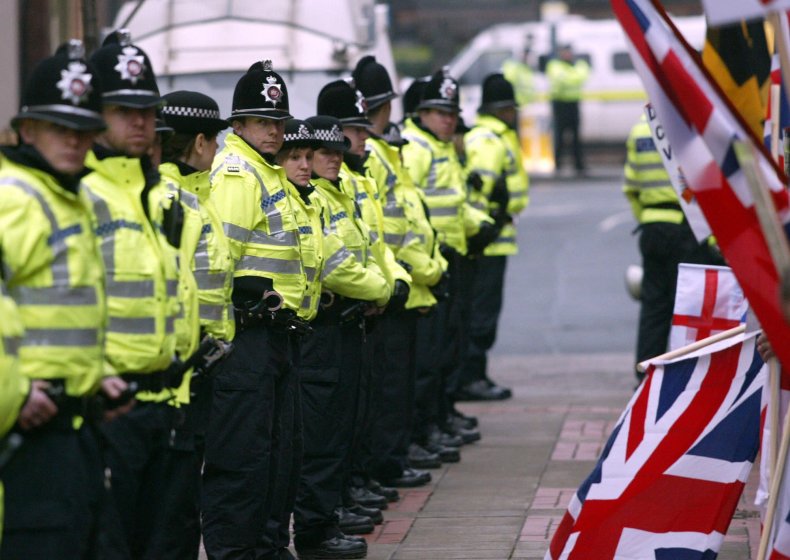 During the trial, prosecutors described lengthy preparations for the attack. "The two teenagers researched and discussed those killers and their interest in them turned to hero-worship," Prosecutor Paul Greaney QC said to the jury. "It was against that background that they plotted their own attack upon the school they attended."
Authorities first learned about the plan in September 2017, when Bolland told a schoolgirl via Snapchat that they intended to conduct a shooting. The next day, he relayed the same message to his school's deputy headteacher and then local authorities. He said he wanted to kill classmates who had bullied him and Wyllie and that they would be offering a "service to society."
When police later followed up on these statements, Bolland stated they "planned to go into school with a firearm in order to get rid of those who had wronged them," while Wyllie denied that there was an attack planned.
The prosecution said police officers did not initially take the threats seriously enough. Phil Cain, assistant chief constable of the North Yorkshire police, agreed.
The Columbine killers murdered 12 students and one teacher in Littleton, Colorado, in 1999. "We have to acknowledge...that we do have more violence among younger people in America than other cultures," then-President Bill Clinton said in the wake of the shooting.