Teens Put Lit Firework Into Homeless Veteran's Pocket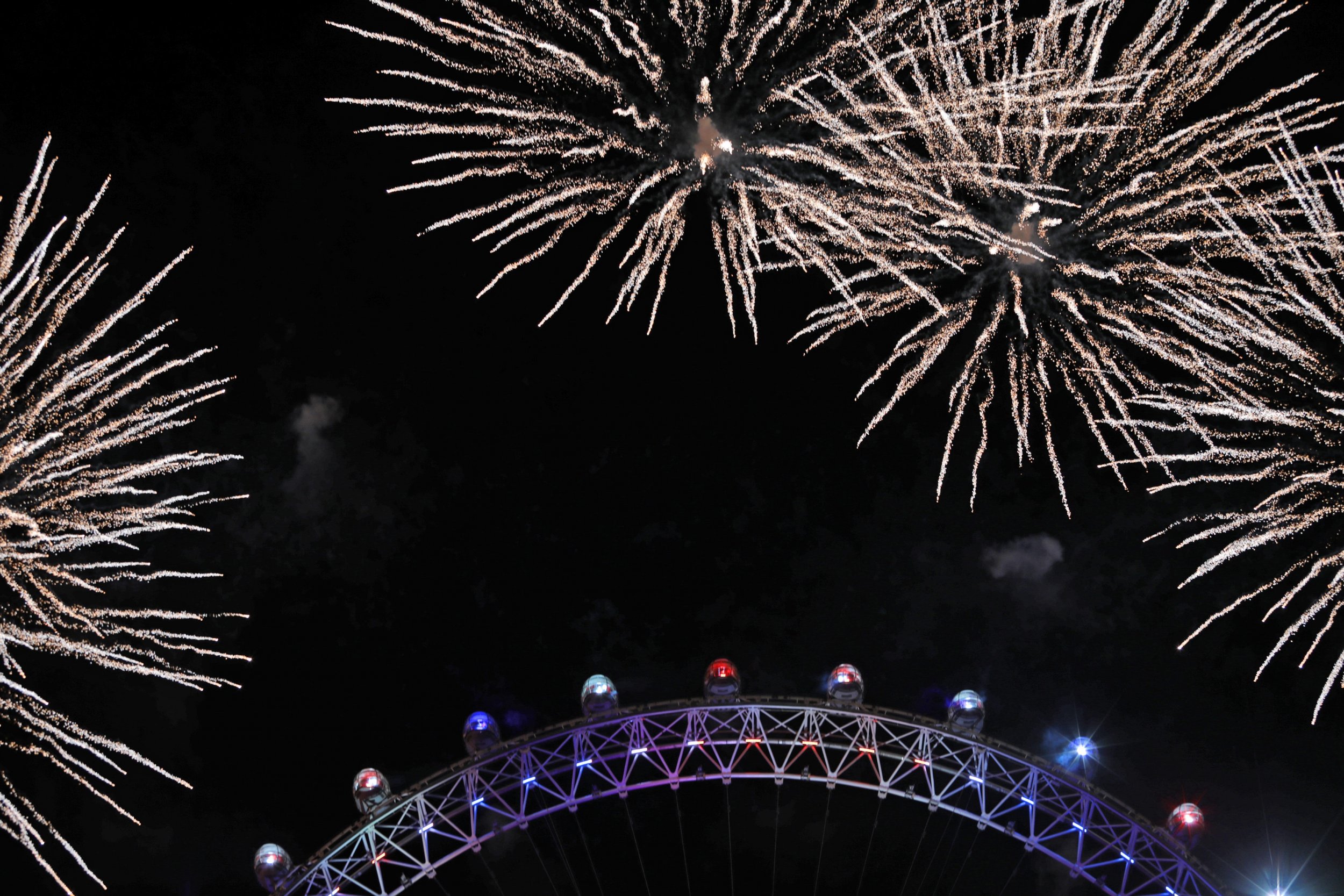 Police in Liverpool, England, are hunting for a group of teenagers who allegedly lit a firework and put it into the pocket of a vulnerable homeless man who had served in the British Army.
According to Merseyside Police, an unnamed male received a leg injury when the youths allegedly assaulted him with a firework at around 8.20 p.m. in Liverpool city center on Monday, which was Guy Fawkes Night in Britain, an annual event marked with firework displays.
Andy Shute, a volunteer with local homeless charity The Papercup Project, met with the man after the incident and posted images of his injured leg to Twitter.
"He told us that a lad came up to him and said 'have a sparking good night' before walking off," Shute said, Metro reported. "He didn't realise what had happened straight away—but then he could feel the firework going off in his pocket."
The man told Shute he had served in the armed forces and seen active duty so "used his experience to grab the firework and chuck it away" before he was seriously injured.
"He is a really lovely, very well spoken guy—and what has happened to him absolutely disgusts me," Shute said.
Chief Inspector Paddy Kelly of Merseyside Police said his officers are trying to locate the victim and hunt down the suspects.
"This appears to be a shocking incident and currently our main priority is to locate the victim and ensure he is safe and well," Kelly said in a statement.
"We are carrying out thorough witness and CCTV enquiries in Lime Street and the surrounding areas and I would urge anyone with information to please come forward.
"You may have seen a group of youths making off from the area, or a male who appeared to be injured, and any information, no matter how small, could assist our enquiries.
"To misuse fireworks is highly irresponsible behaviour which will not be tolerated and we are determined to locate the offenders and put them before the courts."
November 5, the date of the incident, is the anniversary of an attempt in 1605 by Guy Fawkes and his co-conspirators to blow up the Houses of Parliament and install a Catholic king on the English throne.
Known as the Gunpowder Plot, it was foiled after a tip-off led to the discovery of barrels of explosives in the cellars beneath parliament. Fawkes was caught and tortured into confessing before he was executed.
Every year, the anniversary is marked with firework displays and bonfires on which an effigy of Fawkes, known as "the Guy," is traditionally burned.