Iran Accuses Saudi of Bombing its Embassy in Yemen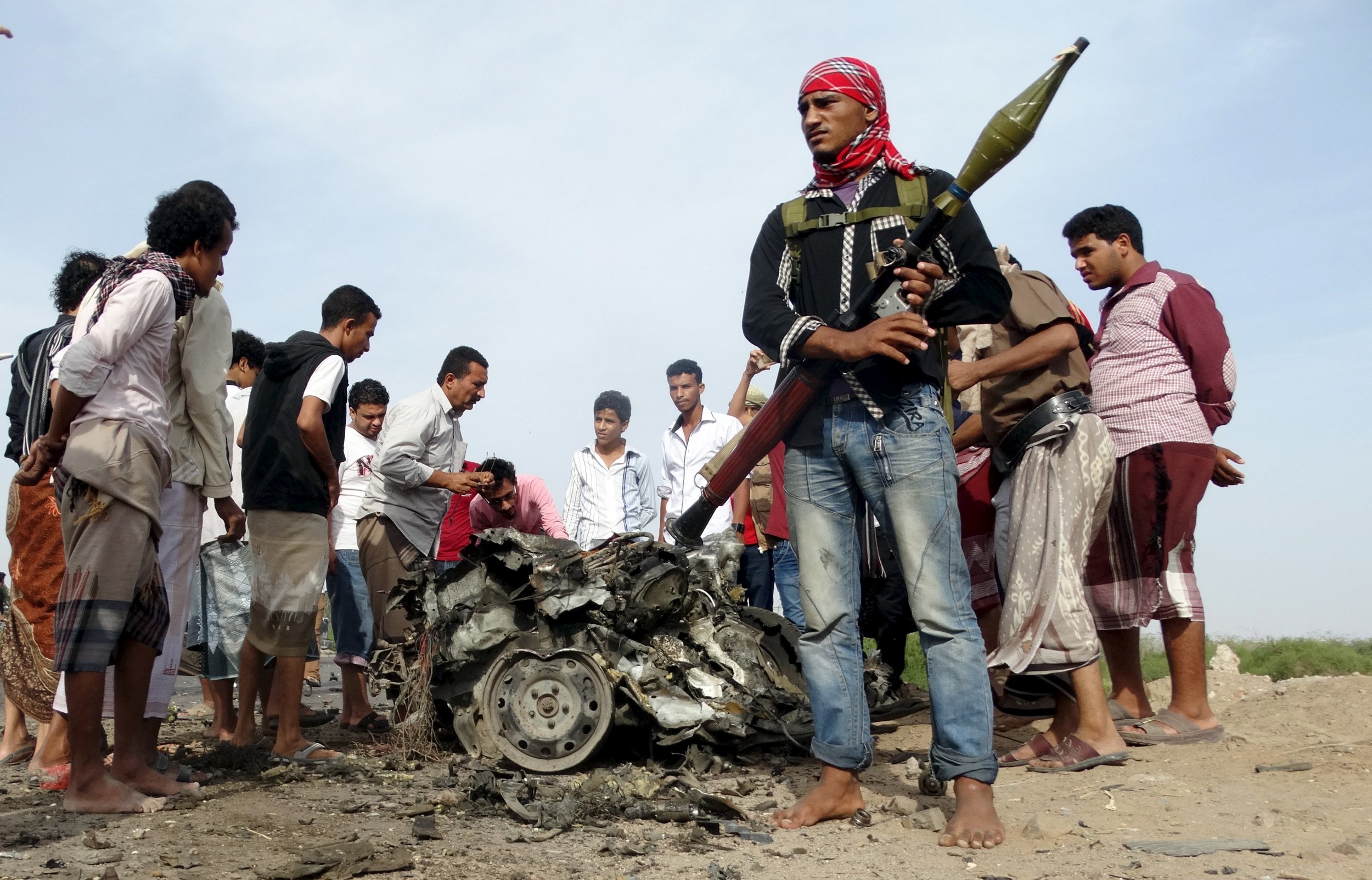 Iran has accused Saudi-led coalition warplanes of bombing its embassy in Yemen's capital city Sanaa, the BBC reports.
Residents told of dozens of coalition airstrikes throughout Thursday morning. The coalition is battling the Houthi rebel group in Yemen. Riyadh accuses Tehran of backing the rebels, a charge it denies.
Iranian state broadcaster Irinn said missiles had struck the embassy, causing damage.
This is a developing story and will be updated as more information becomes available.