Tel Aviv Diary: Did Bibi Netanyahu Take Bribes?
While Americans have one major political/legal drama to follow, denizens of Tel Aviv are following two dramas, each of which is composed of chapters that are unfolding at a dizzying speed.
Israelis are closely following the sagas of the Trump administration and the latest twist in the Russia link investigation, the creation of a grand jury. Although nearly none knew what a grand jury was, since Israel does not have such a system, all understood it meant developments were advancing at a much faster pace.
However, the big news in Israel in the last 24 hours has been the acceleration of the investigation of Prime Minister Benjamin Netanyahu. On August 3, police requested and received a gag order against further publication of information about testimony that a new state witness is expected to assert against Netanyahu.
During the course of their notification of the standing gag order, police cited a term never heard before during the Netanyahu investigations: that the prime minister was suspected of having received bribes.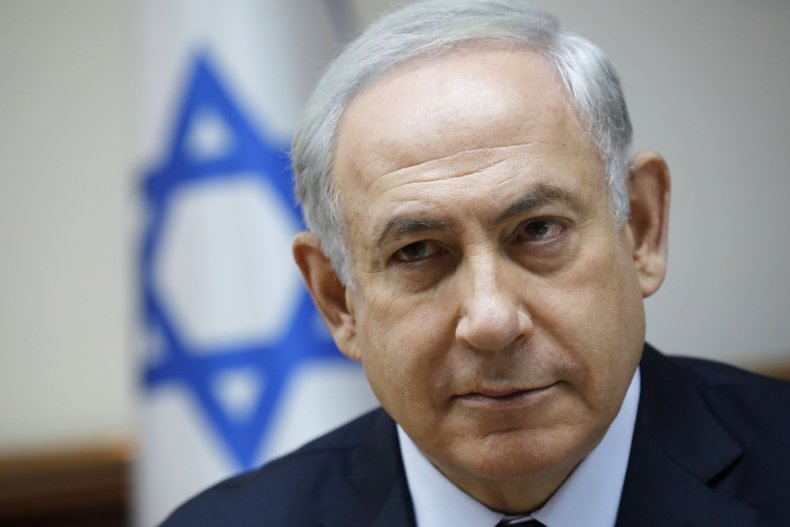 Until then, the only claims leveled against Netanyahu were "breach of trust" and some version of "fraud," whose literal Hebrew meaning is not quite as harsh as the English word implies.
Bribery, however, has a much more serious implication and the use of that term has reverberated through Israel. Today, news broke that the witness, none other than Ari Harow, Netanyahu's former chief of staff, had signed a state witness agreement.
Harow has officially agreed to testify against his former boss and agreed to testify in return for not doing any jail time in an unrelated case. One police official reportedly said that Harow's testimony was explosive.
Harow is expected to provide testimony in both cases involving Netanyahu: Case 1000 and Case 2000. Case 1000 alleges that Netanyahu illegally received gifts, while Case 2000 involves a potentially illegal arrangement Netanyahu allegedly negotiated with the publisher of the Yediot Ahronot newspaper in exchange for receiving favorable coverage.
Harow may give additional testimony on unrelated wrongdoings from his period as head of Likud USA.
While this is taking place, police continue to take testimony from Mickey Granot, a state witness in the case of reported bribes given in the process of the government ordering submarines from Germany. Until now, Netanyahu has not been implicated directly in the submarine affair, though his cousin, who served as his attorney, has been.
Once the police complete their investigations — which are expected to take a few more weeks — they are required to present their recommendation about whether or not criminal charges should be brought to the Attorney General.
The Israeli system allows a defendant who is a public figure to rebut those charges before a decision is taken to indict. Israel has settled law about whether a sitting minister has to resign once indicted. However, whether the prime minister is required to stand down remains unclear. In the one case it did happen, when substantive allegations were raised against Prime Minister Ehud Olmert, he did did resign.
As of now, Netanyahu's coalition is standing by him, with the Justice Minister Ayelet Shaket announcing that there is no reason for Netanyahu to resign if indicted.
With no clear successor in the wings—Netanyahu eliminated the position of deputy Prime Minister for this very reason—it is unclear how events might unfold in the coming months.