Tel Aviv Diary: Israel's Americans Vote Trump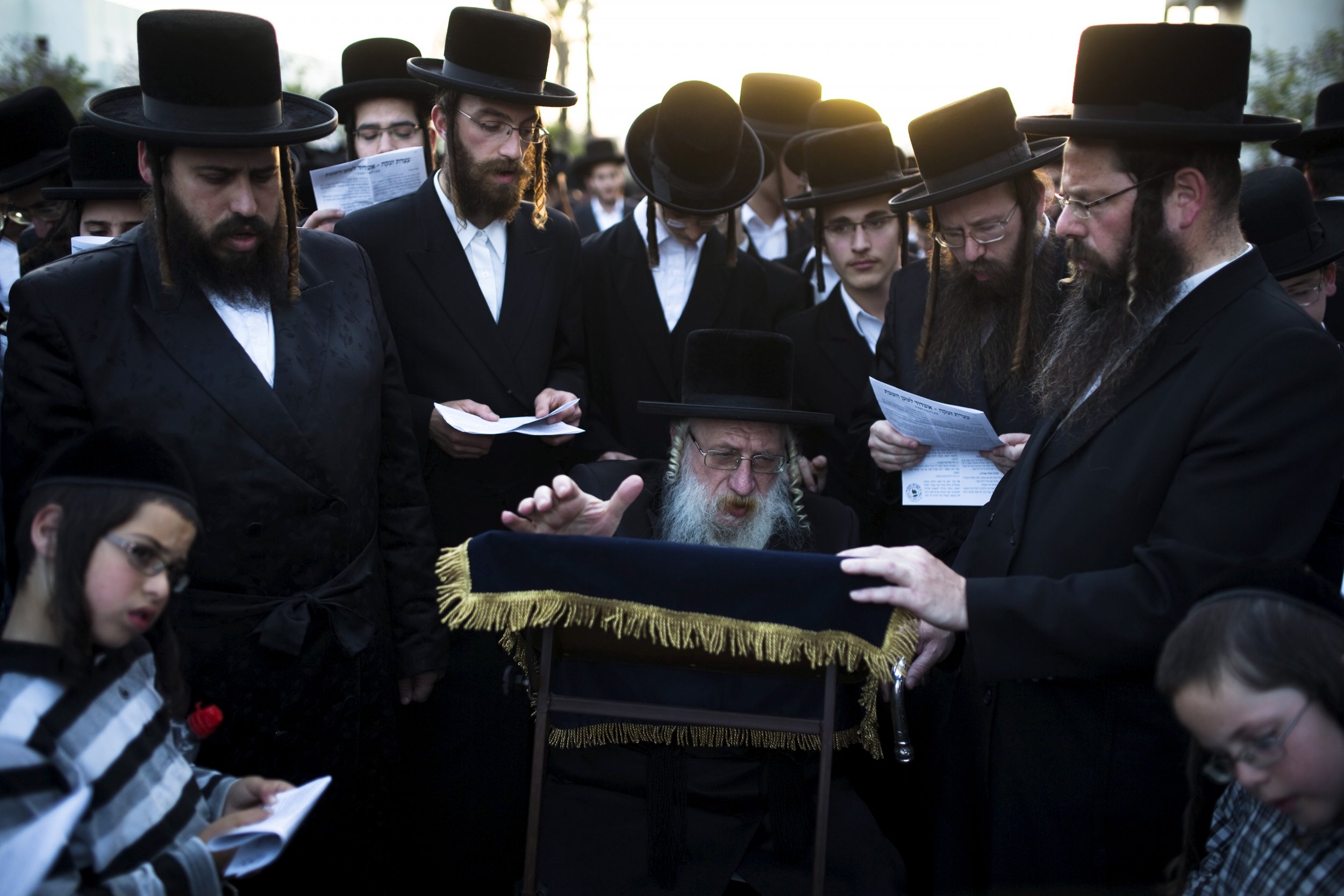 The presidential elections in the United States remain almost the only topic of conversation in Tel Aviv today. While small local dramas have been playing out in Knesset, where a two-year budget is under discussion, the issue of who will be the next American president seems much more important—and certainly more interesting—to the average Israeli.
Recent polling shows that Israelis, who have tended to support Republican candidates in the past, now prefer Hillary Clinton. In a poll published 10 days ago, 42 percent of Israelis said they supported Clinton, while 24 percent said they supported Donald Trump.
Today, a poll was released that actually has some true relevance—a survey of U.S. citizens living in Israel who voted. That poll, conducted by iVoteIsrael and Keevoon Global Research, showed that Trump received 49 percent of the votes of American Israelis, while Clinton received 44 percent.
Trump's latest polling figures indicate a sharp decline from the 84 percent of the votes received by Mitt Romney in 2012 and the 76 percent garnered by Senator John McCain in 2008. For the 2016 U.S. election, the majority of the respondents viewed both of the presidential candidates unfavorably.
Voters surveyed were evenly split between men and women—59 percent of the men supported Trump, while 52 percent of the women supported Clinton. Half the voters who participated were religious—with Trump winning 85 percent of the ultra-Orthodox vote and 63 percent of the Orthodox vote, while Clinton won 75 percent of the secular vote and 54 percent of those who self-identify as "traditional." Of those under age 34, 60 percent voted for Clinton, while 65 percent of those age 65 and older voted for Trump.
The voters listed the following states as where their ballots will be tabulated: New York, New Jersey, California, Florida, Ohio, Pennsylvania, Illinois, Massachusetts, Maryland and Texas.
Though there is some question as to how representative the poll is overall, it clearly reveals two very interesting trends: a very sharp drop in support for the Republican presidential candidate this year, in comparison to prior years, and the continued strength of support for Trump in the Orthodox community (who make up about 10 percent of U.S. Jewry overall but make up a higher percentage of American Jews who live in Israel).
Marc Schulman is the editor of HistoryCentral.com.