Tel Aviv Diary: Sex Scandals Rock Israel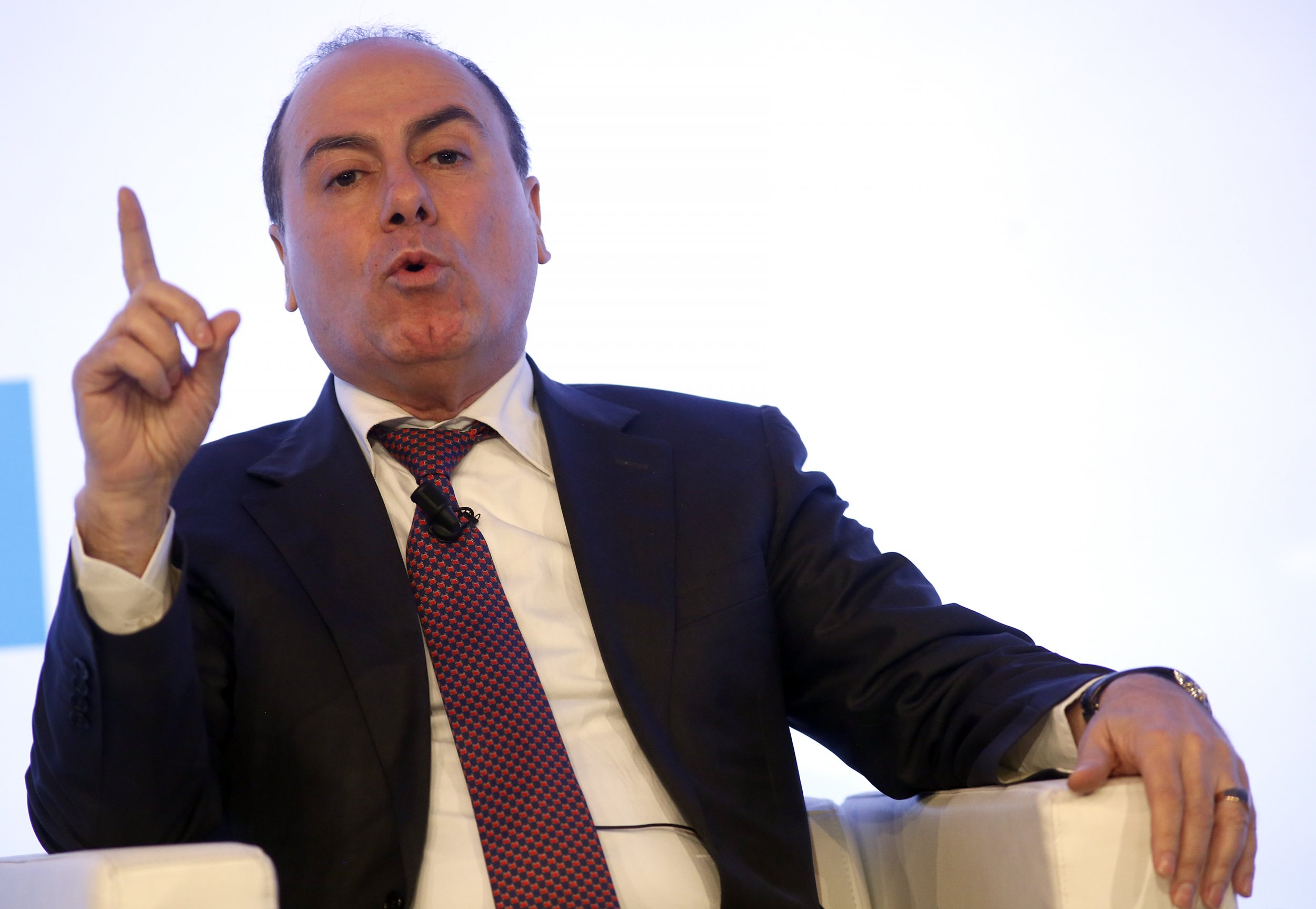 The stabbings continue. There was rocket fire from Lebanon. However, on the evening of Sunday December 20 most Israelis turned their attention to a dramatic political/social development.
On December 21, Israel's Minister of Interior–Deputy Prime Minister Silvan Shalom resigned from the government and from the Israeli parliament. Shalom's resignation came after 11 women claimed he had sexually harassed them at some point within the past 10 years.
Shalom joins a long lineup of powerful Israeli men who have been disgraced and lost their jobs over the course of the past decade as a result of sexual impropriety. Of course, topping that list is former President Moshe Katsav, who is currently serving a prison sentence for rape.
The tally of top police officials who have either been forced to resign, or who are currently under a cloud of suspicion, is long and includes a high percentage of those who were among Israel's top cops only recently.
Just two weeks ago, Yinon Magal, a freshman member of Knesset was forced to resign after a former subordinate co-worker accused him of improper advances at Magal's going away party. Magal's swift acceptance of responsibility and abrupt resignation from the Knesset seem to have given Shalom's accusers the courage to finally come forward.
Charges of Shalom's sexual impropriety surfaced last year when he was planning a presidential run. Those charges eventually derailed his candidacy. After a brief police investigation, the attorney general cleared Shalom of the allegations. However, the shadow of misconduct never quite left Shalom.
Then, last week, one victim after another came forward to report their accusations to the press. By Sunday, when corroborating witnesses began coming forth, Shalom had no choice but to resign.
Shortly after Shalom's resignation, the attorney general announced that despite his departure from the Knesset and political life, the attorney general was ordering the police to begin a criminal investigation into Shalom's behavior.
When these kind of events occur, it is always a challenge to put them into perspective. Should we be ashamed that so many of our politicians and other public officials have been accused of sexual improprieties? Or should we be pleased that these facts have come to light and that the people who have acted inappropriately (and in many cases criminally) are paying the price?
While many commentators are rightfully lamenting that women had previously felt too uncomfortable to report Shalom, I choose to see the glass as half full. The transformation in Israel in the past generation regarding what is acceptable and what is not acceptable in workplace behavior is truly remarkable.
A generation ago, the former commander of the Israeli air force, and later president of Israel, publicly stated: "The best men become pilots, and the best women are for the pilots." If someone were to utter such a statement today, that person would find himself or herself instantly unemployed. Needless to say, today a number of Israel's pilots are in fact women.
When I served in the army (about 40 years ago), it was common for the married senior commanders to carry on an affair with their young secretary. Thankfully, a generation later, when my daughters served, neither of them were subjected to any inappropriate experiences (and the same was true for most of their friends). Sexual relations between senior commanders and young soldiers have become strictly forbidden, and constitute a clear-cut career-ender for anyone who violates that rule.
Of course the system is still far from perfect. One of my daughter's friends did indeed encounter harassment during her enlisted service in the army. Initially, no action was taken. However, once the allegations were brought to the attention of the base commander, swift and appropriate action was taken.
The perpetrator, who was in the regular army, found himself discharged, and the young woman, who went on to become an officer, now serves as part of the standing army and expects to make her career in the military.
For most of my life, Israelis have always liked to say—"We are a young country, still finding its way"—and that is certainly the case in many areas. I have no doubt that we still have a way to go in the area of relations between men and women, as well as how we treat acts of impropriety. But, all in all, the progress that has been made has been remarkable.
Marc Schulman is the editor of HistoryCentral.com.