Tel Aviv Diary: Warily Welcoming a High-Tech Deal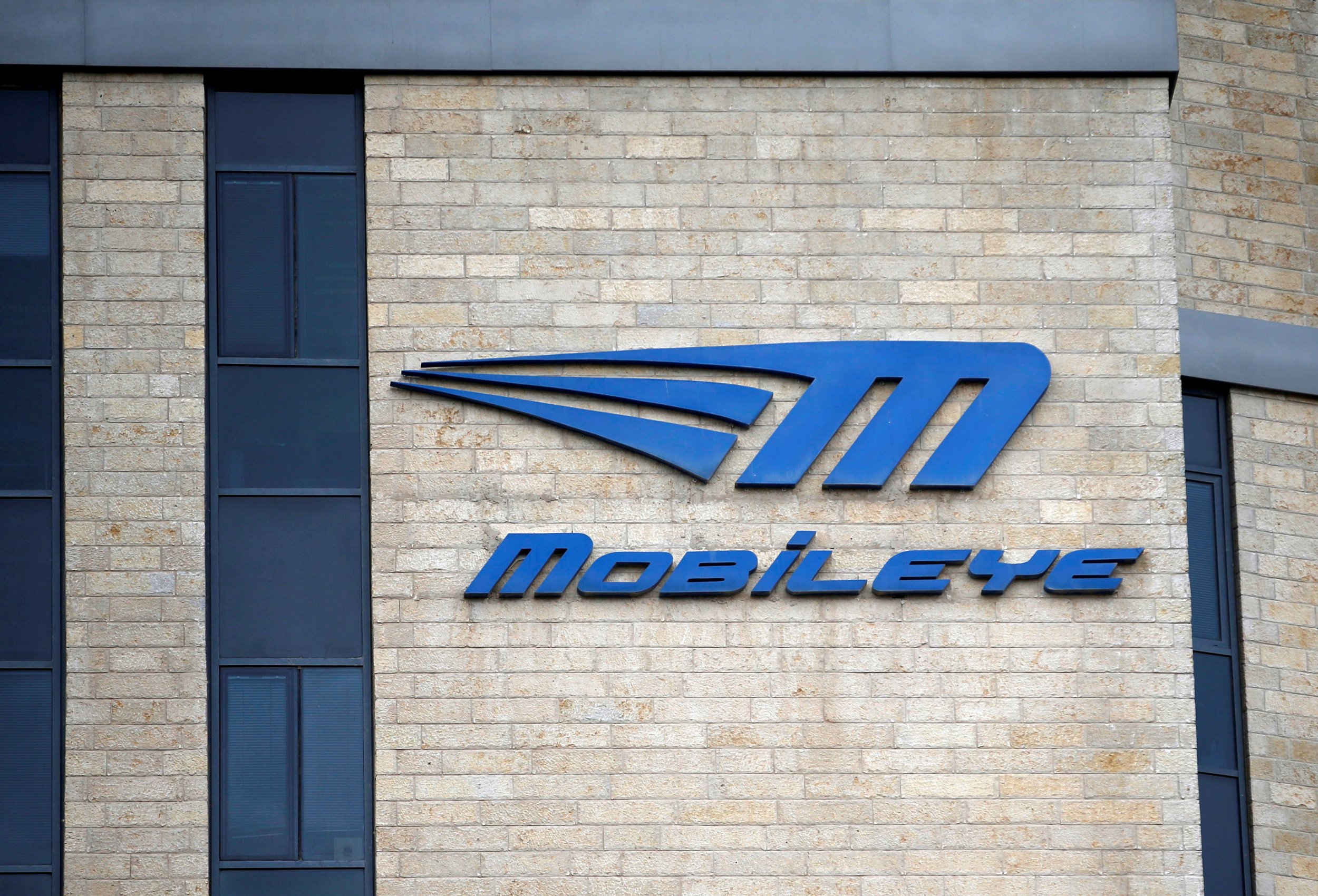 While Tel Aviv is considered the home of Israel's high-tech capital, it was a company located in Jerusalem that provided Israel with its first good news cycle in years.
The largest buyout in Israel's history was announced on Monday, when Intel reported it would purchase Jerusalem-based Mobileye for $15.3 billion. The all-cash sale will turn Mobileye's founding duo, along with the company's first investor into billionaires, and will enrich the state's tax coffers by $1 billion.
While the purchase was immediately hailed as another miraculous Israeli achievement, there were a few skeptics.
Intel has now bought the world leader in computer vision equipment, making parts used in autonomous car systems. Mobileye holds 70 percent of the global market in driver-assistance and anti-collision systems.
For Intel, it's a chance to ensure it is not left behind in the race for developing the autonomous car—like it was left behind in the world of mobile phones. It also broadens Intel's already deep roots in Israel—where it opened its first R&D office in 1974 with five workers and today employs 10,000 people in Israel, both in research and in the production of the latest generation of microprocessors.
Related: Tel Aviv Diary: Trump and Bibi cling to each other
As opposed to many purchases of Israeli technology in the past, Intel has committed to maintaining Mobileye as its autonomous car division, which will concentrate all of the company's efforts in the field and will remain based in Israel.
Despite all the celebrations, a number of questions remain. There are those who are concerned that the purchase does not serve Israel's long-term interests. They believe that Israel has, once again, sold its crown jewel (i.e., its technology) for money—albeit, this time, a lot of money. Even if the research-and-development facilities remain in Israel, the ownership will not be Israeli.
Many thought Mobileye had the best chance of becoming the next Teva—Teva being the only Israeli-based multinational that is an industry leader and which instead of being acquired has acquired companies from around the world. It's not clear that in a world dominated by Apple, Google, Amazon, Facebook and Intel that nurturing another large multinational corporation in Israel is possible.
It is possible Israel is fated to simply be one of the key R&D centers for the world (note: all of the companies mentioned above have major R&D centers in Israel). That raises another question—the current "exit" has made three Israelis billionaires, and potentially turned nearly all 600-plus other Mobileye employees into millionaires.
However, Mobileye, whose value is $15 billion, employs less than 700 workers. Yes, there will be some "trickle-down" effect onto other businesses, as the employees spend their newly found wealth. But ultimately, mammoth purchases like this further exacerbate the gap between the wealthy and the rest of the population—which in Israel today stands at the third highest after the U.S. and Mexico in the Organization for Economic Cooperation and Development.
Unlike the United States, whose underlying culture is rugged individualism, Israel has always been more about shared destiny and often shared sacrifices. Israel's "exit" economy is starting to put a strain on some of those social bonds.
In Israel, despite its impressive technical achievements, the discussion that has at least begun to get underway in the United States about the nature of work in a world filled with self-driving cars (i.e., Intel's intended goal with the purchase of Mobileye) and how these technological advances will impact society has not begun.
At the moment, parts of the Israeli government are involved in a rear-guard strategy against the future, with the minister of transportation who gets political support from taxi drivers threatening to prosecute Uber. The profound questions regarding the future of technology and society are, so far, absent from the "start-up nation."
The Mobileye sale has engendered one additional question—i.e., what to do with the windfall tax receipts that Israel will collect as a result of the sale. Even before this recent sale, Israel's economy was producing considerably higher tax revenue than projected. A tax cut had already been floated. That became a certainty after the Mobileye sale was announced.
The opposition is calling on the government to use the money to help support the public hospitals, but Prime Minister Benjamin Netanyahu and Minister of Finance Moshe Kachlon have both committed to the tax cut. It's not clear whether that tax cut will be to the value-added tax, which is highly regressive, or to income tax which will primarily benefit the wealthy.
However, what is clear is that no one is suggesting the money be invested in higher education (where the idea of Mobileye originated) to ensure there are even more people capable of founding the next generation of Mobileye-like ventures.
Marc Schulman is a multimedia historian.