Tel Aviv Diary: Yes, Israel Is Deeply Corrupt. Count the Ways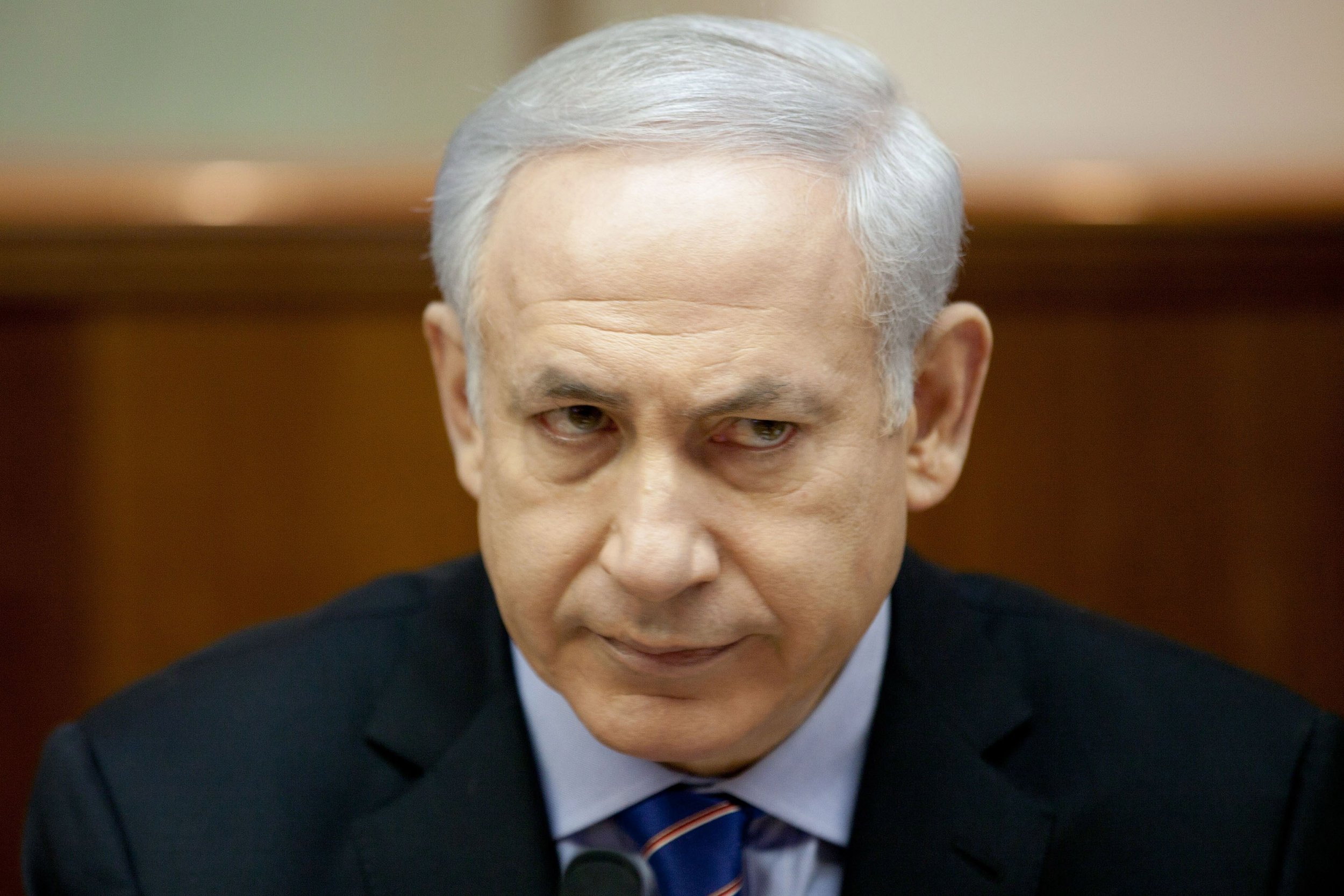 In June, I wrote an article titled " Why is Israel so corrupt ?"
I received significant criticism for the article, or more accurately, for the headline.
People objected: "How can you say that? Israel is not nearly as corrupt as some countries!" And on some levels, they were correct.
For example, one need not bribe any official on a regular basis to do business in Israel. At the same time, after the events of the last several months, few question the existence of considerable corruption in this country.
Since my aforementioned article was published, the former commander of the Navy was arrested, along with a former Minister in the government and current head of a large non-governmental agency, the Director General of the Ministry of Communications, Prime Minister Benjamin Netanyahu's former chief of staff, a former head of the Israeli version of Navy Seals, an aid to current minister, a top attorney — and more arrests are still expected.
This does not even touch upon the dozens of mayors and city officials who have already been arrested or are currently under investigation in unrelated cases.
The latest arrests are a direct result of testimony by one of the prime suspects in what is known as "The Submarine Affair" (referring to bribes allegedly involved in the purchase of submarines and other naval vessels). More on this later.
Meanwhile, today's issue of Yisrael Hayom (the newspaper called the "Bibiton", or Bibi's newspaper), owned by Sheldon Adelson (Bibi's largest donor), ran a large page one headline stating that police have strong evidence of criminal wrongdoings by Netanyahu in the "Case 1000" affair. Case 1000 alleges Netanyahu accepted hundreds of thousands of dollars in illegal gifts.
Tycoon filmmaker Arnon Milchan was interrogated this week in London, under warning he was suspected of bribing Netanyahu by giving him gifts. According to leaks from the investigation, the testimony Milchan gave was very damaging to Netanyahu.
There is a growing sense that between Milchan's testimony and the testimony of one of Netanyahu's former chiefs-of-staff, who has turned state's witness (note: not the one arrested this week), the case against Netanyahu is substantial and police will soon recommend an indictment.
Of course, "Case 1000" is only one of what has now become a slew of investigations into Netanyahu and his closest confidants. "Case 2000" includes allegations of an illegal promise of economic gain, if the paper Yediot Ahronot would agree to provide positive coverage on Netanyahu and negative coverage of his rivals. The proof, in this case, is found in tapes of the conversations where the promises of "give and get" were raised.
With regard to "Case 3000" (the Submarine Affair), it is widely speculated that, once all of the details become public, this case will likely be the largest episode of public malfeasance in Israel's history.
While this case has not yet been tied directly to Netanyahu, it has , however, been connected to his closest confidants — including his personal lawyer. Furthermore, Netanyahu was the key actor in deciding to purchase the navy ships in question, a purchase which was strongly opposed at that time by then Minister of Defense Moshe "Bogie" Ya'alon.
There is also what is being called "Case 4000" that relates to the illegal activities of Shaul Elovitch, Chairman of Bezeq, Israel's main telecommunications company, with whom Netanyahu was forced to admit a friendship. Case 4000 alleges Ellovitch, among other things, repeatedly colluded illegally with Netanyahu's hand-picked Director-General of the Ministry of Communication, responsible for regulating his company.
If all of this was not enough, after an extended lawsuit by Channel 10 News and Raviv Drucker, the Prime Minister's office was forced to release a record of the phone calls between the Prime Minister, the editor o f Yisrael Hayom, and Sheldon Adelson. The log shows many calls in the days surrounding the last election.
This fact could place Netanyahu in additional legal jeopardy, since he gave the court an affidavit stating he had "no influence over the newspaper" — thereby, avoiding the charge that the newspaper itself was an illegal campaign donation (as the newspaper is free and has cost Adelson millions of dollars).
Finally, it has been reported this week that the police are about to recommend the indictment of Sarah Netanyahu, for misuse of over $100,000 in government funds for personal use.
While the Prime Minister has not been directly implicated in this case, few doubt he was unaware of what his wife was doing. Many people have brought up how Yitzhak Rabin resigned in 1977 when it became known that his wife Leah had not closed a bank account in the US they had from the period during which he was Israel's Ambassador to Washington (which was illegal at that time).
Despite the plethora of affairs besieging Netanyahu, no one expects him to resign. Netanyahu has made it clear repeatedly during the last month, in speeches to his faithful supporters, that these various legal cases against him are all part of a witch hunt by the opposition and the "liberal" media, (despite the fact that all those heading the investigations are Netanyahu appointees), and he will fight this "illegal attempt to seize power."
As all of these legal cases continue to pile up, it is not clear how much longer Netanyahu will be able to hold on. More and more people with whom I speak — even those who have voted for Netanyahu in the past — are beginning to say: "It's time for a change. The alternatives are unlikely to be worse."