Tel Aviv Unity Concert Axed Over Lack of Female Acts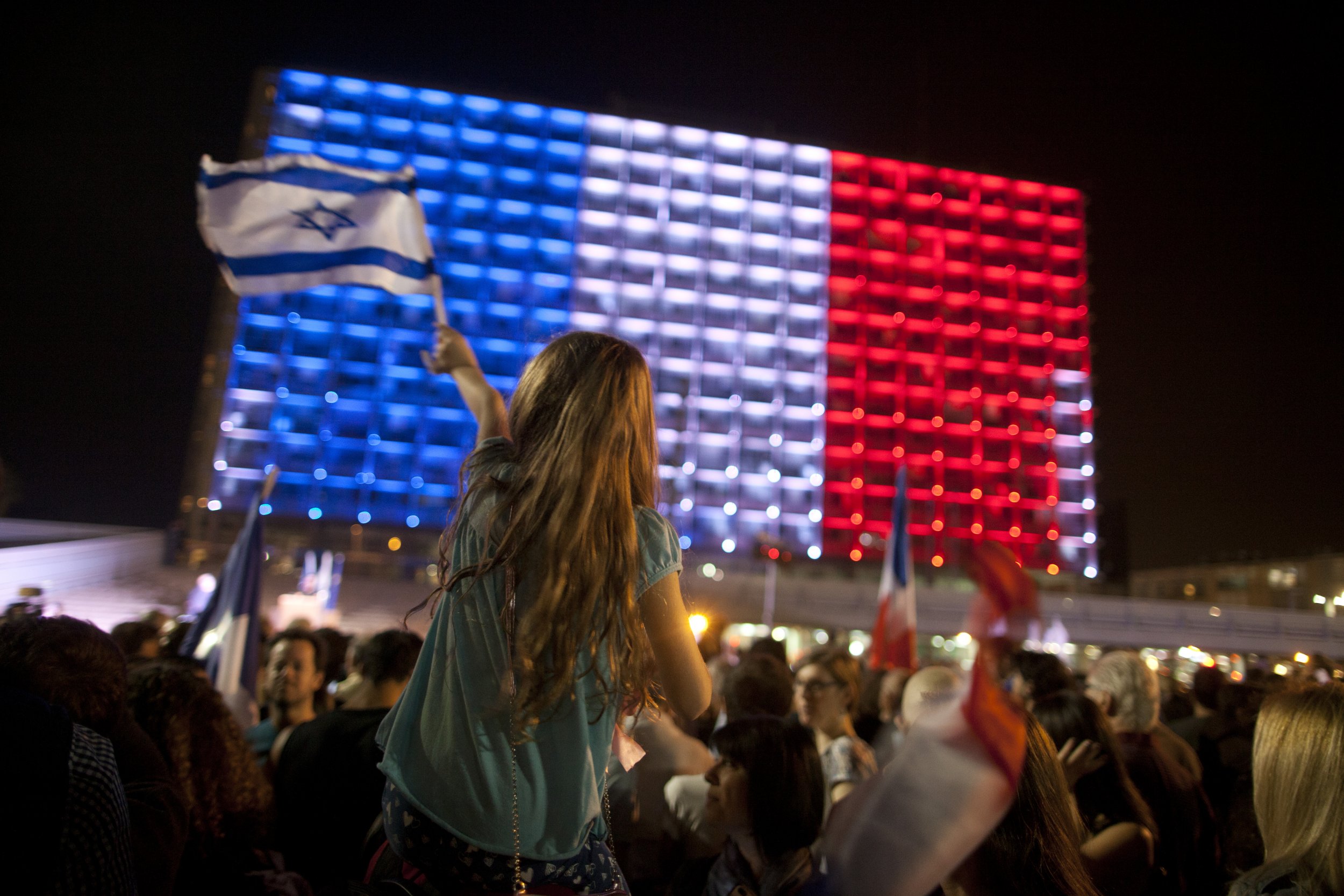 Organizers canceled a Tel Aviv concert, scheduled to bring together all sections of Israeli society, on Sunday after singers and key sponsors of the event pulled out over an absence of female acts on the bill.
The concert, scheduled for the coastal city's Rabin Square on October 9, was to be a pre-Yom Kippur occasion, one of the most important holidays on the Jewish calendar.
Dubbed "Rising up to Kippur," the event saw one of its sponsors was allegedly opposed to any female singers performing to a mixed audience on religious grounds, the Israeli newspaper Haaretz revealed in a report.
The development forced two key backers of the event, the World Zionist Organization and Radio Lev Hamedina, to withdraw their support, as well as several singers who canceled or pledged to reconsider their involvement in the show.
"In response to the public outcry and out of a desire to be open to the public and to strengthen national unity, we announce the cancellation of the Lifting Kippur performance," the producer of the event, Azrieli Productions, declared in a statement.
Replacing the event will be a rally involving "artists appropriate to the event's adapted format," it added.
Male singer Assaf Amdursky wrote on Facebook that he had requested female singers be included on the bill but the organizers said they would prefer to cancel the event and host a scaled-down version that would cause less controversy. Israeli media reports suggested that the new event will consist of traditional Jewish prayers with no performances. The Tel Aviv municipality concert had approved the performance but was not sponsoring it, it confirmed.
Israeli lawmakers also condemned the event's exclusion of women, with Michael Rozin of the leftist Meretz party calling it "the grossest exclusion of women at an event presented to the public in a public space."
Shelly Yacimovich of the opposition Zionist Union coalition party tweeted that an all-female protest should be held in the square: "I don't get involved in protests; that's a tool for the public. Politicians have their own tools. Instead, I feel like organizing a women's mass protest in the square with thunderous women's singing."
According to ancient Jewish religious law, a man cannot listen to another woman sing. Ultra-Orthodox sections of Israeli society have been accused of being sexist, forcing women to sit separately in Orthodox services, and pray at a separate section of the Western Wall, the closest area possible to the Temple Mount, considered the holiest worship site in Judaism.